Clients with Previously Rejected Material
By: Jessica Faust | Date: Aug 14 2008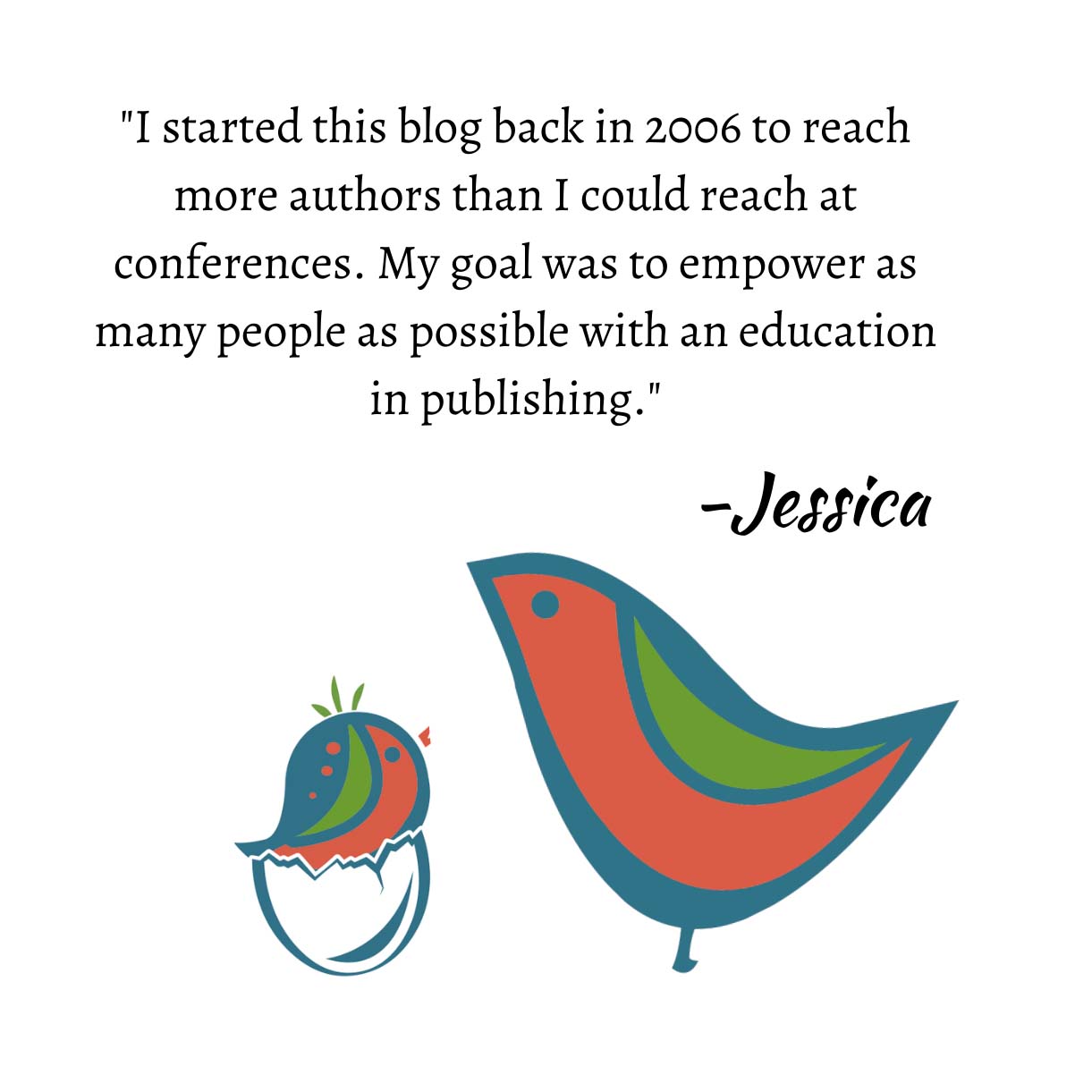 I think I've told you more than once that many of my clients had been previously rejected by me. They had voices I loved, but the first book just didn't pan out. Thank goodness they kept at it, because it's so thrilling to me to take on a new client, especially when she'd previously written something I couldn't stop thinking about.
But what about all of those queries or proposals I passed on before. Can this client now send them my way, especially since I am her agent, and expect that I'll submit them on her behalf? Will I even look at the books again or is it automatic that they'll go under the bed never to see the light of day again?
As always, this is an "it depends" answer. If the author still really believes in those books we should absolutely talk about them, and there are definitely times when I'll take a second look. Typically, though, in all of these experiences, the author has made the decision herself that they aren't ready. Once the offer is received I think in most cases the author was able to see that her current work is so much stronger and that if she's going to want to sell those other works they are going to need to be completely rewritten.
I can't think of a time when I sold or even submitted a book from a client that I had previously rejected. I think in most cases it was either completely rewritten or placed under the bed. Though I do have a story of a mystery writer that's kind of fun. Back in 2001, the author and I had tried to sell her mystery. The hook wasn't what editors wanted and eventually we shelved it. Well, about a two years ago, in 2006 actually, the author and I were talking about a new hobby of hers and I suggested maybe that would make an interesting mystery series. Well, she pulled out that first manuscript, took that heroine and made her into someone new and exciting. And guess what, the first book of a six-book deal just released this year. So don't completely give up on those "other" books, but know that maybe by the time they come out again they are not going to at all resemble what you first intended.
Jessica