Come Get Social with BookEnds
By: Jessica Faust | Date: Oct 19 2016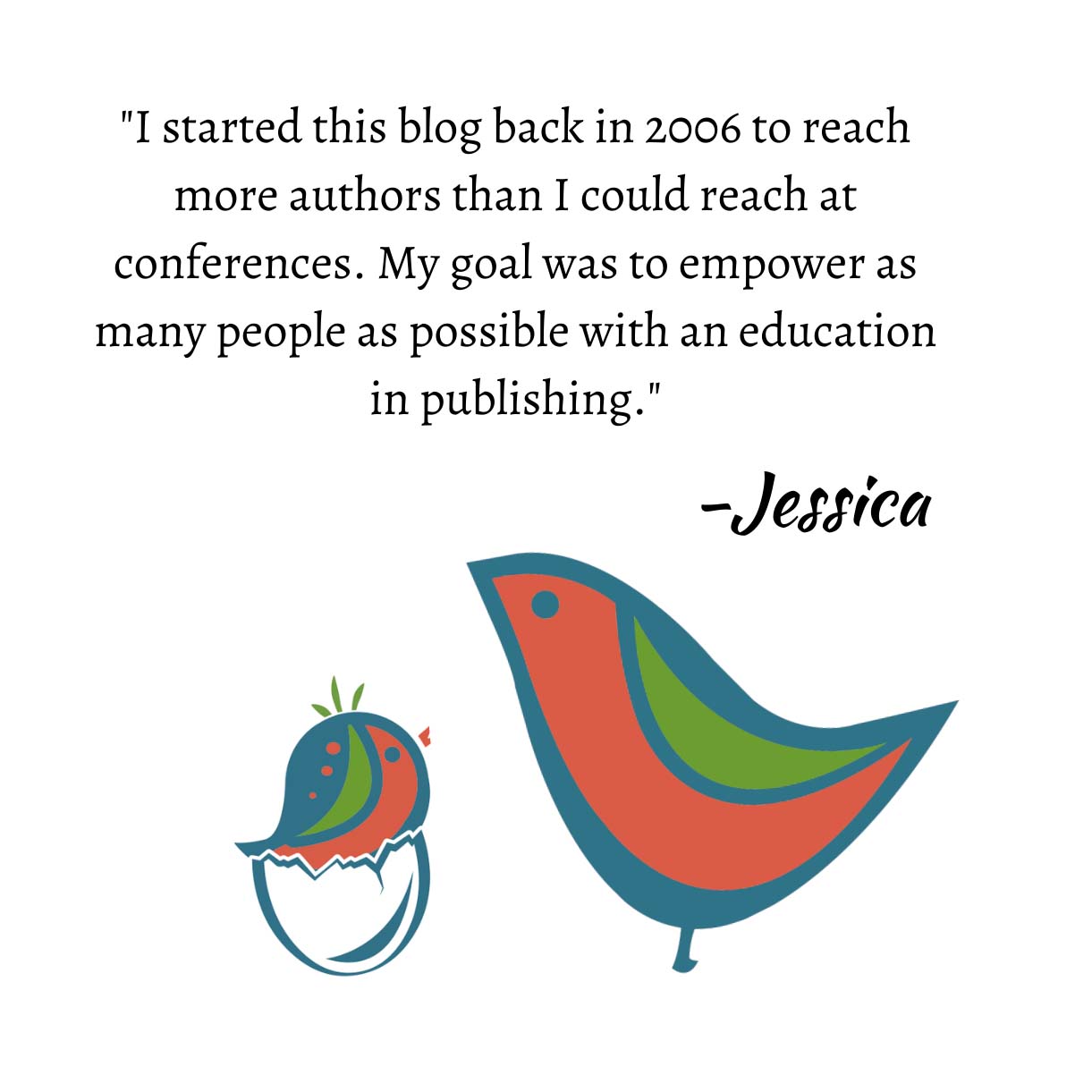 You already know all about the BookEnds blog…where the magic happens.
And by now you should be following all of us on Twitter (check About Us for our handles).
Facebook is a given.
You shutterbugs might be following our Instagram account where you're sure to see pictures of the food we eat, Buford and, on occasion, the books we read. #TrueConfession: it's my favorite form of social media.
But now you can also follow us on Pinterest!!! We've all used Pinterest personally over the years, but have decided it's time for BookEnds to have its own account. Truth be told, the idea came about when we decided we needed an entire page to collect the amazing recipes we cook. Okay, ahem, the amazing recipes I cook for them.
There are plenty of unique ways to keep in touch with BookEnds. We hope you enjoy these sneak peeks into our world.