Complaints or Excuses?
By: Jessica Faust | Date: Apr 22 2009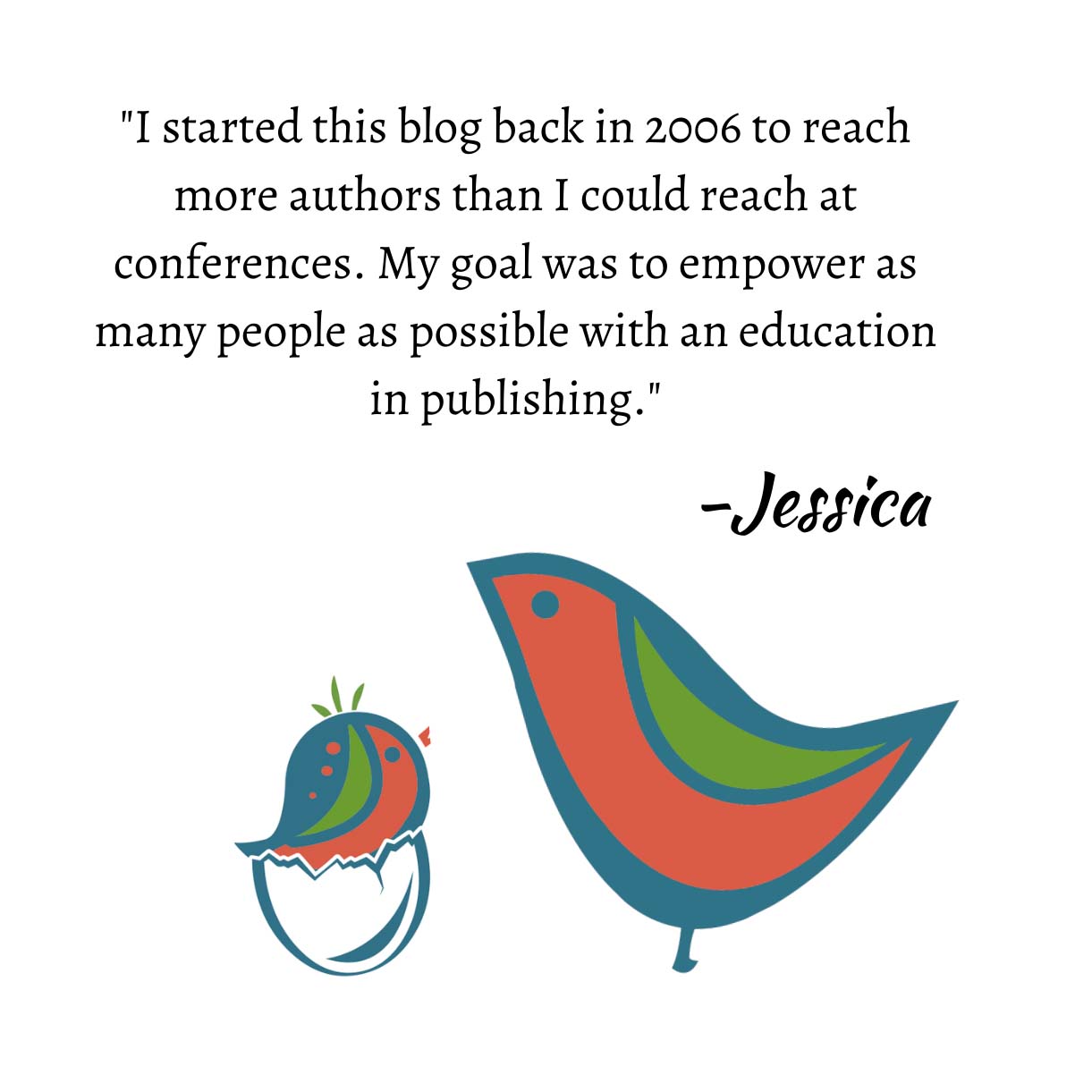 I frequently hear authors complain about the reasons their work is getting rejected and how strict agent guidelines are, making it so much more difficult to get published. But are these really valid complaints or just excuses?
I hate when people use the wrong name on a query. I actually don't mind misspellings so much and understand how easy it might be to get Foust from Faust (Faust is correct, by the way), but am a little irked by Jennifer (a pet peeve) or Dear Sirs. That being said, it's never, ever been enough to reject a query. I still read the blurb, I understand that mistakes happen, and frankly, I've had my own clients mistakenly call me Jennifer. It happens.
I hate mass queries. There's just something wrong about seeing 50+ names in the "to" section of my email header; that being said, I understand, respect and encourage multiple submissions and understand why sometimes Janet Reid's name ends up on my query letter (or are you just taunting me?). I won't reject you for that. I'll still read the dang query. C'mon!
I hate when I request a submission via email and the author doesn't bother to read the clearly posted submission guidelines on the web site. It's irritating when I have to reformat the submission so I can easily send it to my Kindle to read it. I've requested the material, I'm clearly interested, I would be an idiot to not take a little bit of effort to read it.
I think that before querying, authors should make absolutely sure the agent they are querying accepts the type of book they are querying. It's a huge waste of your time and mine to send me a children's picture book and my suggestion that you do research is, yes, part of the rejection, but also a suggestion that you make yourself look professional. It's obvious when your book is so outside of an agent's expertise that you have no idea how publishing works and probably haven't done proper research on what it takes to write a book.
Word count does matter. That being said, if the book really, really sounds amazing I will request no matter the word count; however, it's more than an industry standard, it's an editing issue. Ninety-nine percent of the time a 30,000 word book needs an edit and yes, we know this because we've seen a lot of them and 30,000 words is just not enough to fill a novel.
Here's the deal, you can blame the agents and their stupid guidelines and policies or you can take a serious look at what you're doing and see if something needs to be changed. "Why am I not grabbing an agent's attention?" should probably be your first question and it would be a lot more productive than saying, "agents are a bunch of idiots with stupid guidelines meant to hold an author down." I've said it before and I'll say it again, getting published and staying published is hard enough without making it harder on yourself.
Jessica