Congrats to J. Lee Butts for climbing up the Amazon rankings!
By: admin | Date: Jun 10 2016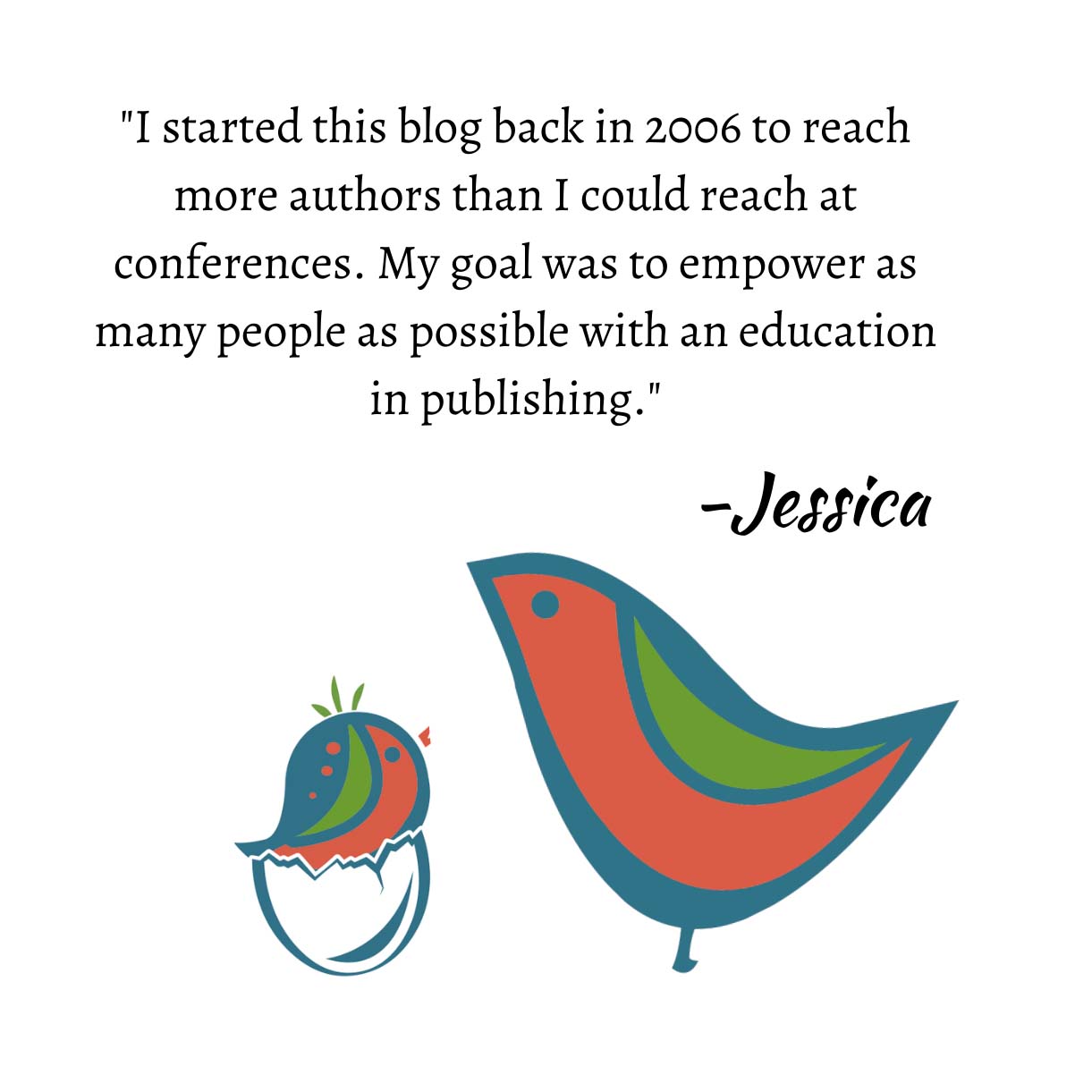 J. Lee Butts' gritty, action-packed Westerns are now Kindle bestsellers!
LAWDOG (currently ranked #8 on Amazon's Western list) and the rest of the Hayden Tilden series are now being sold at a special low price.  And check back next week for the Lucius Dodge adventures!