Congrats to Victoria Abbott on her Bony Blithe Win!
By: admin | Date: May 31 2016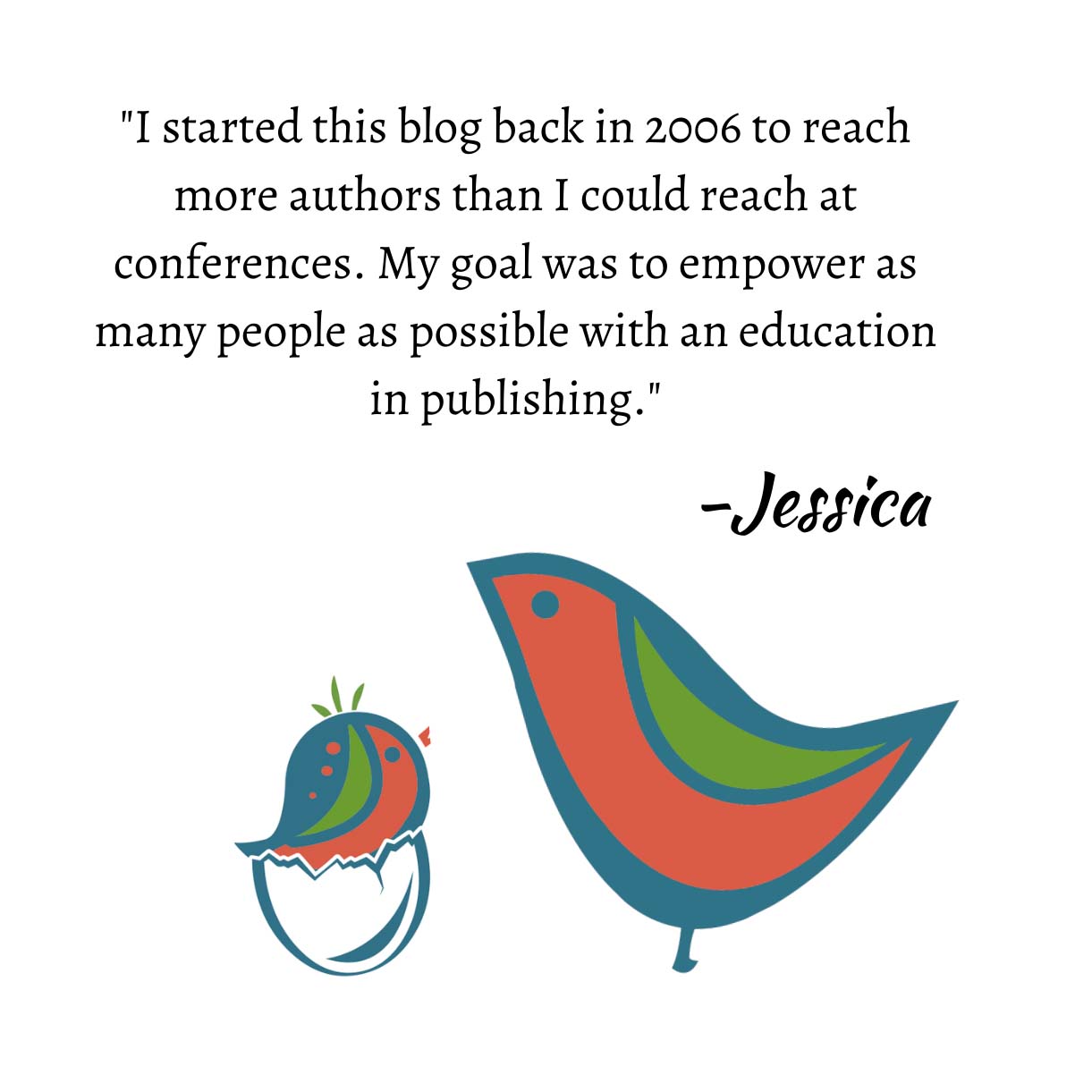 We're happy to announce that Victoria Abbott's THE MARSH MADNESS has won the Bony Blithe Award from the Bloody Words Board in Canada.
BookEnds had three nominees for the award, including Victoria Abbott, Victoria Hamilton and Eva Gates!  We're so proud of all of you!