Congratulations to Beth Campbell!
By: Jessica Faust | Date: Sep 09 2015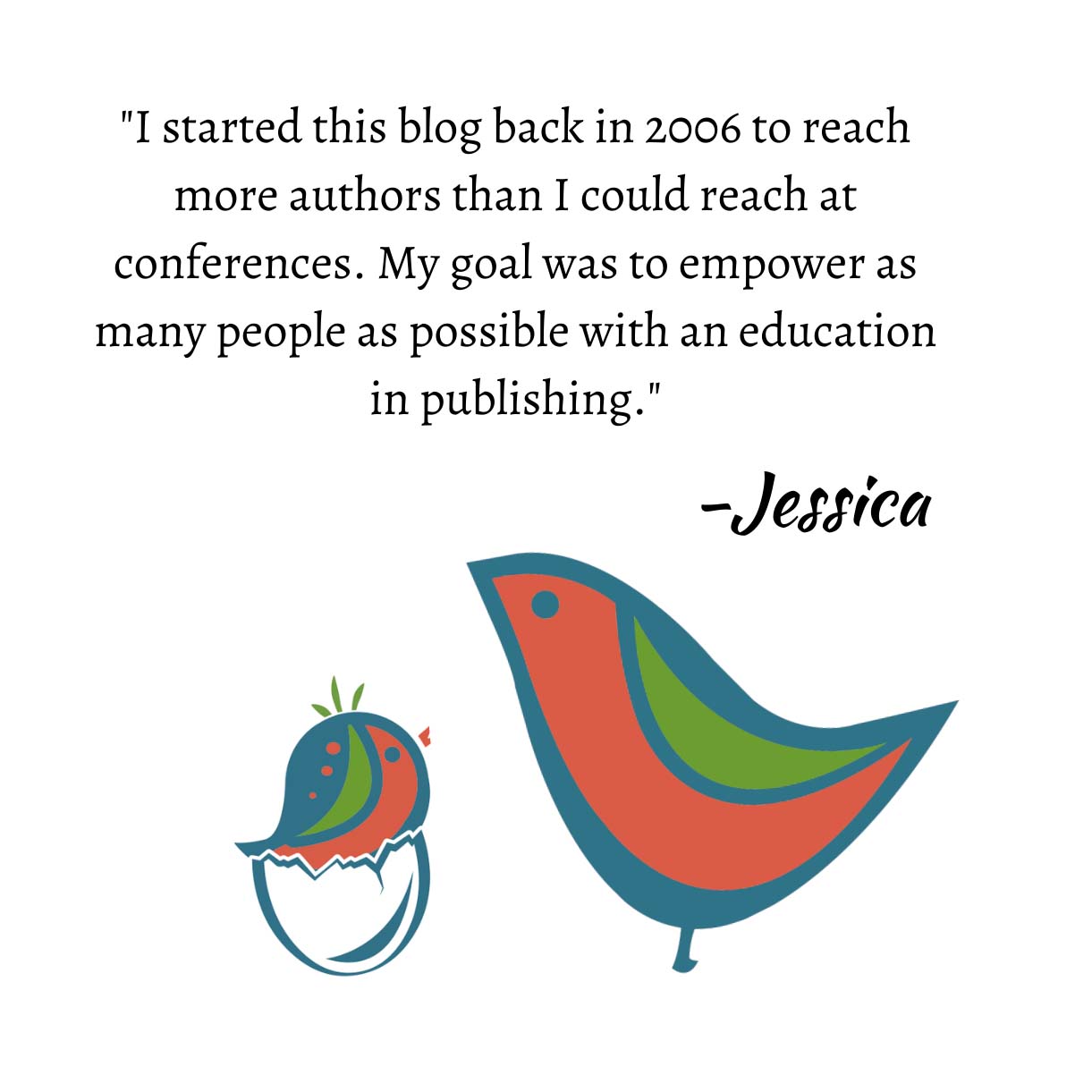 This week (or so) marks Beth's third anniversary with BookEnds. We are thrilled to have Beth working with us and even more excited to announce her promotion to Assistant Literary Agent. Yep, Beth is moving up and working hard to build her own list of clients, especially in young adult science fiction and fantasy.
We first met Beth when she worked as a summer intern for us. She immediately made herself an invaluable part of our team, so invaluable that when the time came to hire a new assistant we called her. We've never looked back.
In addition to keeping us all in track and the office running smoothly, Beth has been building her own list of clients. She's representing a really cool new coloring book, a cozy mystery series and adult science fiction and fantasy titles. I can't say enough about how wonderful Beth is and how every new writer should be querying her.
We are looking forward to many more years working with Beth. We toast you. Skål!