Conversations To Have When Offered Representation
By: Jessica Faust | Date: Oct 16 2019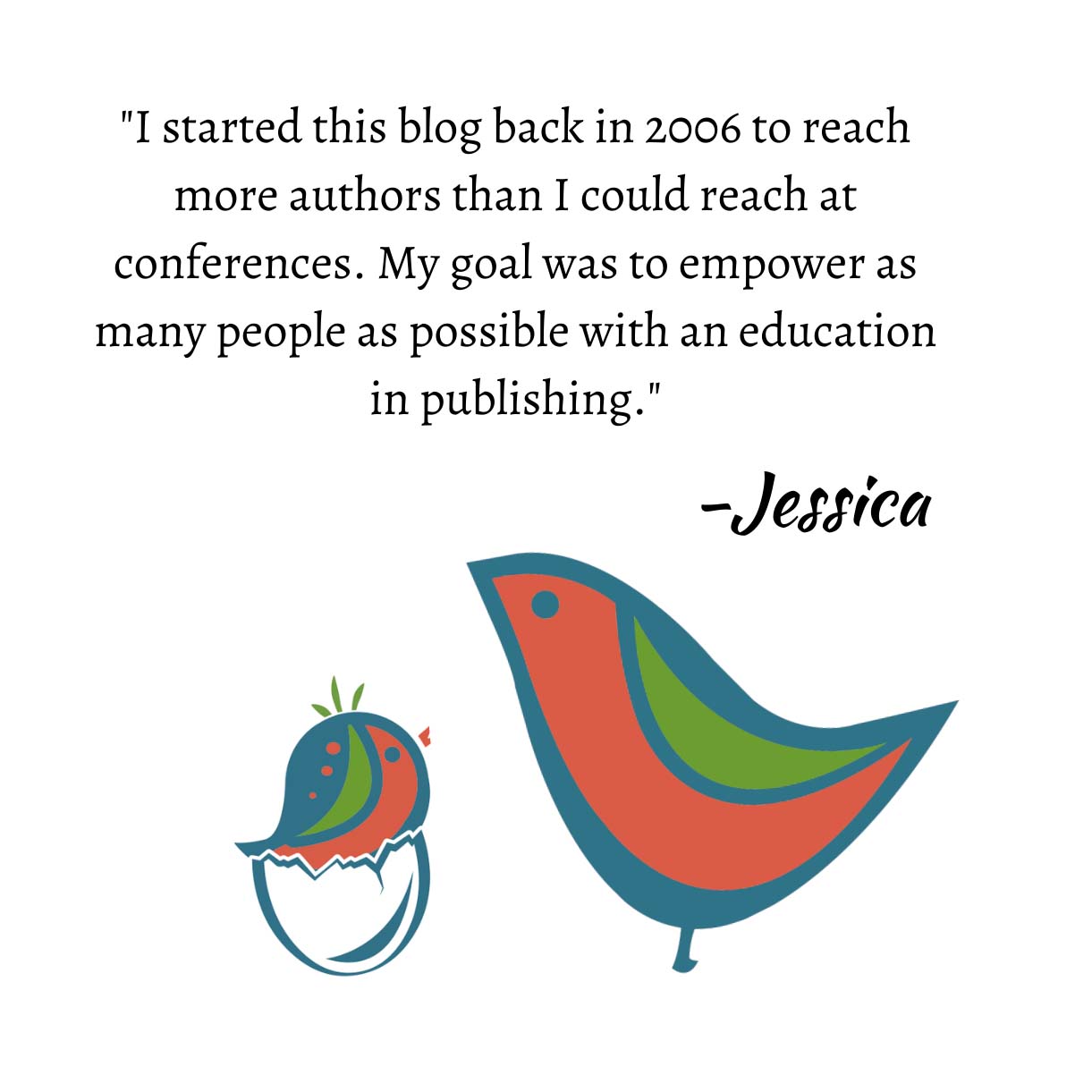 We've talked a lot about the questions you should ask when receiving an offer of representation. But of course that call is much more than just an interview, it's a conversation with your potential new agent.
When having that conversation is there anything you shouldn't discuss or bring up?
Discussing Other Genres
Jessica, would it be impolite when offered representation to ask the agent if they would be willing to represent you if you branched into a second genre? Or is that something to worry about after you've established with your initial genre?

Comment from, Understanding an Agent's Vision for Your Work
Having the Conversation
No question or conversation is off limits. This is your career and a future business partner. It is the time to fearlessly go in an ask all the questions and have all the conversations.
This is the time to discuss your goals and your business plan. If you are writing in other genres this is something you should discuss. If you have a vision for a series or a next book, this is a good time to discuss it.
Not all agents will be able to represent all genres, but knowing your your agent's thoughts on it is helpful in making your decision.
Having that initial conversation with an agent is overwhelming. It's why, when I make the first call, I often suggest a second, to give the author time to put their thoughts and questions together. If an agent doesn't offer a second call, ask.
This is not the time to be hesitant or afraid. I get how hard this can be, but think of your career in the big picture and take the time to take charge.
Resources on Offers of Representation
This is a hot topic at BookEnds and one I've written on a lot. Here are some other resources to help you handle your offer of representation.
Tips from Sally MacKenzie on Handling the Conversation
Step-By-Step on Handling the Offer
And our video on how I answer all of those questions (there are other videos too).