Cozy Mysteries, The Hygge of the Mystery World
By: Jessica Faust | Date: Nov 29 2017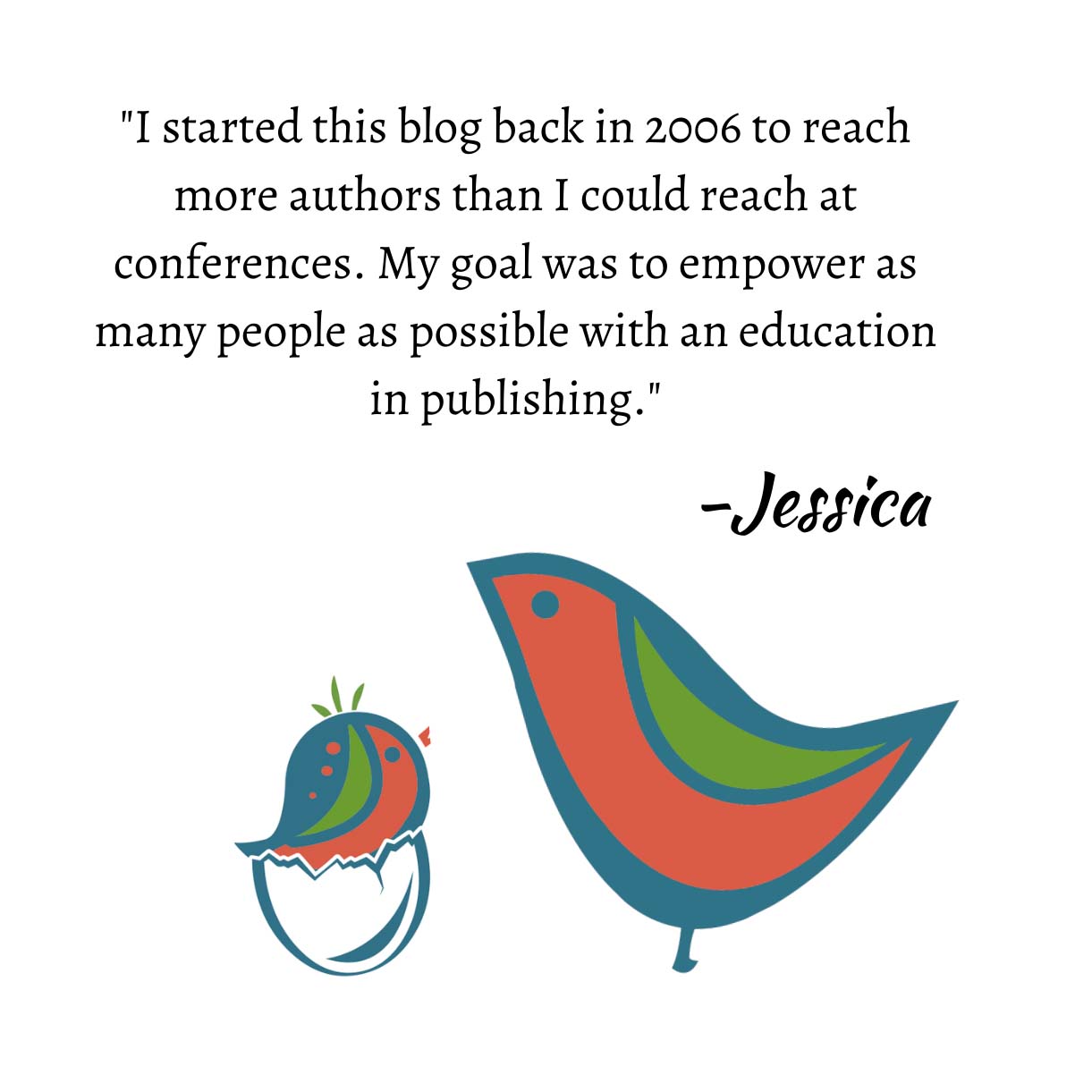 Anyone who follows BookEnds on Instagram might have noticed that I'm a little obsessed with Hygge. I've actually checked The Little Book of Hygge out of the library multiple times just because the book makes me feel so Hyggeish. Hygge, in a nutshell, is a warm comfortable space that gives you a feeling of safety and comfort. Cozy mysteries are exactly that. They are cozy, warm books that give readers a feeling of comfort and safety.
For those who have never delved into the world of the cozy you're missing something fun and wonderful. You're missing small towns, delicious baked goods and creative, quirky, and wonderful people. You're also missing a world where no one thinks it odd that once every few months someone is murdered. In a town of roughly 15,000 people.
Cozy mysteries are everything they say they are. Think a soft, warm chair, with a cup of tea or coffee at your side. Think of being covered with a soft blanket you yourself knitted and your cat, and probably a dog, curled at your feet. Think of a stack of pretty books and a plate of cookies, cupcakes, muffins, or a warm slice of magical pie at the ready. And then there's a murder.
I loathe getting into the rules of any genre because, if you know anything about BookEnds, I'm a girl who believes that rules are meant to be broken, especially if you want true joy and success in life. That being said, there are certain expectations readers have when it comes to their cozies. They want things fairly clean and simple. They don't want a lot of blood and gore and violence, except, obviously, for a murder, but the murder is usually pretty clean. Dead body. That's it. No serial killers, and not a huge amount of suspense (although it's perfectly acceptable to fear for your amateur sleuth at some point).
If you've never read a cozy I strongly recommend it. I can honestly say that BookEnds represents some of the best in the field and if you explore our shelves you'll find a winner or two.