How to Creep Out an Agent in 5 Easy Steps
By: Jessica Faust | Date: Oct 10 2018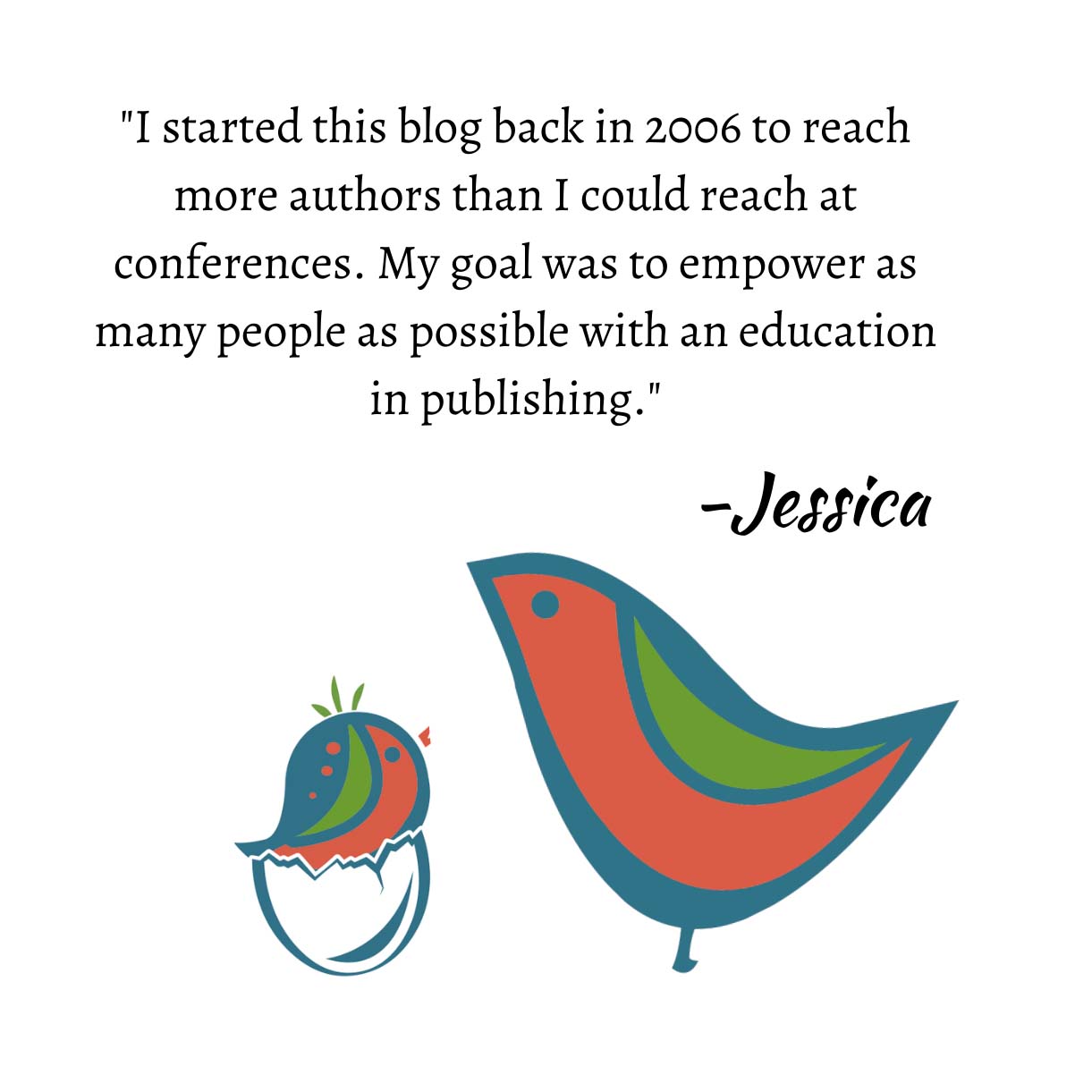 Disclaimer: If you don't appreciate snark this is not the post for you.
Now that you know how to easily frustrate an agent, let me make life easy for conference goers by giving you my five easy tips for creeping an agent out. While this can be done via a query, all of these tips are most impactful when done in person. Trust me, the ability to really creep out an agent, and potentially chase her from the conference early (it's happened to me), will be well worth the travel fees and expenses.
Sliding your query under the agent's hotel room door. This is much easier than my Query Manager form and of course faster because you know it will get into my actual hands the minute I see it. If you're lucky I'll read it while you wait expectantly outside my door and invite you in for a chat.
Aggressively complaining to everyone at the conference about the agent who hated your work. A sure way to make an agent leave a conference early is to make her, and everyone else, nervous about your plans to retaliate. Which, might be great for you, because now she can't hear any other pitches.
 Not leaving a pitch well after your time is up. Because you deserve more time than anyone else at the conference. Your book is better and a sure-fire bestseller and you haven't yet finished explaining every detail of your book.
Always bring a spouse, who will creep on (and hit on) younger agents. To be a successful writer it's important to have the support of your family, and what's more supportive than a spouse trying to woo all the younger agents. I mean, that's certainly a way to win them over.
Writers of sexy books should most certainly sprinkle all conversations with tons of sexual innuendos and sexy talk.  I mean this way we know that you are "writing what you know" and that's important.