A Day in the Life…
By: Jessica Faust | Date: Jun 14 2007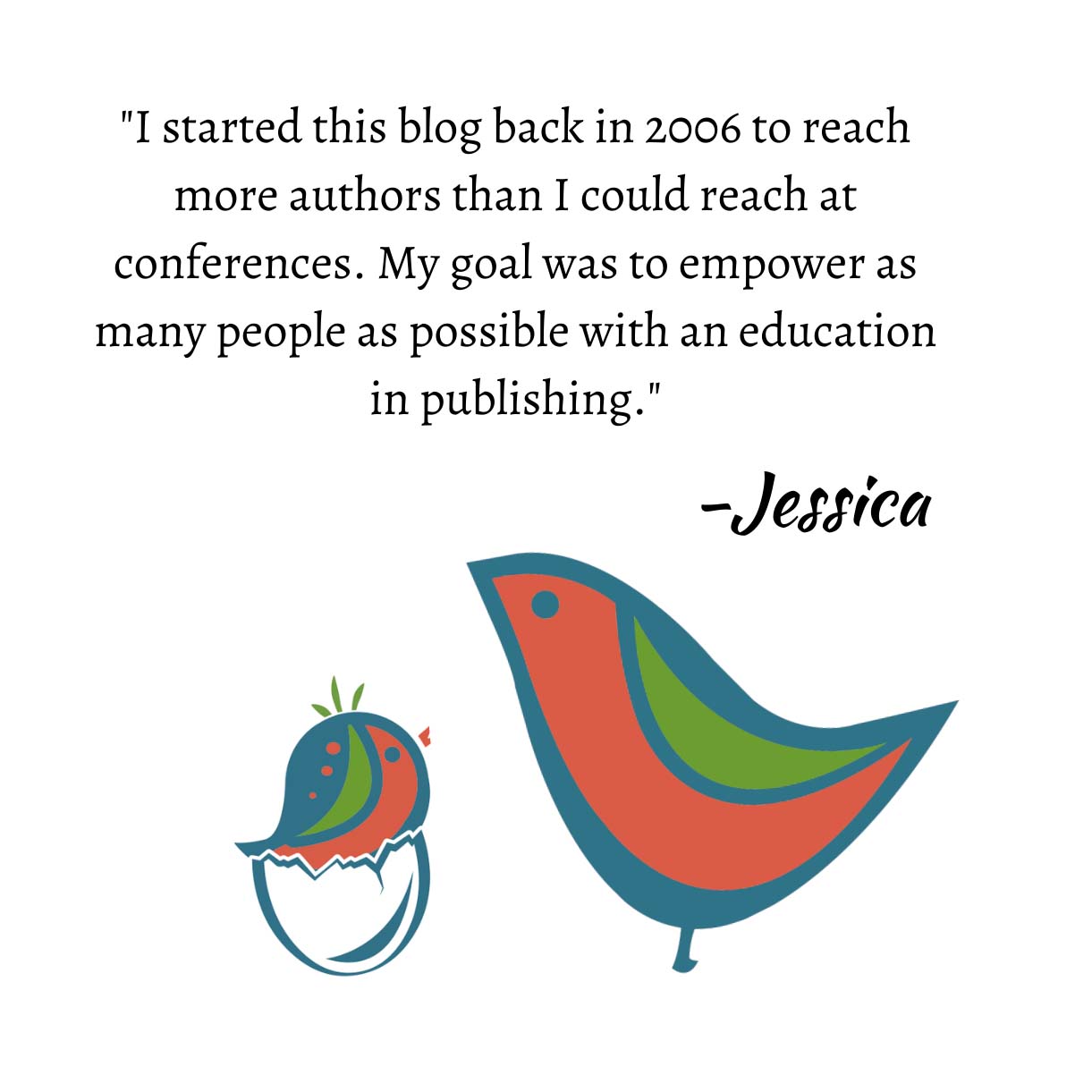 It's been a busy, busy day here and I thought I'd take a minute to drop in to share what's going on. A rambling email if you will of all the things I've been trying to get done today. I think I'm going to attempt to do this more often. Just a simple day in the life email so you can get a feel for what my day-to-day activities might be like.
Linda our new office assistant just started and already I'm excited to see her taking on those things I just don't have time to do anymore. Primarily though I'm excited to have someone to keep me organized. I tend to think of myself as a very organized person, but I've reached the point where there are a lot of things I need to keep track of and I just don't have the time to track it all. Linda will help me track exactly what stage we're in with contracts (whether we're still waiting for the publisher to send it, whether we're waiting for the signed copy from the author or whether we're waiting for the check from the publisher). She'll also be able to tell me exactly where we are with submissions by taking over the submission log. As well as a long list of other tasks.
In preparation for Linda's arrival (which of course I didn't have time to do until today) I've been trying to get her computer and email set up and her desk somewhat organized. I'm sure she'll be happy to tell you that I failed miserably. The printer is still not hooked up and I had to order additional software. I only hope that by next week we'll be good to go. The trouble with small businesses is that you just don't have a staff to do all of the little things for you. Where is my tech support anyway?
In addition to welcoming Linda I've reviewed contracts for a couple of books I'm excited about. One is a deal I made in January or February (how did this contract negotiation take so long) for an erotic romance single author anthology by Elizabeth Amber and the other is a holiday knitting mystery that's part of Maggie Sefton's very successful series. Both contracts (after more than a few rounds with the publisher) were finally in order and finally ready to mail out to the authors. Yippee!
And, let's see, what else have I been doing? I've reviewed the reader's reports written by our interns. I'm really impressed with the two students we have this summer. So far they both seem very bright and astute. They are hard workers and I hope they like it enough to stay in the business. I think they would make great editors someday.
I also spent quite a bit of my day (in fact quite a bit of my week) talking with authors. Brainstorming future book ideas, discussing career planning and generally just checking in to see what's next. I think that you might be surprised by how much of any given day can be spent on the phone with a client, just talking over ideas and discussing current proposals. Brainstorming ways to make the book stronger and strategizing how to get the most buck for our book (boy I'm funny today).
And now I might have some time to sneak in a proposal. I have a requested full here that I'm anxious to get to and yesterday I found another book that I requested a full for…a women's fiction. I'm feeling lucky so we'll see what else is in there.
Wish me luck!
Jessica