A Day in the Life… and James Frey (again)
By: Jessica Faust | Date: Jul 30 2007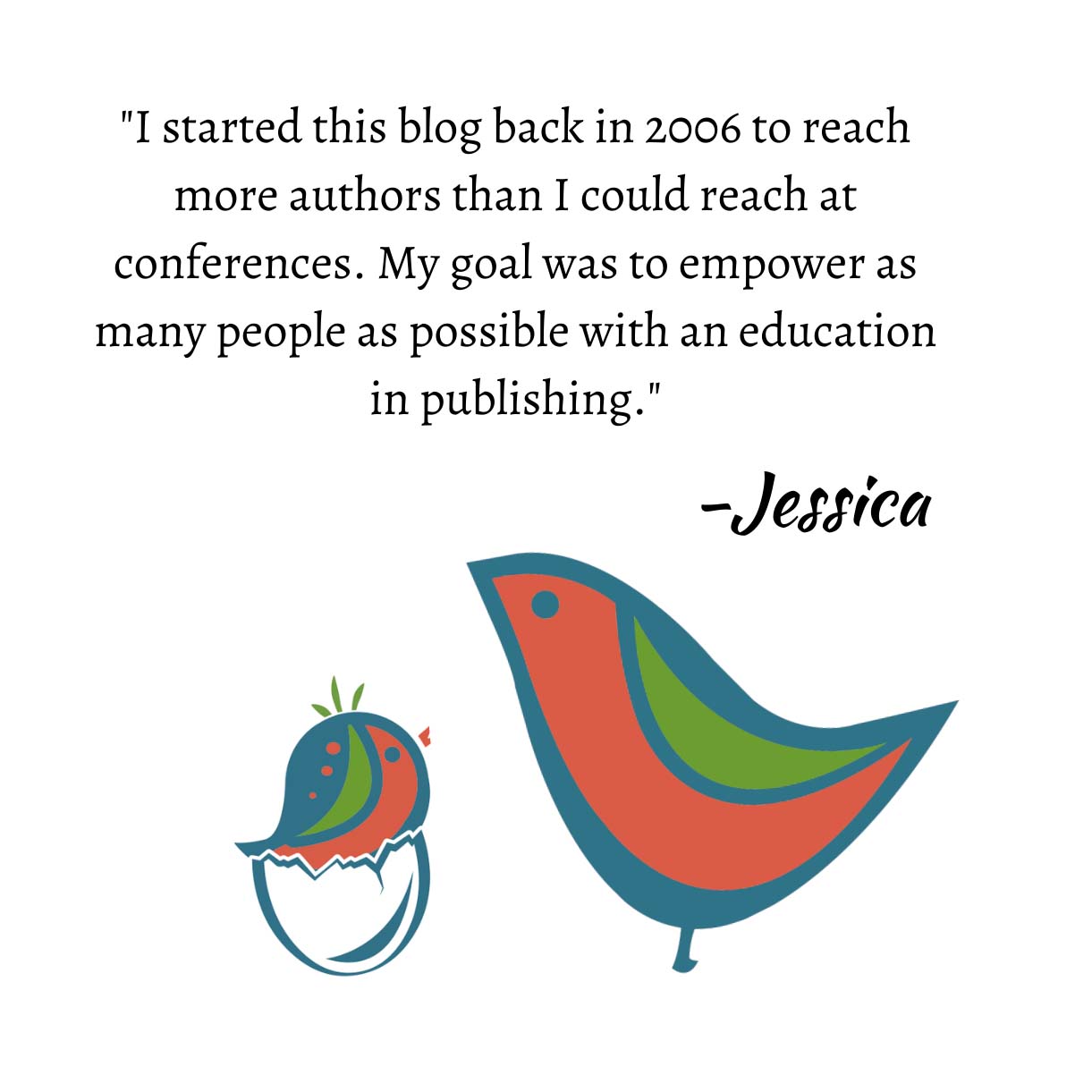 Maybe it's a sign. Just before giving this one last look I accidentally hit quit and lost the entire post. Luckily it's been saved, but it makes me wonder whether I should just skip it for today.
Anyway, I'll brave it out since I have been wanting to do a day in the life post for more than a week now, but have been swamped and barely treading water. I promised though that today I would give myself 15 minutes to share a bit of that swampiness with you.
Since returning from RWA two weeks ago things have been a whirlwind. As you know I took the time in Dallas to meet with each of my clients individually. While I think it's fantastic for all of us, it always leaves me with a to-do list longer than my arm. Since returning I've been struggling to keep up with queries and submissions and I apologize because I'm not even coming close. I've been reading chapters, manuscripts, proposals and plot outlines from clients. I've been phoning editors to ask where's the money, the contract, the offer or my lunch date. And I've been generally acting like an agent. It's great, but it's been extremely busy.
In the past two weeks I've had three authors contact me with offers in hand. All are very talented so I need (or needed) to read those proposals and make decisions about whether or not I feel I would be the right fit. And lastly, I need to make sure I have enough blog topics to get me through August.
But beyond all of that I really wanted to write something about Nan Talese's comments regarding James Frey. As published in The Dallas Morning News Nan Talese blasted Oprah for her handling of the James Frey Million Little Pieces memoir situation and defended her own decision and the decision of others at the publishing house for publishing the book. I have a lot of mixed feelings about the situation and about its sudden reemergence in the media. I was disappointed when the issue first came up that Nan didn't speak more strongly for the publishers and extremely uncomfortable watching Oprah attack James Frey. So my question is how much of a responsibility do you expect the publisher to make when it comes to memoirs? After all, a memoir is, by definition, a story told from one person's perspective therefore we must know that we're getting that person's interpretation of the facts and events. I'm not trying to defend James Frey. I would never do that, but I wonder why Nan Talese didn't act more boldly when on TV the first time? In all honesty, I think Nan Talese is right and given her version of the events I do suspect they were blindsided on the show. I also wonder why Oprah turned the situation into an issue about her and her feelings rather than confronting what would make a man so blatantly lie like that. As you can see I have a lot of questions and not many answers, but I thought it was worth putting out there. Besides contract, client queries and my long to-do list it's what has me thinking today.
–Jessica