Deal News for Sarah Hawthorne!
By: admin | Date: Jul 25 2016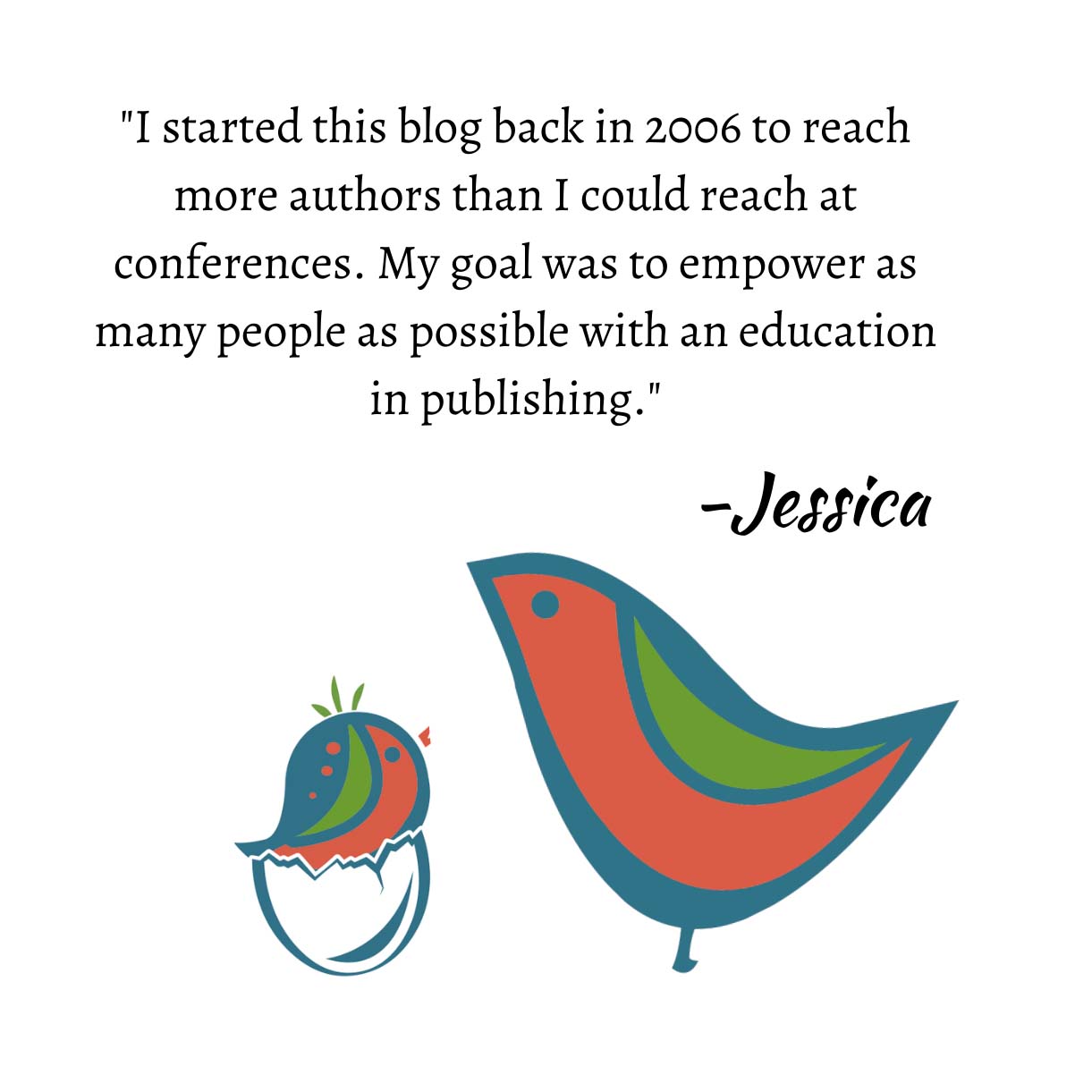 Congratulations to Sarah Hawthorne on the sale of her debut novel! We're thrilled to be working with her on this hot motorcycle club romance!
2016 Golden Heart Award nominee Sarah Hall writing as Sarah Hawthorne's BREAKING HER RULES, featuring a single mom who turns tricks to stay afloat and the stoic biker who sweeps her off her feet but doesn't know she's a whore, to Kerri Buckley at Carina Press, in a three-book deal, for publication in 2017, by Jessica Alvarez at BookEnds (World English).