Deal News for Tina Radcliffe!
By: admin | Date: Oct 27 2016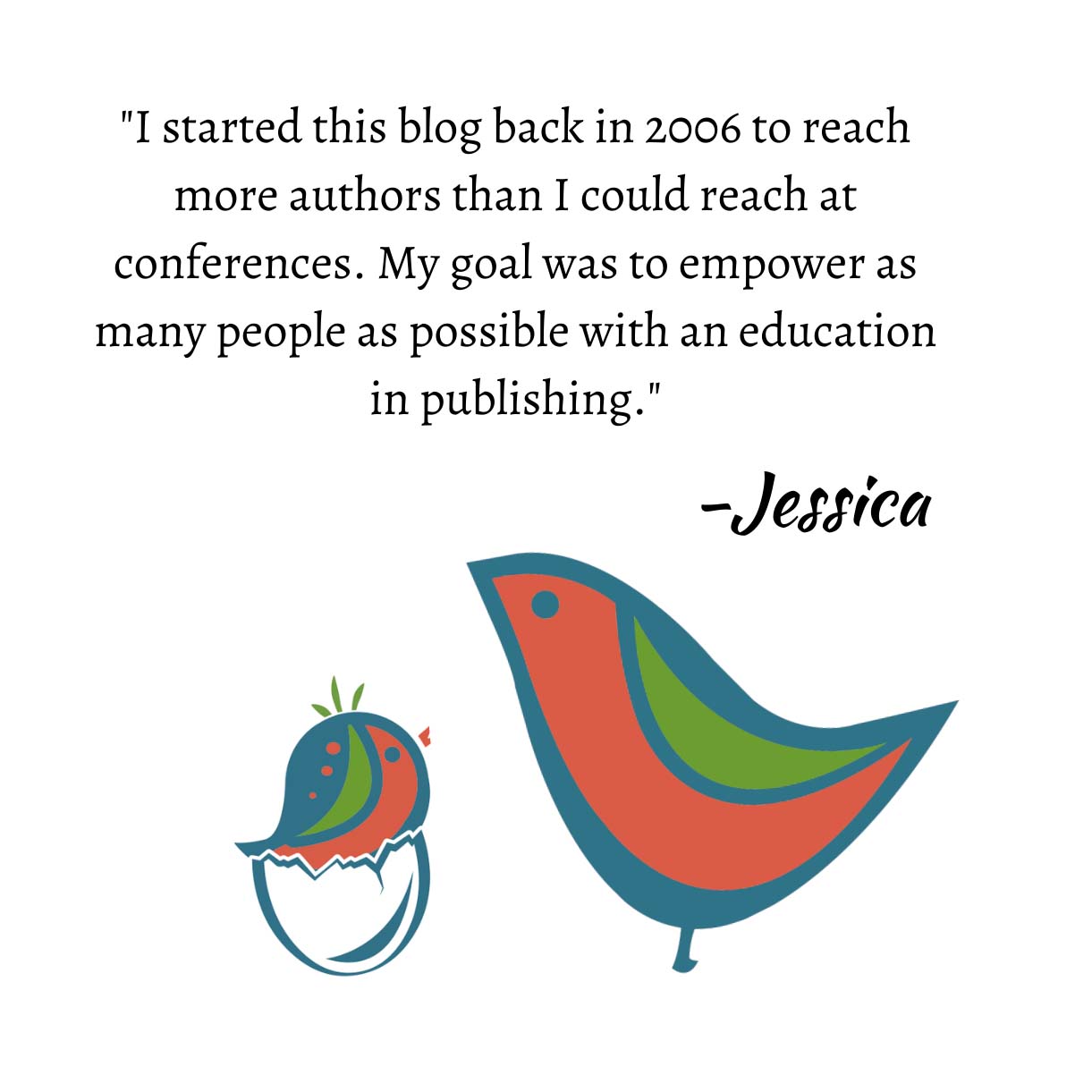 Congratulations to Tina Radcliffe for her first deal with BookEnds! We're thrilled to have her as part of the BookEnds family! Here's to many more books together!
Tina Radcliffe's The SECOND CHANCE RANCH series, set in Timber, Oklahoma, about a children's ranch for orphaned, abused and neglected children that is owned and operated by siblings, who fight to make a success of the ranch successful and find love, to Giselle Regus at Harlequin Love Inspired, in a nice deal, in a four-book deal, by Jessica Alvarez at BookEnds (World and audio rights).