Dealing with Requests
By: Jessica Faust | Date: Mar 13 2009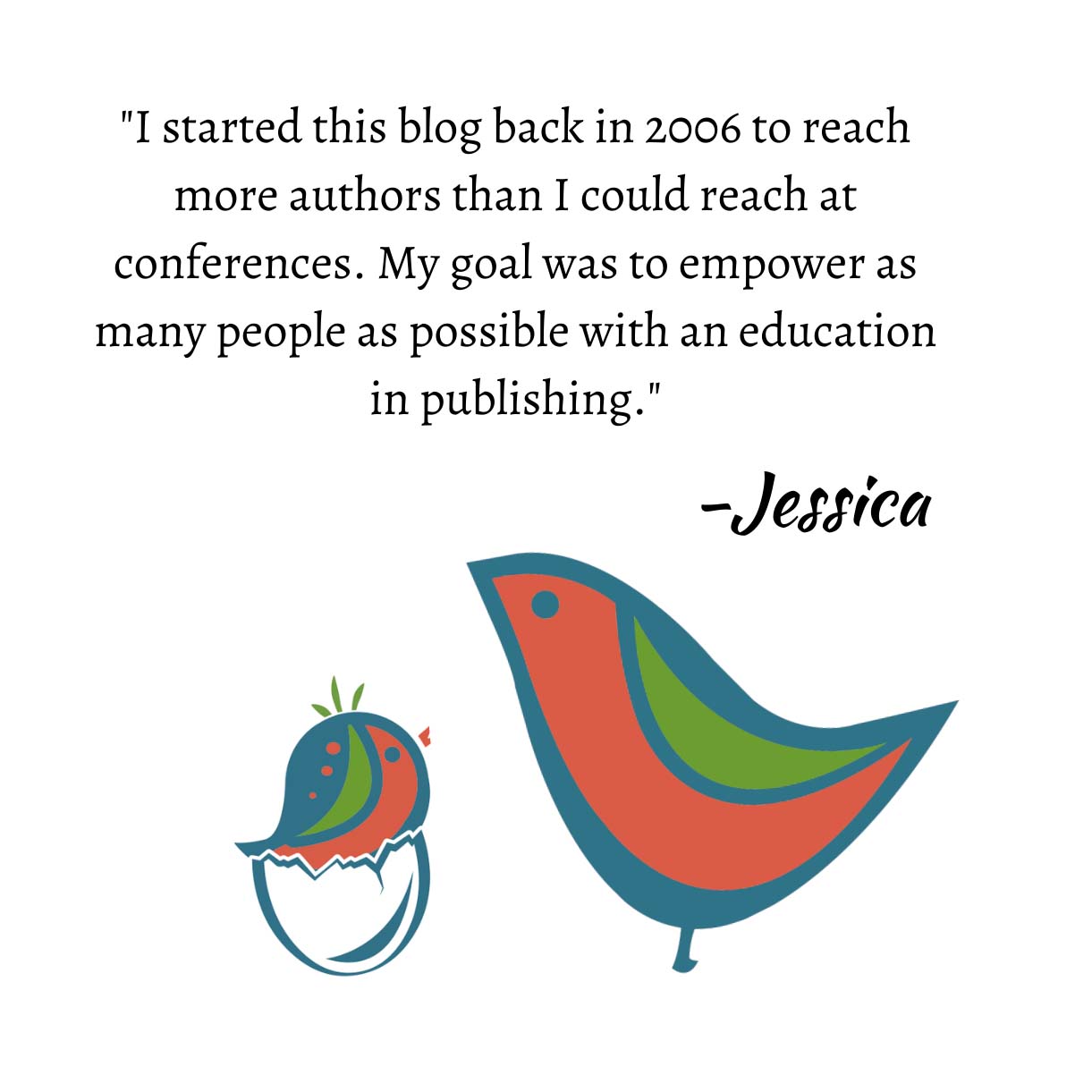 I got two questions recently that are very similar so I'm going to try to address them both in one post.
The first was from a nonfiction author who was approached by an editor at a reputable publishing house (and this is very, very common in the world of nonfiction) and asked to submit a book proposal. The author spent a great deal of time and energy creating a book proposal and now, only a short three weeks later, she's nervously waiting for an answer. The question the author asks is whether she's being impatient and what she should do next.
When it comes to selling to publishing houses certainly books can and are sold overnight all the time. However, it's more typical for the process to take at least a couple of weeks, whether it's requested, unsolicited, or coming from an agent. Why? Because like any major decision a company makes when purchasing (for lack of a better word) something, these things take time.
Typically the editor is not the only one reading the proposal. The project will need to go through the process of being read and evaluated by a number of people, including other editors, sales and marketing. In the meantime, however, my suggestion to this author is get that proposal out to agents. The best thing you can do for yourself is open up to as many opportunities as possible and be prepared when the offer does come in. In your query letter, let agents know of the interest you have and send out the proposal to as many prospective agents as possible. If the house does offer, you are ready with a strong negotiator on your side. If not, you have someone who can immediately get that book out to other houses on your behalf.
The second question came from an author who had interest from an agent. To make a long story short, she had met an agent at a conference and sent her material on an exclusive basis. The exclusive was not requested, and being new to the business she had offered it of her own volition. Eventually (about six weeks after submission) the agent did get back to her. He said he wouldn't be offering representation, but had suggestions for revisions. After completing the revisions she sent it back and gave him a two-week exclusive. Very, very kind of her. Two weeks are up, so now what? Now what is to get that book out to other agents. There's no harm in that. You obviously have a lot of respect for this agent and rightfully appreciate the help he's given you, which is why there's no harm in querying others. If you do get another offer, you can let him know and he still has the opportunity to offer himself. If he does and you know that you will work well together, you can sign with him. If not, you're moving forward on obtaining representation.
What this author fears is that she screwed up by only giving him two weeks this time and he'll be offended. Ridiculous. Agents just aren't that sensitive. Okay, maybe some are, but if they are that's just ludicrous. In all likelihood he's been bogged down with client work or other things and hasn't even had time to get to submissions.
What both of these authors are doing is fabulous and neither has made any mistakes. My advice is to continue being proactive and be careful not to just sit around and wait.
Jessica