Deals that Make a Literary Agent Jealous #MSWL
By: Jessica Faust | Date: May 06 2016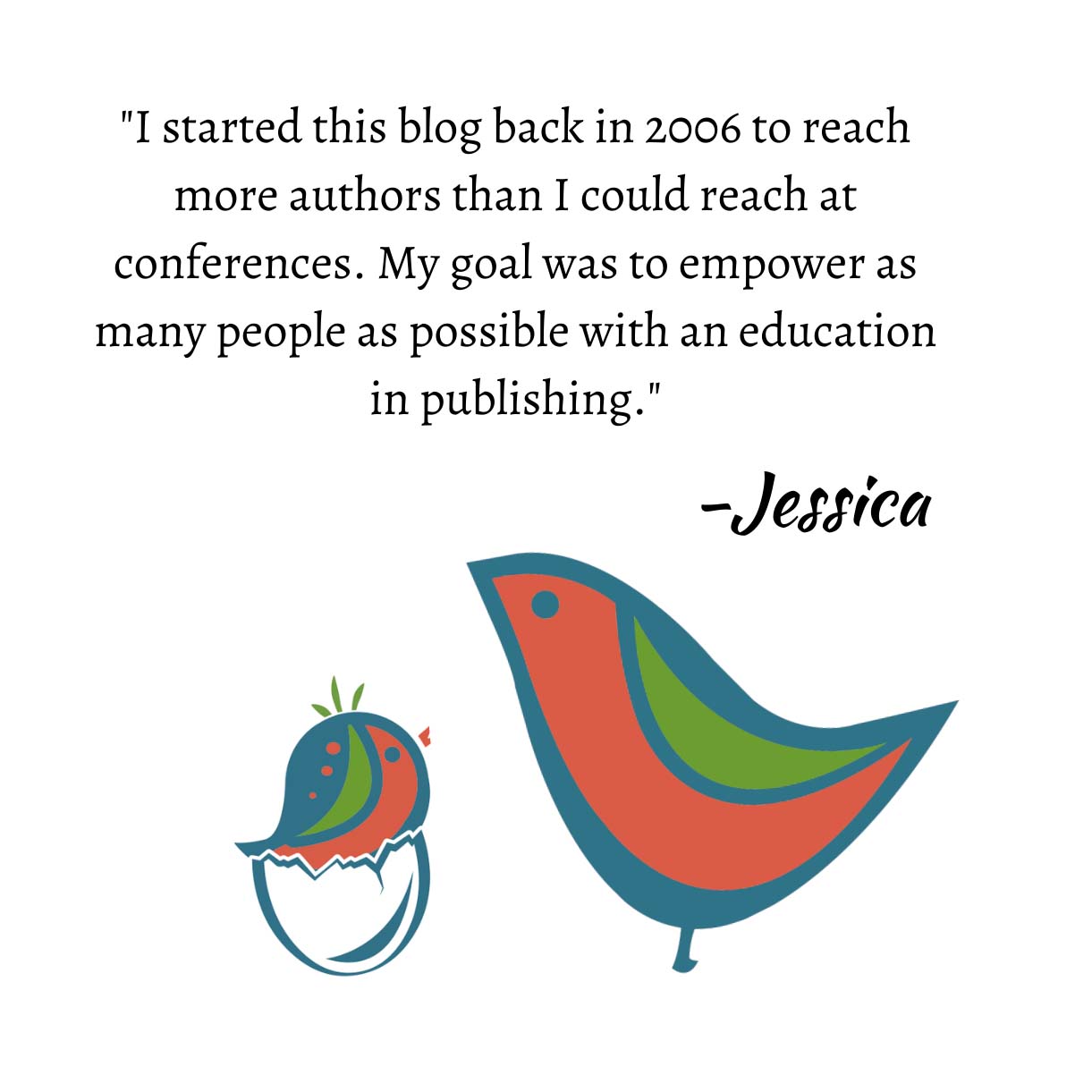 I've been scrolling around Publisher's Marketplace lately and stumbled upon a few deals that made me both jealous and hungry to read a new book. Books like this are easily at the top of my Manuscript Wish List.
"Founder of Backspace writers organization and Salt Cay Writers Retreat Karen Dionne's THE MARSH KING'S DAUGHTER, about how, when a notorious child abductor escapes from prison, his daughter must use the wilderness skills her father taught her to hunt him down before he can kidnap her and her two young daughters, to Mark Tavani at Putnam, in a major deal, at auction, in a two-book deal, by Jeff Kleinman at Folio Literary Management."
**By the way, congratulations to Karen Dionne who have met numerous times through the years and think is fabulous. Her success is well-deserved.
"Robert Pizzo's INDUSTRIAL STRENGTH COLORING BOOK: Gear Up to Break the Coloring Mold, a coloring book that finds beauty in industrial subjects like gears and tools, to Kent Sorsky at Quill Driver Books, in a nice deal, for publication in Winter 2016, by Anna Olswanger at Olswanger Literary (World)." —this one really intrigued me. We've had some big successes with coloring books and I think it would be fun to see more.
Just my kind of book: "Daniel Cole's RAGDOLL, the first in a projected series, about a volatile London detective tracking down the murderer known as the "Ragdoll Killer" before he becomes one of the victims, to Zack Wagman at Ecco."