Defining and Honoring Writing Mentors
By: Jessica Faust | Date: May 21 2008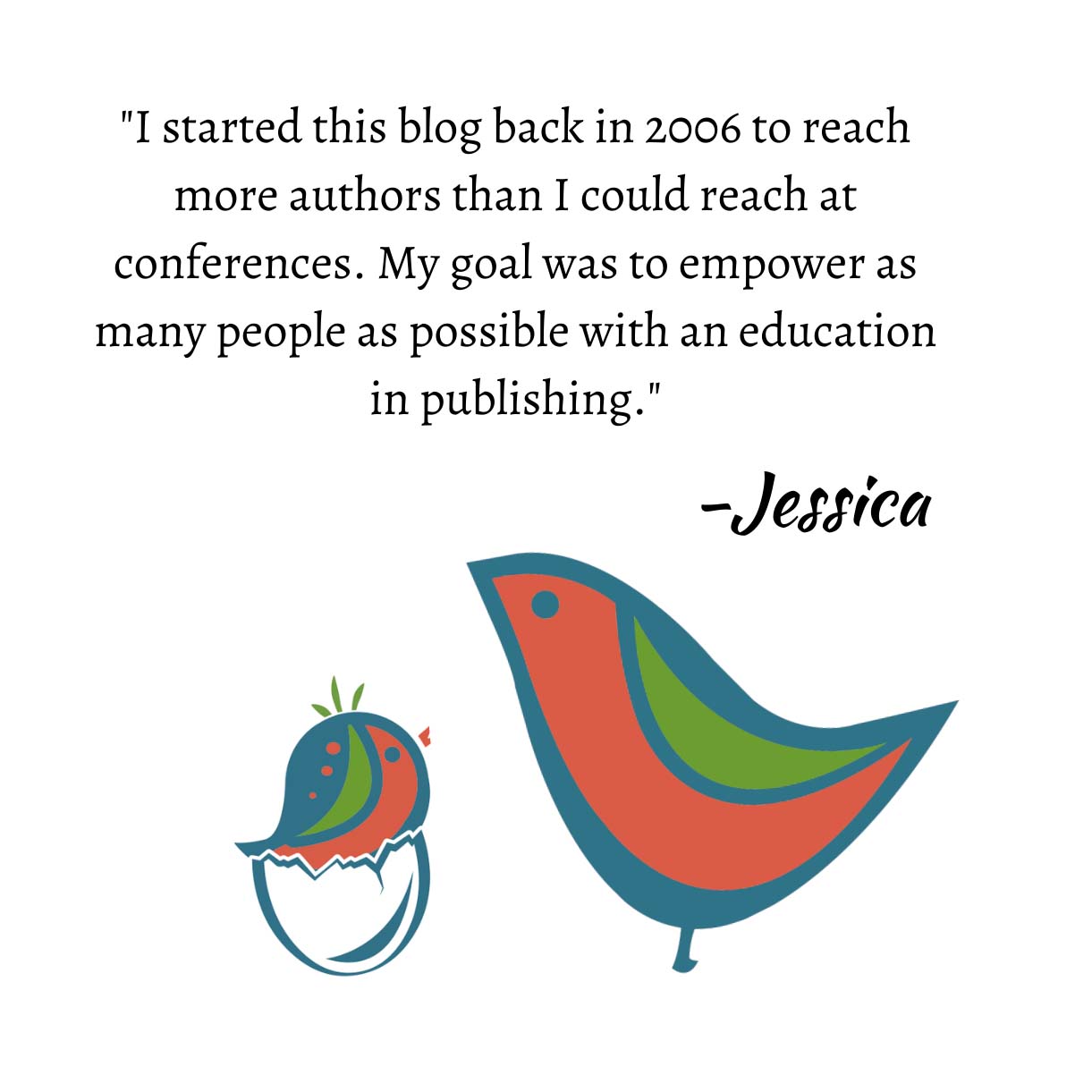 I thought this was a really interesting question and one I suspect my readers can answer better than I can. . . .
I need a definition of "What is a Writing Mentor." I write Romance, Mystery, and Suspense and have had a critique partner and mentor for the past 4 years. I belong to RWA, and my local chapter wants to give the mentor of the year award, but I need to compile a definition of a writing mentor. Can you help me?
Mentors are such wonderful and amazing people, and let me congratulate you for having found someone who you obviously have been lucky to find. I really don't think I'd be the person I am today or have the success I have without the many mentors who helped guide me to this place. From teachers who taught me the power of a book to editors who taught me how to recognize good writing, edit, and negotiate, and to fellow agents who took time out of their busy schedules to answer any questions I had, or still have.
I imagine what you're looking for is a definition that can be used to describe what mentors are for this particular award. I'll leave it up to the wordsmiths to correct me, but in my mind I think a mentor is someone who takes the time to teach new writers about the craft of writing and the business of publishing. A mentor is someone who helps others succeed in an area where she has already found success.
But what about the readers? Do you have a better definition of a writing mentor? And what about mentors you've had? Let's take a moment to honor them here by telling a little about those people who gave selflessly of their time so that you could all learn about writing and what they did for you.
Jessica