Disagreeing With Your Agent
By: Jessica Faust | Date: Sep 22 2008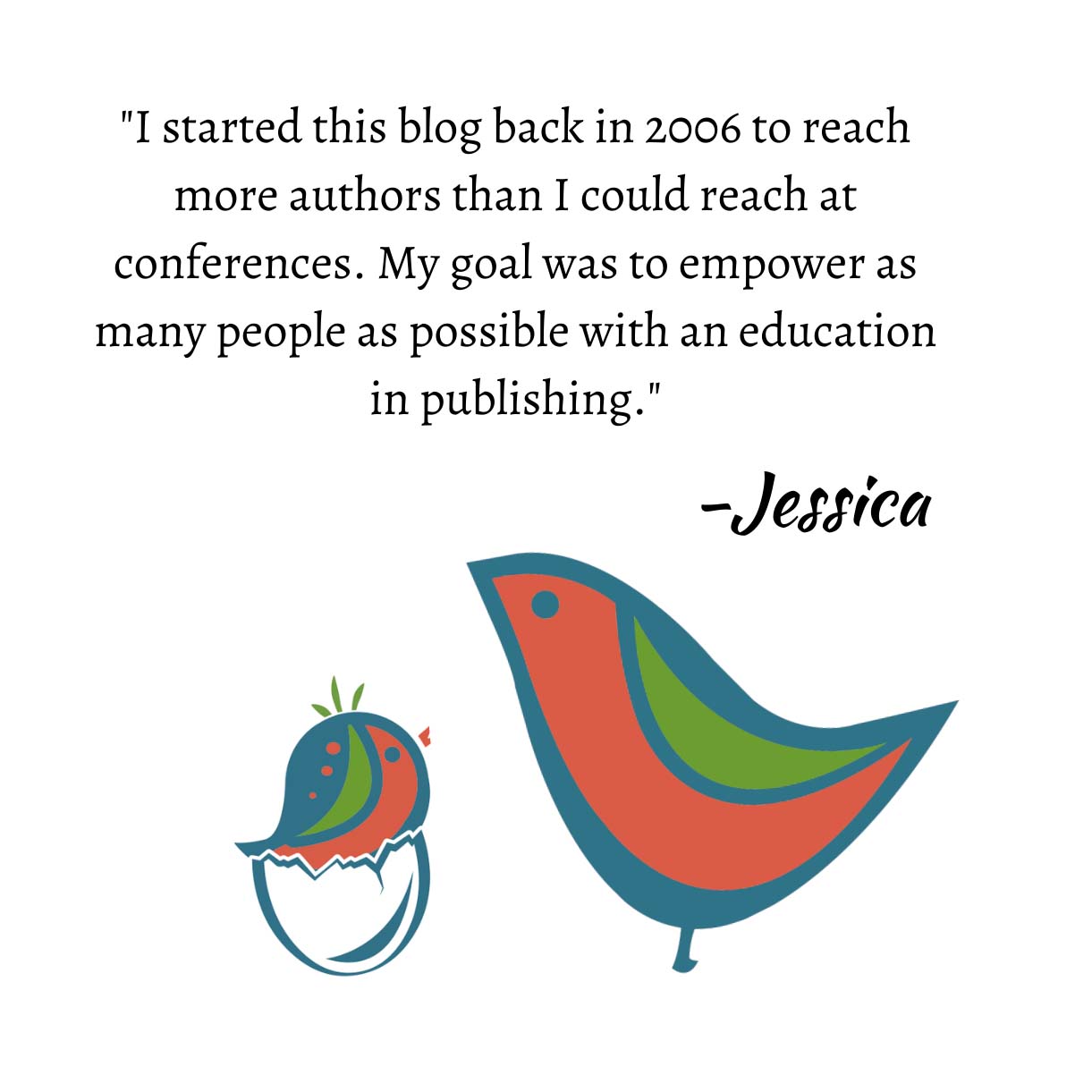 Is it right/wrong/stupid for a writer to disagree with her agent's revision suggestions?
The right thing to do is what's best for your book. With this particular question the reader explained that her agent suggested she remove a chapter in the novel, and while the author was concerned, she did it anyway (and made some revisions). Now editors are rejecting the book and the author is feeling that removing this chapter was part of the problem. And of course now, after expressing her concern to her agent, the agent has become nonresponsive.
Is it wrong to disagree with your agent or express concerns about something your agent has done? Absolutely not! If you can't have an open and honest relationship with your agent you shouldn't have an agent at all.
I often give revisions and suggestions to my clients. In revisions I often give suggestions on possible fixes. Do I expect my clients to do things my way? No, I expect them to take what I say and pave their own way. Once a client even said to me, "I actually took your suggestion and did exactly what you said." It made me laugh out loud.
The revision/editing process should be collaborative. What an agent suggests or advises should be taken under consideration, but followed through on only if you believe it works. Sometimes it's not a matter of removing an entire chapter, but simply a matter of finding out from the agent why the chapter didn't work for her and making it work in other ways.
If your agent stopped corresponding simply because you expressed concern that she might have been wrong, that's wrong. And not someone I would want a professional relationship with. As far as I can tell, you did nothing wrong here. Try to open the lines of communication again and see what happens. If she still won't respond it's not you, it's her. You can't have a good working relationship with someone you can't be honest with.
The author also asked if her manuscript was now considered "a ship that has sailed" as far as editors were concerned. In all likelihood yes. But keep in mind, one chapter is not going to make or break a book. If editors really felt passionate enough, that can be edited. I think blaming it on one missing chapter is making this process all too easy.
Jessica