Disappointment in a Client
By: Jessica Faust | Date: Jun 09 2011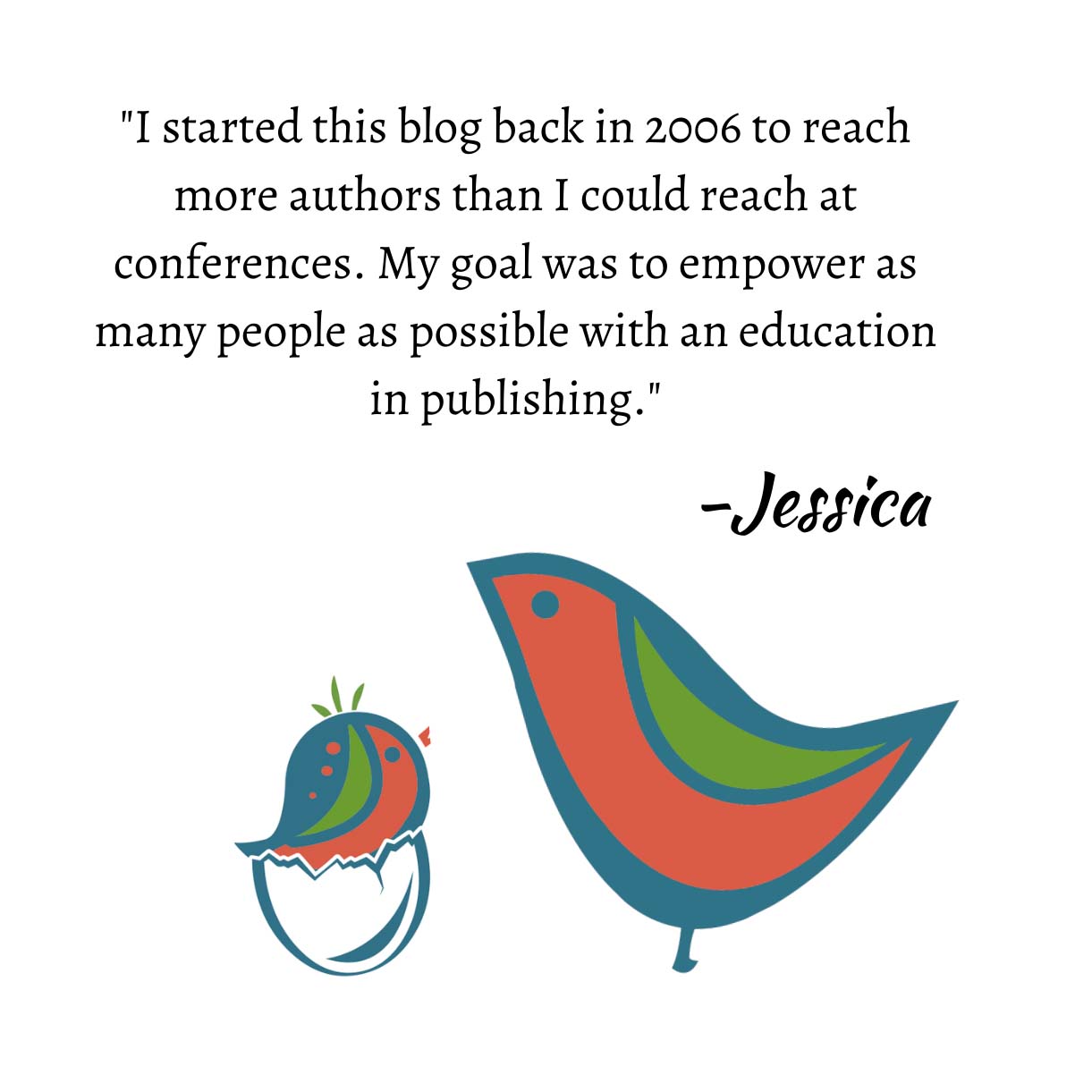 I'd like to hear from one of the agents on the subject of not liking some of their clients' works. Does that make you wonder if you messed up signing the person? or can you still see the potential and feel the love even if you don't think the plot or idea is marketable?
You know, I'd be lying if I told you that agents never feel that signing a client might have been a mistake. It rarely happens, but it happens. Honestly, it usually happens because the client is miserable to work with, but that's a blog post for another day.
I have received many books/proposals from clients that I didn't like. In fact, not too long ago I had a conversation with a client in which she was laughing at how nice I was trying to be, but how obvious it was that I hated the book she had sent. She was right. And then we spent over an hour on the phone brainstorming new ideas and new directions for her book and, if I do say so myself, we came up with some brilliant ideas. And never once did I regret signing her.
This is exactly why agents are so picky when it comes to signing people. We need to feel passion not only for the book we're reading but for the potential we see in an author, because there will certainly be times when we'll see a project that we just don't see working, but knowing what that author can do will propel us to keep working toward the next thing.
Jessica