Do Agents Have a Voice?
By: Jessica Faust | Date: Aug 03 2010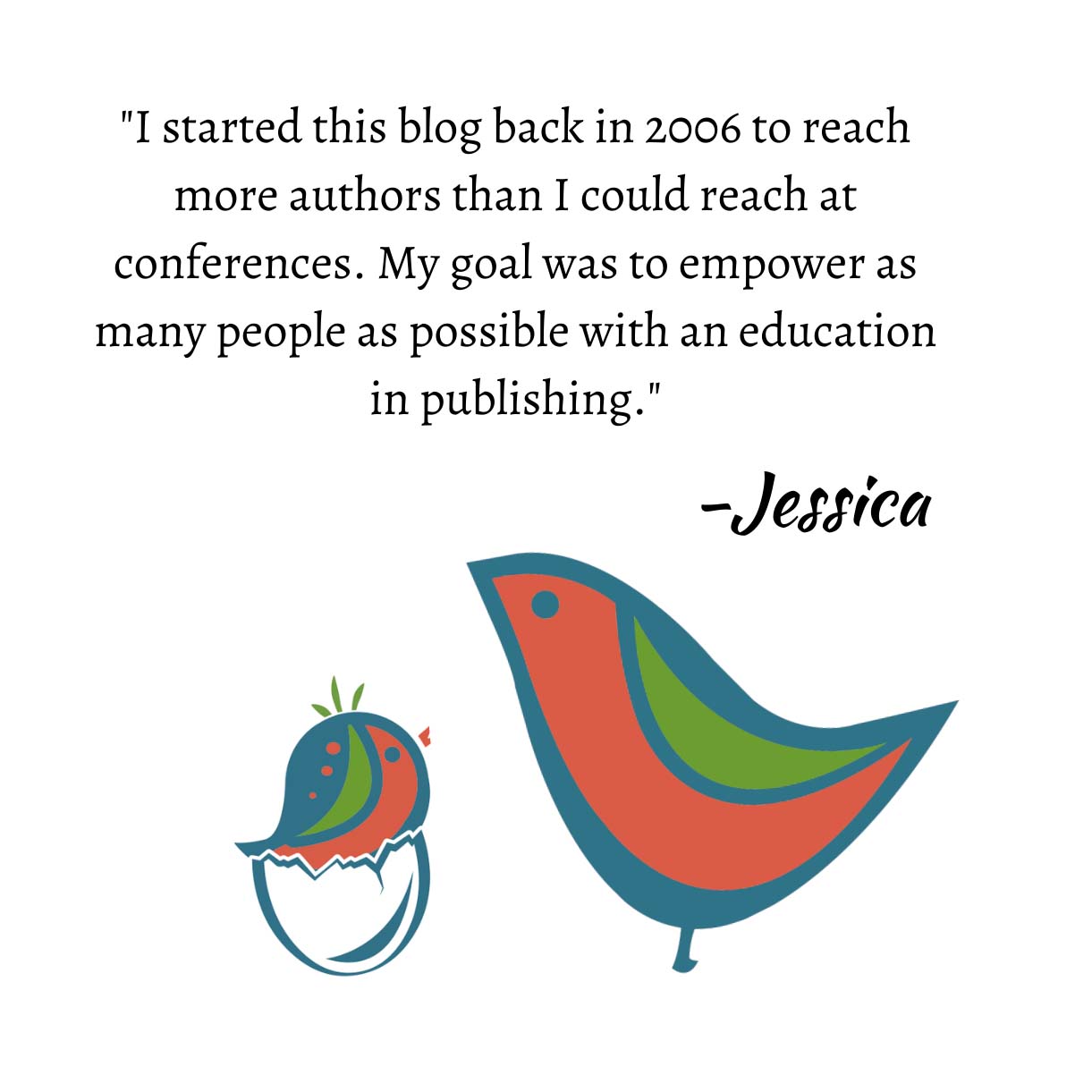 We've all talked about voice hundreds of times and have an understanding of what it means when we hear "an author's voice," but while reading a book the other day I had a thought: Do agents have a voice?
Let me explain. I was reading this book recently and throughout the entire book I kept thinking to myself, "this sounds exactly like something I'd represent." The book sounded somehow familiar to me, as if it had come off my own bookshelf. As if it was written by one of my own clients. Now, granted, there are a lot of different voices among my shelves and certainly no two are alike, but if you look at an agent's client list will you start to see a certain voice or similarity in voice shine through?
I have no idea if there's an answer to this question, but it is something that has me thinking.
Jessica