Does Your Query Deliver What You Promise?
By: Jessica Faust | Date: Sep 18 2018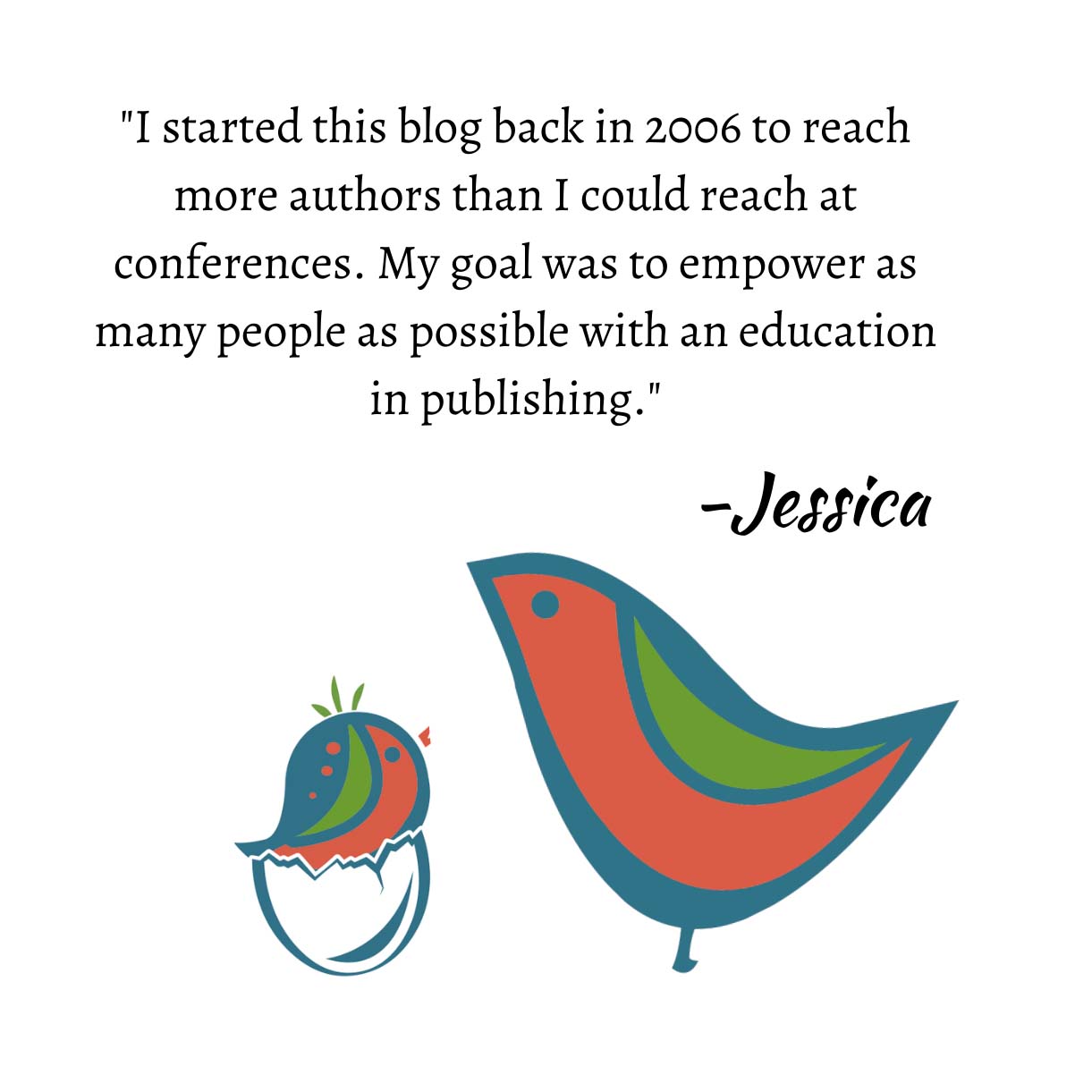 We write a lot of pitches here at BookEnds. In fact, I can safely say that in my lifetime I have written more pitches and queries than any author. The biggest advantage I have is that I also get to read the pitches of others, my colleagues, and writers. Reading other pitches and queries allows me to see what works and what doesn't with an objective eye.
The key goal of a query is to deliver what you promise and I mean in the query itself. Of course, making sure the manuscript delivers what the query promises is a conversation for another bottle of wine (as my dear friend Amy says).
Let's take a look at this example from a query for a book I recently sold.
Dear Editor:

Readers first fell in love with Vickie Fee for her brilliant puns and Southern flair in the Liv and Di party planning mysteries. I have no doubt they will feel the same about My Fair Latte, the first in the Movie Palace Mystery series featuring old movies, new bodies, and a terrific cup of coffee.

Broke, unemployed barista Halley Greer is shocked when she inherits an Art Deco movie palace from her great uncle, forcing her to move from Nashville to the charming tourist town of Utopia Springs, Arkansas to claim her legacy. In addition to the timeworn theater, she discovers she's also inherited a trash-heaped apartment, family secrets, her uncle's friends, a stealthy calico kitty—and an adversary.

With a whole latté help from her new friends, the feisty barista fixes up and re-opens the theater as a coffee and wine bar, showing classic films. She generates some steam with a hunky local—and risks getting burned. The opening night screening of My Fair Lady looks like a big hit, and her new life feels like a bit of movie magic, until a customer turns up dead during intermission. With the cops eyeing her as a suspect, Halley digs into the victim's life and runs into a tangle of blackmail and secrets to unravel, much like a mystery in her friend's escape rooms business. The theater and her budding romance could be both be DOA unless Halley can find a killer—before the curtain comes down for keeps.

Vickie Fee is the author of the Liv & Di party planning mystery series with Kensington.
The first paragraph is typically when we make our promises, therefore the rest of the query has to deliver. So what did I promise? I promised that readers fell in love with Vickie Fee. I promised brilliant puns, and I promised Southern Flair. How did I do?
In the next sentence, I showed a pun. The title of her book My Fair Latte is a pun, and acceptably brilliant if you ask me. But, if that didn't grab you, read on. The second paragraph opens with what is clearly a brilliant pun and continues to toss in a few more. **Note: BookEnds has a particular passion for puns so don't slow me down here.
What about Southern Flair?  Honestly, I fell short here. While I said the book was set in Arkansas, I should have made a more concerted effort to show the setting of the book. I could have talked about the delicious biscuits at the diner or the sweet tea specialties she intended to serve. I think I delivered on the promise, but I could have done more.
As for readers falling in love, telling the editor that she was previously published should be enough, but another option would have been to include a few review blurbs from her previous books.
If you're going to promise something you need to deliver. Is the book romantic suspense? Your blurb better show a tone and style that fits that genre. Are you promising knee-slapping laughs? I better at least chuckle while reading your query. Are you brilliant? Show me. Has this never been done before, I better feel that.
One of the key reasons queries get rejected, and a reason I think few authors are aware of is that the query doesn't deliver. So when writing and revising your query, check to see that you are delivering everything you are promising.