Don't Start with the Have Nots, Start with the Haves
By: Jessica Faust | Date: Oct 09 2015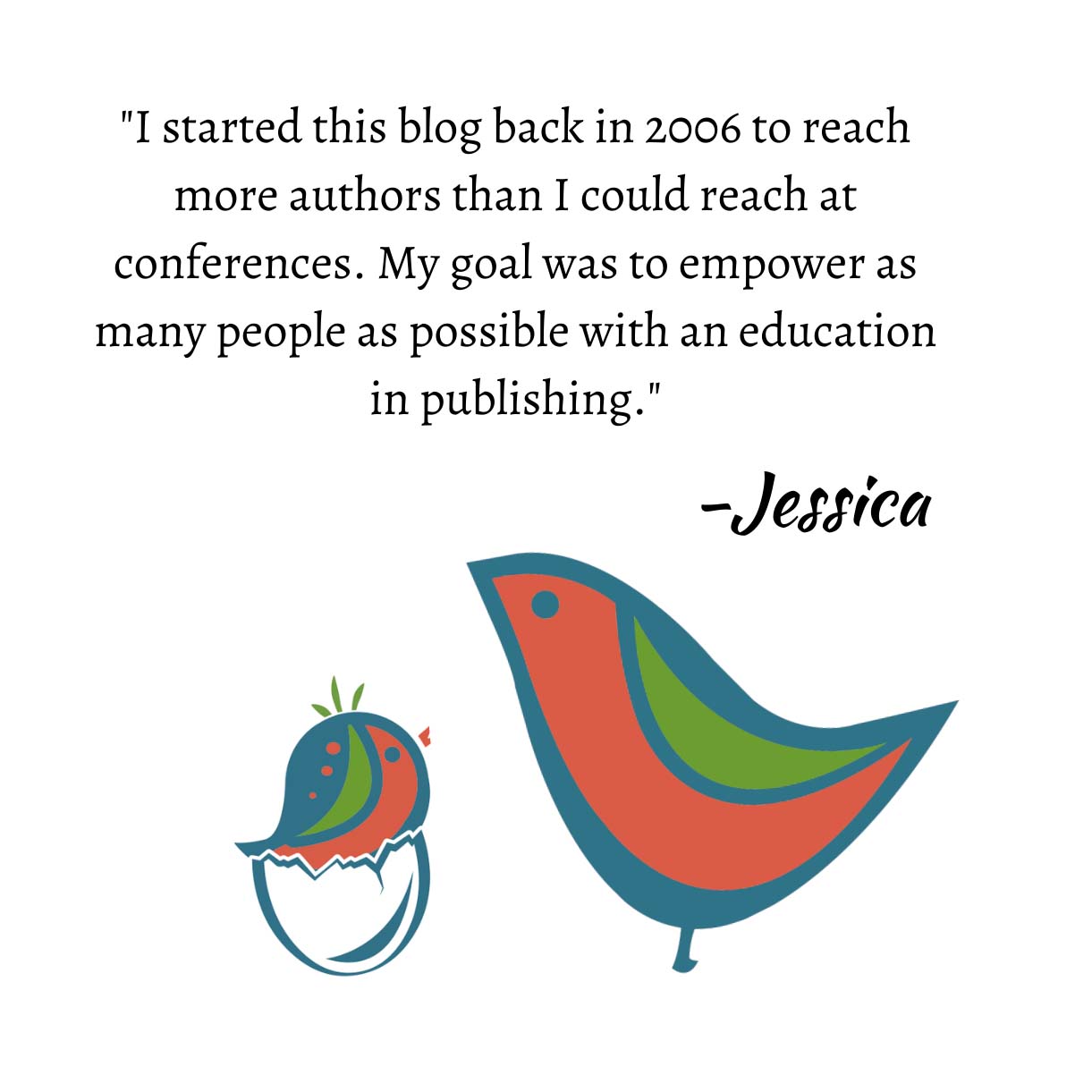 Sending a query letter is about putting your best foot forward and grabbing the attention of an agent. You need to be positive and confident, you need to go in with the knowledge that you have something this agent wants to see.
Which is why I'm always disappointed when I start reading a query that begins with all of the things an author doesn't have.
Dear Agent: Thank you for taking the time out of your busy schedule to read my query. I've never been published before and no one referred me to you. I just happened to find your name in the agent listing directory.
Depressing isn't it? What you've basically done is started out by telling me all of the things you aren't. It's like sitting down to a first date and telling the other person that you don't really have a great job, you're sure you don't have any mutual friends and the other person is probably too busy to be on this date anyway.
Don't do this. Come in strong. Let the agent know that you are amazing and wow them with your blurb, because that's what really matters.