Don't Waste Your Query
By: Jessica Faust | Date: Dec 08 2020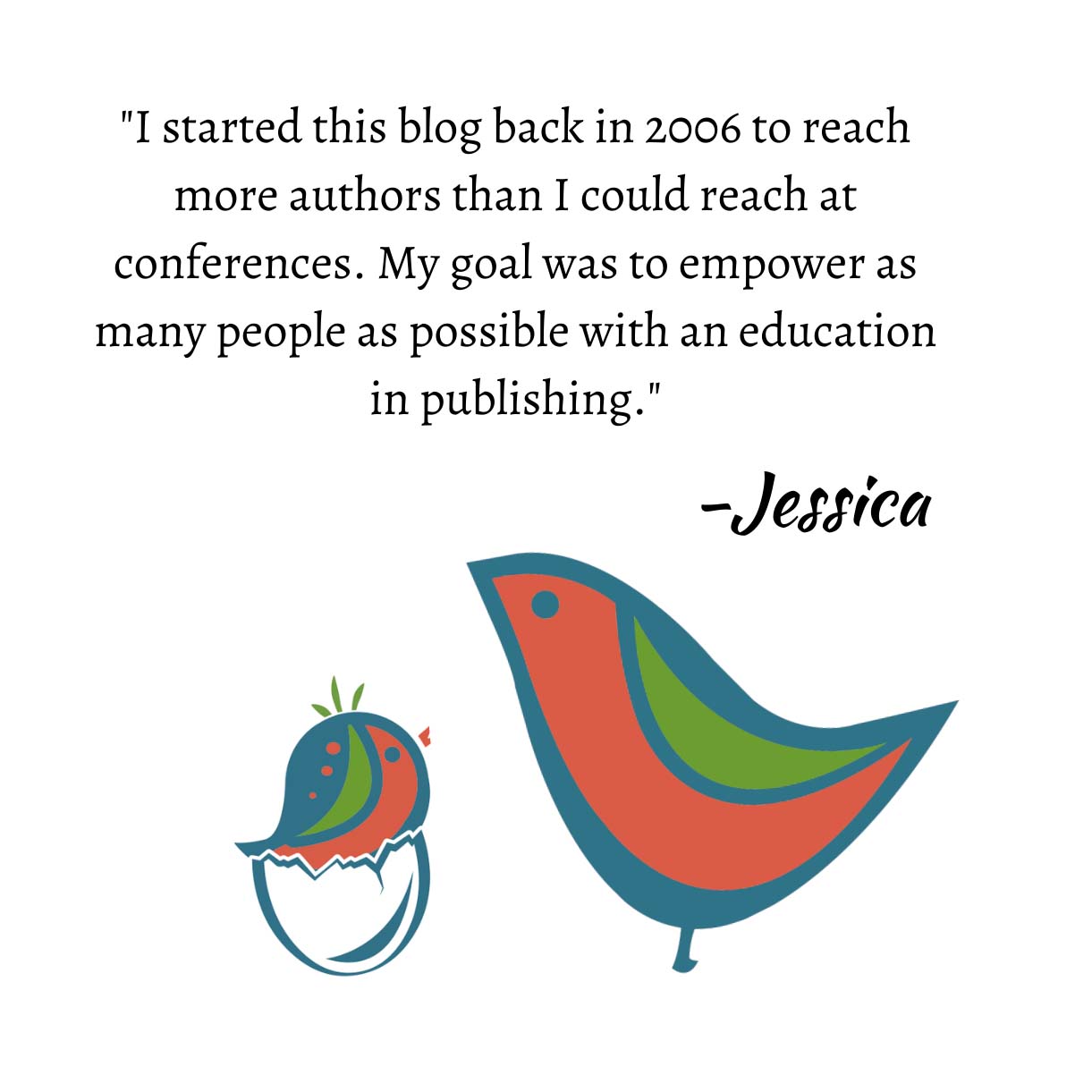 As more agents close to queries this time of year, more querying authors are blindly submitting to anyone, and wasting a query.
There is a reason I don't have picture books, YA, or techno-thrillers on my Query Manager genre list. I don't represent those genres. If that's what you're querying I am not the agent for you. No matter how great your book is, you won't change my mind.
Sending out queries just to send out queries is a waste of your query. It's a waste of your time, it's a waste of my time, and, after a while, it just leaves a bad taste in my mouth.
Any agent is not good enough. You need an agent who is knowledgable in your genre. You want someone who knows the editors, the market, how to edit your book, and who can best advocate for you. Any agent can't do that. An agent with an expertise in your genre can.
It's a slow process, but if you come to BookEnds and see all the picture book agents are closed to queries you aren't submitting your picture book to BookEnds today. Submitting to me, just because I'm open is only getting a rejection. It's a waste of your query.
Sometimes we need to be extra patient when we don't want to be, but patience is far better than wasting one's time.