The Driver's Seat
By: Jessica Faust | Date: Aug 17 2006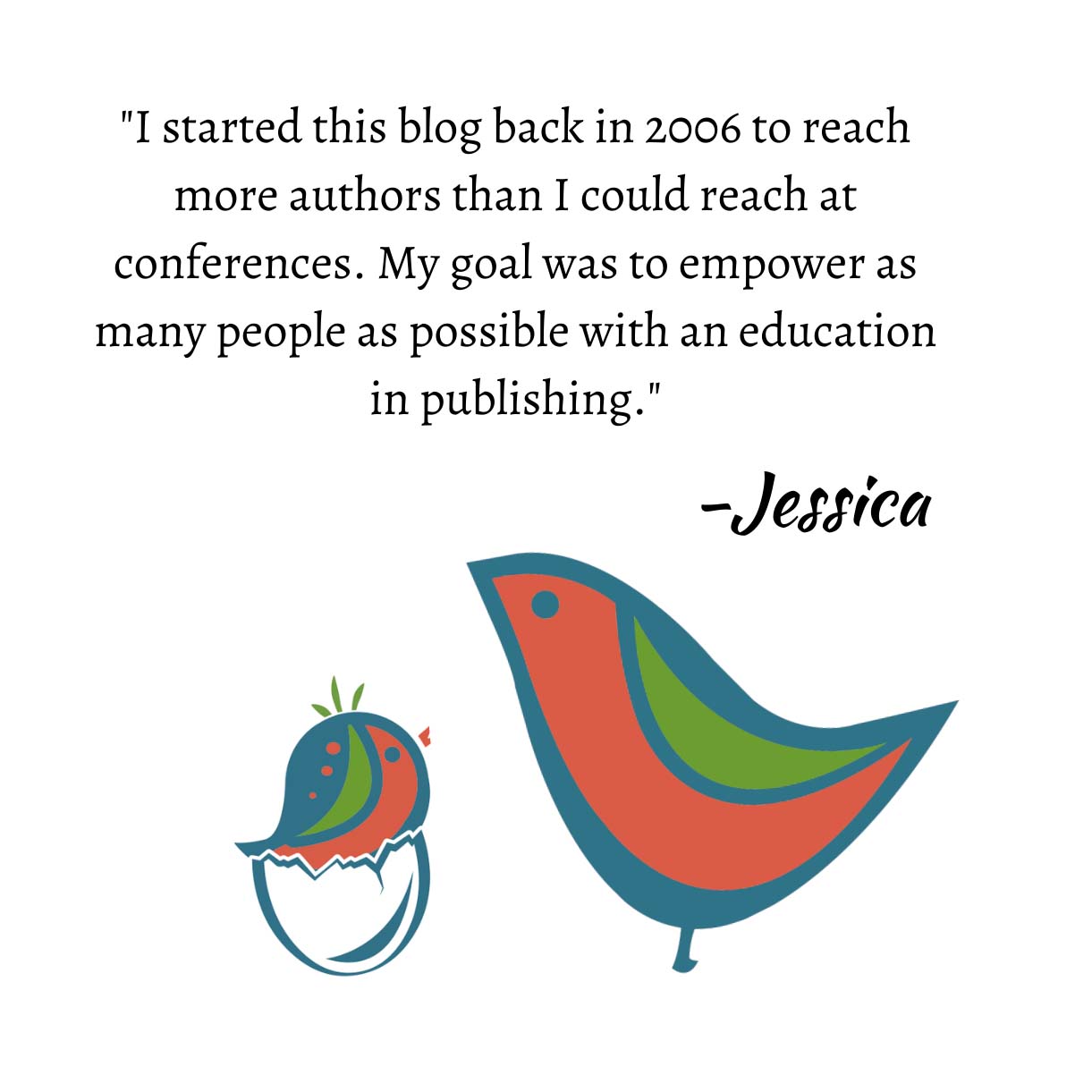 I've talked a lot about how an author should act professionally, the downside of exclusives, and mistakes I've seen authors make. Well, very recently I worked with an author who did everything right, and since I like to be positive every once in a while and occasionally share some good news, I asked Christine Wells permission to tell her story, or at least my side of it. To read more about Christine's work, check out her blog at www.christine-wells.blogspot.com.
Recently Christine Wells came to me because she'd received an offer from a major publishing house. Her historical romance had finaled in a number of contests (including the very prestigious Golden Heart), and because of her contest entries she had received at least three requests for the full manuscript from editors. An aside here: While I caution against submitting blindly to publishing houses (for fear you'll burn your chances by submitting to the wrong editors), when you get specific requests from contests or conferences you should most definitely send it along.
Because I'm so far behind in my reading, I had Christine's proposal under consideration for quite some time but hadn't had the chance to read it. Smart woman that she is, however, soon after receiving the offer (hours, not days), Christine contacted me and, I presume, all the other agents who were also reviewing her work, to let them know of the offer. Rather than negotiate on her own, she made the decision to bring in an agent. Immediately upon receiving Christine's email I grabbed the proposal (dropping everything else) and started reading. It was good, very good. So I asked her to email the entire manuscript. On my train ride to lunch that day I continued to read. It didn't take long for me to realize that not only was this a very well-written book, but it was written by an author I'd love to represent. Another aside: Just because an author has an offer doesn't guarantee that I'll take her on. Since I'm hoping we're going to be in this for the long haul, I need to love the work and feel passionate about the author.
So I offered representation. And Christine accepted. I'm hoping she'll comment on how things went from her end, but I know that Christine was talking with other agents and I'm sure I'm not the only agent who loved her writing. So far things are going swimmingly. I feel very lucky to have added another talented author to my list. Especially one I'm enjoying working with so much.
Read on tomorrow and I'll share the rest of the story.
—Jessica