The Driver's Seat (cont.)
By: Jessica Faust | Date: Aug 18 2006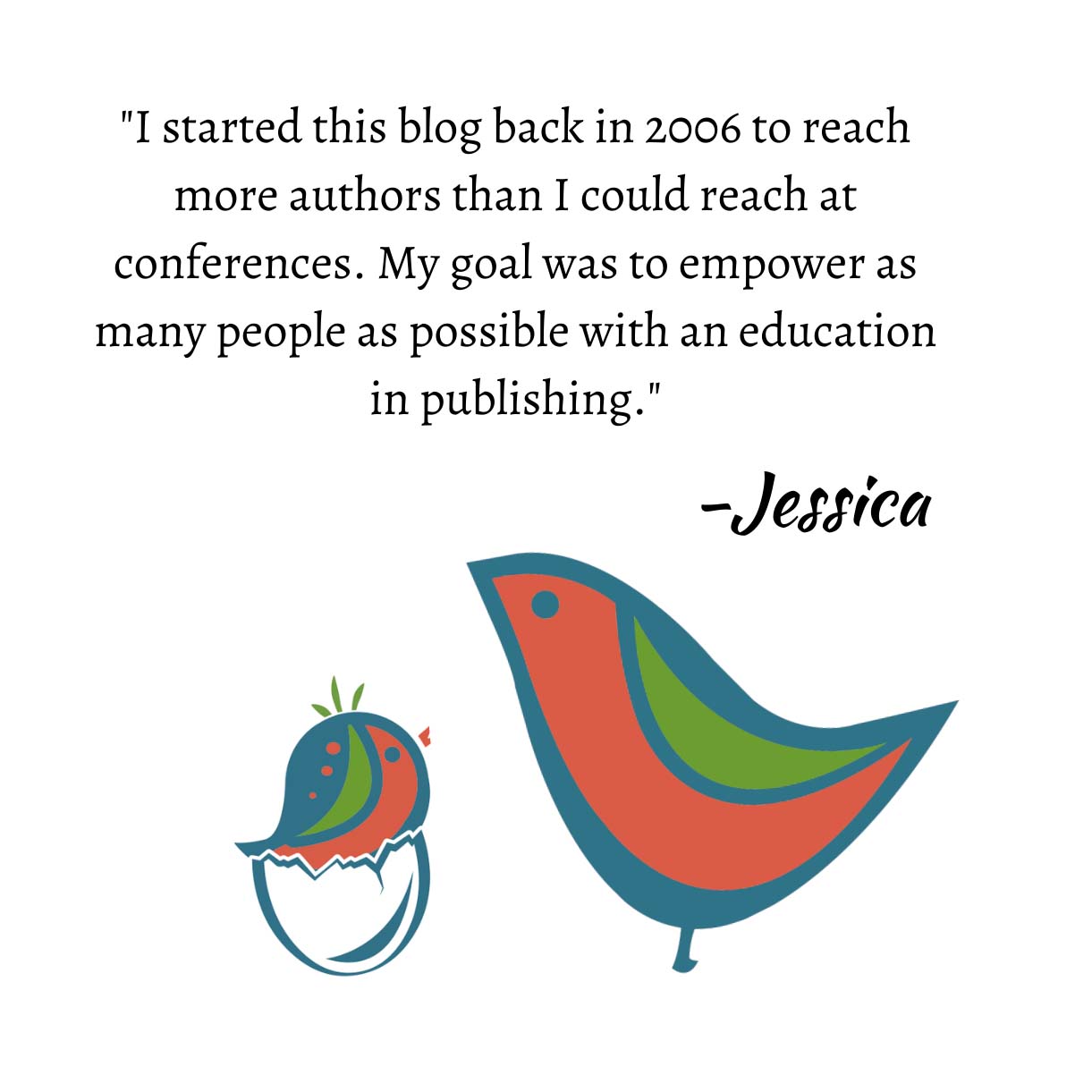 To continue from yesterday's post, once Christine and I agreed to work together, I immediately set to work to get her manuscript in front of as many editors as I could.
My first job as Christine's agent was to make sure that the offering editor knew I was now handling contract negotiations. My second job was to get her book in front of as many editors as possible. It was Friday morning, in the summer, which meant I only had a few hours (most publishers quit early on Fridays in the summer) to talk to editors and get the manuscript in their hands. Keeping Christine in the loop at all times, I emailed the manuscript to a number of editors, with the caveat that they would let me know Monday morning whether or not they were interested in making an offer, or at least planning to get second reads.
Well, we had great news. Come Monday afternoon we had two offers to choose from and a number of editors who really loved her work (and will probably keep an eye on her career). And even more exciting news came just a few weeks later when Christine won the Golden Heart for this exact title.
Keep an eye out for Christine's deal in Publishers Lunch to see what Christine finally decided.
—Jessica