Earning Royalties
By: Jessica Faust | Date: Apr 09 2009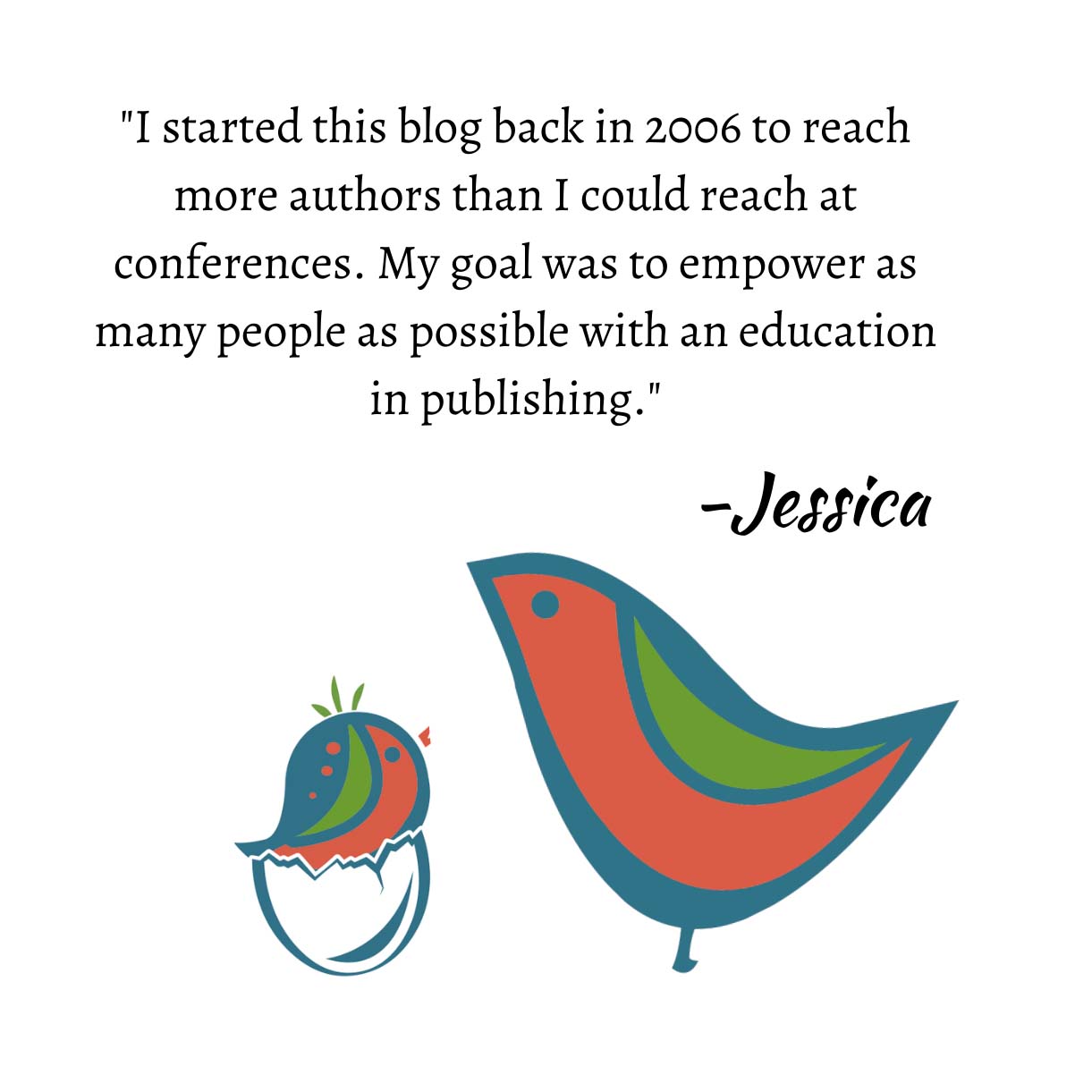 What's the story with earning out/royalties?
I have often heard that only 1 in 5 novels earns out its advance. I've always wondered about this figure, because if publishers were paying too much for 80% of their books, they should presumably know that and start offering lower advances across the board. But, at the same time, I read that "very, very few books make much on royalties" (this is from your Contracts 101: More on Advances post), so I wonder if maybe it's true after all that most books either don't earn out or earn 50 cents over the advance.
What's going on here? Are publishers overpaying for their books? Or is the answer that the publisher can make a profit even if the author doesn't earn out his advance, so the fact that the *author* makes no royalties doesn't mean the *publisher* is doing poorly? What should an author realistically expect (or hope for), on average, on the royalties front?
I have heard all sorts of crazy figures when it comes to the number of books that earn out. The truth, though, is that I've never, in all my years of publishing, actually seen any facts. That means that I can't tell you for sure what the statistics are on books that earn out. I haven't even gone through the titles I've sold over the years to determine how those figures might compare. I do know that a good number of our books are earning or have earned royalties at some point, even if some of those books haven't made much over $100 or so. At least they earn something, right?
While we've all seen million-dollar deals posted and wonder how those books will ever earn out, I think the truth is that most of the time, for most of the books, publishers are fairly conservative with their money and I'm sure many of my published readers will agree that "overpaying" hardly seems to be the problem. I think the real problem is that every single book is a risk. If a publisher is buying a book by an established author they already have sales figures to look at and can base estimates on those—estimates of how many books will sell and how much a book will earn. With debut authors, however, and there are a lot of debut authors every year, those estimates are really more of a guessing game based on how other similar books have done in the market and the publisher's enthusiasm for the project. Sometimes those estimates are just plain wrong and other times the market changes so dramatically (think our recent recession) from the time a book is sold to the time it is published that outside forces change the estimated success of the book.
I can't say what an author can realistically expect or hope for from royalties. That depends on what you're writing, how much of an advance you were paid, and what the market is doing. I think the smart thing for an author to do is worry about selling books and not making royalties, at least at first, and to not expect that the royalties you earn will pay much more than a utility bill or two. It's always nicer to be surprised with a bigger than expected check than it is with a smaller check.
When you sell your book, ask your agent if she has any idea what you might expect. Knowing the inside workings of a contract can help in making that estimation. Also keep in mind that royalties usually include subsidiary rights sales from foreign rights to book club rights, serial rights, etc., and the more of those your agent or publisher sells on your behalf the higher your "royalty" check will be. There are a lot of variables into how royalties work and how they're paid out that I haven't even touched on here, but if you work at writing really good books, know your market, and do some publicity, I would hope that most of you will see some additional money down the line.
Jessica