Editing Your Manuscript
By: Jessica Faust | Date: May 14 2007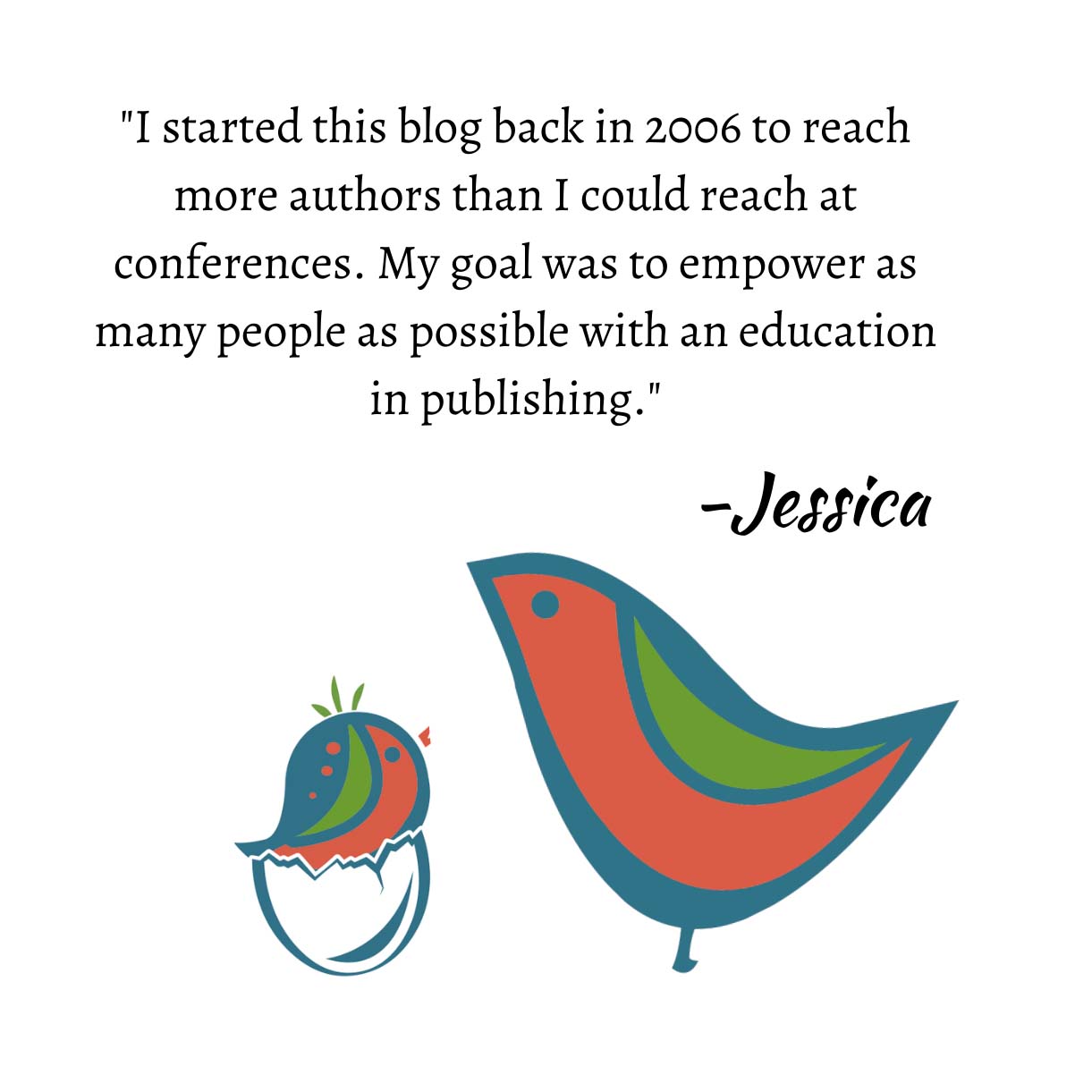 I recently got a full-length mirror and I hate it. For years I went without, only viewing those parts of me I was comfortable looking at—my hair, my shoulders, my neck, and of course my shoes. But now I've decided it's time to really know what I look like before I face the public. After all, it benefits me to know I have a run in my tights before I'm speaking in front of a crowd.
You know why I have refused to get a full-length mirror for so long? For the same reason authors cling to their favorite chapters or passages. It's easier to love the parts than it is the whole. To really, honestly succeed in this business you need to stop parceling out your book into those favorite parts and start looking at the entire thing. No matter how much you love that clever little sentence, does it really work with the entire book as a whole? And is it really necessary to have those first three chapters? No matter how much you love them, do they truly add anything to the story?
In the same way I need to stop closing one eye when critiquing myself in that horrible full-length mirror, you need to stop clinging to those favorite passages. Readers are not evaluating you on one sentence alone, but want the complete package.
So, I'm off to buy a new full-length mirror, one that doesn't make me look like I'm standing in a fun house. How do you intend to start looking at the whole?
—Jessica