Effective Marketing
By: Jessica Faust | Date: Apr 30 2010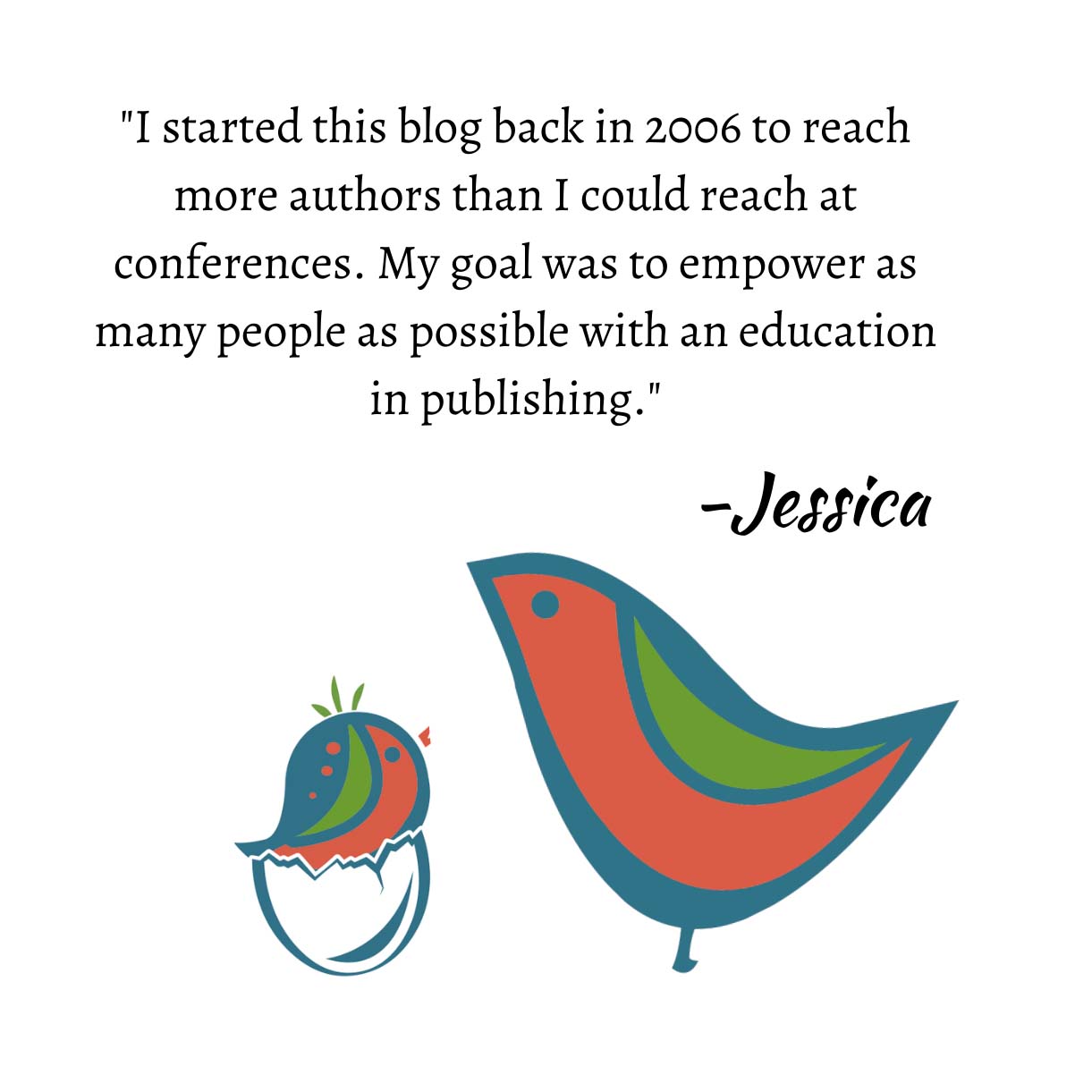 At BookEnds, we've been working on updating the publicity guidelines we hand out to all of our clients. We try to give them ideas of where we feel their time and money are best spent and will hopefully result in actual book sales.
We love to give them specific examples of unique/effective marketing tools. Obviously, we've heard great stories from our authors over the years, but we also thought it would be great to hear directly from book buyers.
So tell us! What clever publicity tricks have led you to buy an author's book? Was it a mention in a magazine article? A book signing? A giveaway at a conference? A blog interview? A book trailer? An author's speaking engagement? What examples of clever, effective marketing have you seen from the authors you love?
Kim