Ensuring Your Blurb Actually Matches Your Plot
By: Jessica Faust | Date: Apr 04 2016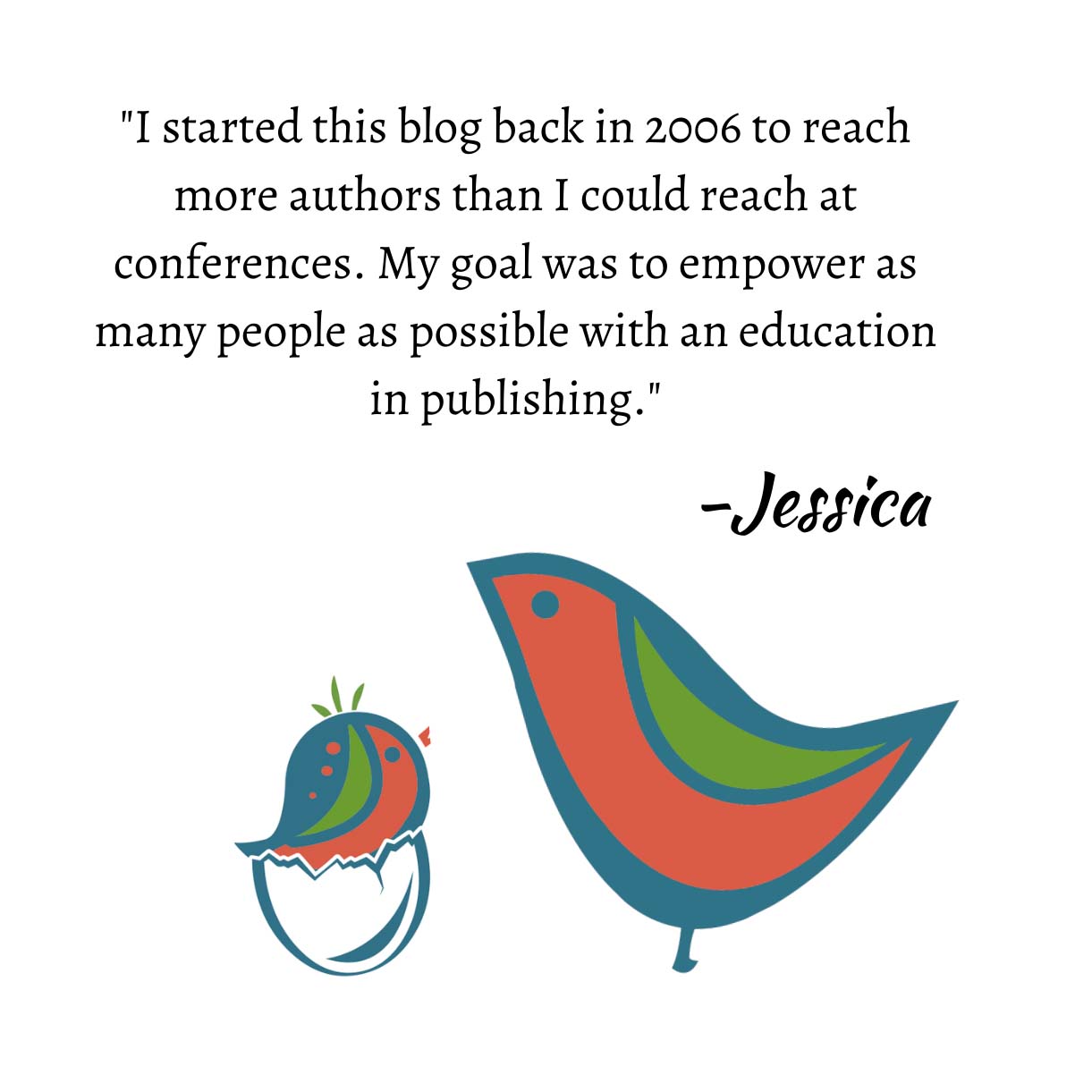 For both published and unpublished writers we discuss the importance of your blurb. This is the description you include in your query letter and the description you will likely be asked to supply your editor when it comes time to sit down and write cover copy. It's also the description your agent will ask for when it comes time to pitch the book. Whether you like it or not, learning to write the blurb for a query letter is an essential part of your author toolkit. You're going to need to do it time and time again.
The biggest struggle authors usually have when it comes to the blurb is trying to take all the pieces of the their stories and winnow them down to just one paragraph. What do you weed out and what's important to keep? Lately though, I've been reading a lot of really enticing blurbs that don't match the material I then request. It seems in this case, the author has a vision for what the book is about, but hasn't carried that through in the execution of the writing. Usually, the chapters I read are bogged down in back story or viewpoints different from the one described in the blurb.
When a reader (agent or editor) reads a book's blurb she is going to expect the story to give her something that closely matches the blurb from page one, or at least something the reader feels is leading to the blurb. If the book is described as being about a woman who is searching for her kidnapped daughter then we are going to need to get to know that woman and see the kidnapping pretty early on. That's why we picked up the book. We didn't pick up the book to read about the kidnapper's experience as a child or how the kidnapper became a kidnapper (unless we somehow know from the beginning that it connects to the woman).
I encourage authors all the time to write your blurb before writing the book, but I also encourage you to use that blurb to keep you on track as you write the book. If your story veers too far outside the blurb either you need to rewrite the blurb or, more likely, you might need to take a close look at whether the book itself has gone off track.