Established v. New Clients
By: Jessica Faust | Date: May 11 2009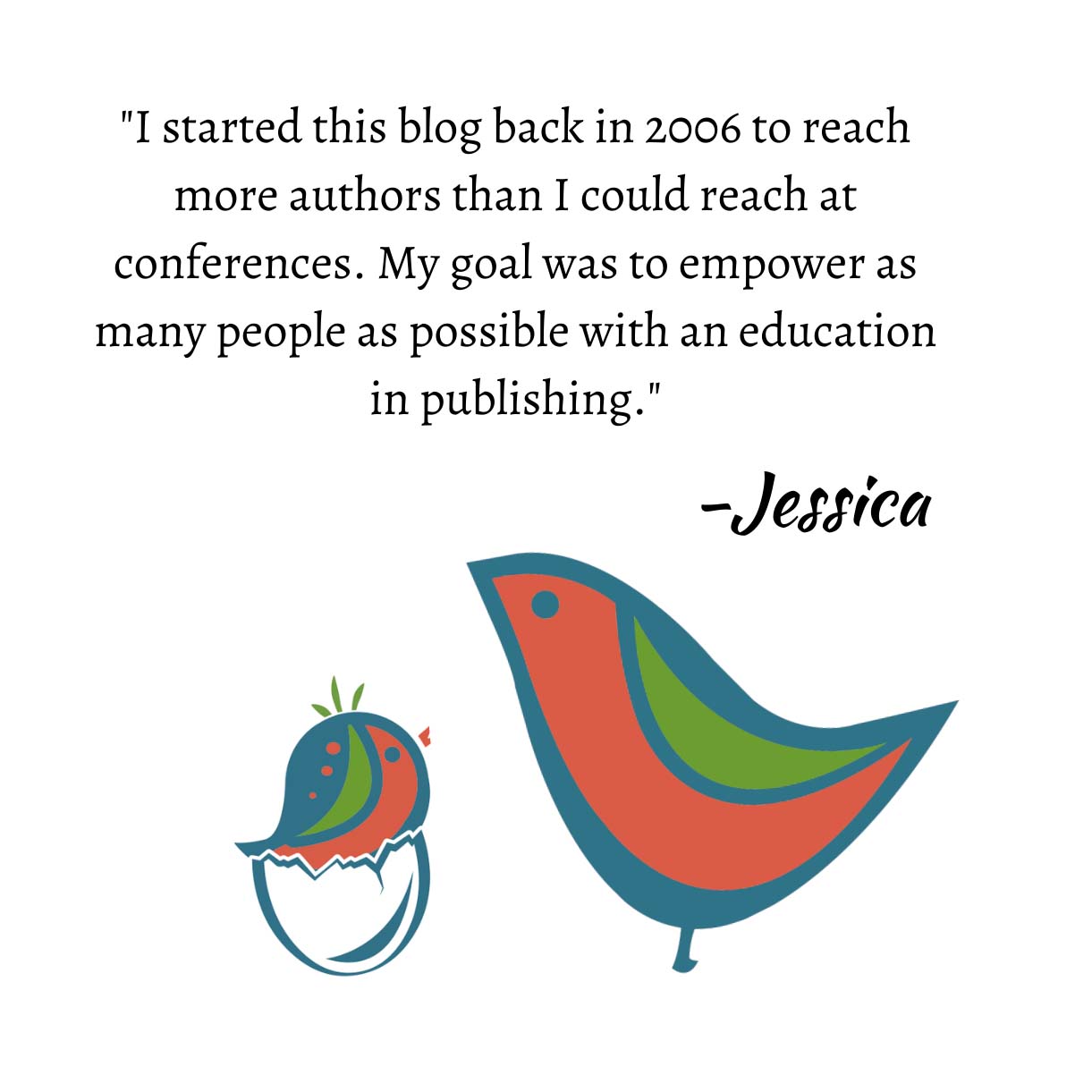 A reader on the blog asked how agents prioritize clients. Do established clients always get my attention first over new clients or do bestselling clients win out over those making me a little less money?
I had to think about how to answer this, not because I was afraid of offending anyone (by now you should know better), but because I've never thought about it and I guess it's like a lot of things in life, I'm not sure we always analyze how we do things as much as we just do them.
The one thing to keep in mind when thinking about an agent's day is that, luckily, we don't have to deal with each of our clients on a daily or even a weekly basis. At some point during the year certain clients take precedence simply because of what's happening in their careers. I think in the end, though, I never think about bestselling v. not selling or established v. new. I think I look at it in terms of each individual circumstance. For example, if three different clients send me manuscripts all in the same week, all of which need to be read, I am going to need to figure out which goes first because I'm just not going to get to them all in the same weekend. I do have a life sometimes. But I might plan to get to one. Do I take the one that came in on Monday or do I take the one that's under deadline? I'm going to prioritize the author who needs the feedback first. So, if Author Ann is under contract and needs to deliver her book in one week, but wants my feedback first, she's going to get priority over Author Bee who is sending her next book for review before it goes on submission, or even bestselling Author Cee who is sending her manuscript at the same time it is going to her editor and just wants my feedback for her curiosity. In that case I'm afraid Author Cee is probably going to be the last of the three I read. I know her book is just as important as the other two, but I need to focus on one at a time, and in that case, I'm going to first look at the one that's the most pressing.
I'm not sure an agent can be really successful if she always prioritizes based on who's making the most money. Often the authors making the most money need the most attention simply because there's that much more work to do, but one of the things I've noticed, and that few really discuss, is that the clients who tend to get the most attention are those who communicate the most. It's true, the squeaky wheel really does get the most grease. That doesn't mean these authors complain, they just do a really great job of always keeping their agents in the loop and checking in, they aren't afraid to give so-called deadlines when they send in a manuscript and they're never afraid to check on status.
Of course, each agent is different. I can only tell you how I do things.
Jessica