The Evolution of My Rejection Letter
By: Jessica Faust | Date: Mar 06 2012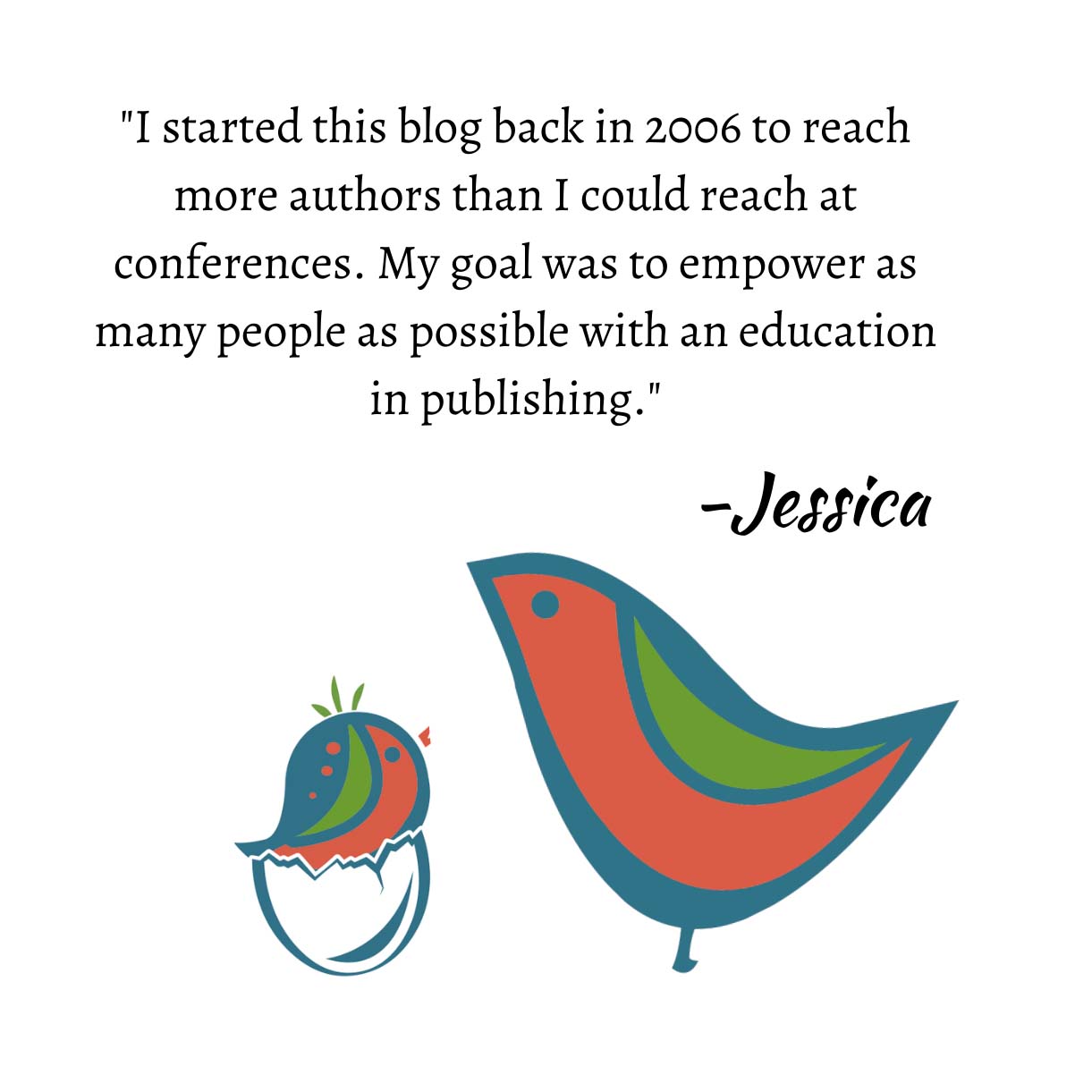 All of the talk lately about whether "no means no" is an appropriate response for agents to give to query letters had me thinking about my own rejection letters over the years. I agree with Janet Reid when she says that a response is not only important, but pretty easy. It's something we've always done at BookEnds–responded to all queries and submissions–and something I think we all agree is important and plan to continue to do.
That being said, it's amazing how things have changed in the past 12 years and how much my queries, submissions, and responses have changed. When we first opened the agency we were hungry agents looking for great authors. Everything in those days (2001) was done by snail mail, so we had an open policy to unsolicited partials. That meant that without even getting a request you could snail mail us a copy of your query/cover letter, the first three chapters of your book, and a synopsis. Man, you should have seen the piles of mail. More often than not it took multiple armloads just to get from the mailbox to our desks. That was every day.
At that time, because we were hungry, I somewhat personalized every rejection. I had several forms, sure, but I actually took the time to type into each letter the name and address of each person I was rejecting. I'd love to know how much time that took me each week.
Over time, within probably 3 to 5 years, we were getting busier and busier, actually tending to our clients, because we actually had clients. So instead of the personalized rejection, we started to go the way of the "Dear Author" form. Away went the address and name and instead we had a stack of letters printed out that we could just stick into envelopes and send off. This was for unsolicited material. For solicited proposals we were still writing in the names and addresses.
And then email really took hold, at least for submissions. Agents became less afraid of being inundated with queries in their email inbox and opened to email submissions. We were right there with the rest. By this time we had done away with the unsolicited partials and were accepting queries only via email and we came up with a very clever way to reply to those queries. That magical signature line. Most email programs allow you to have multiple signatures to choose from. Maybe you have your business standard and another for personal use. Well, we have somewhere around 10. I have my standard signature that goes on the bottom of all email, and then I have the "letter" signatures or the form rejection signatures. I have one that says I'm closed to queries, one that requests material, one that rejects material, one I can easily modify to make more personal, and those that give some specific information (like the book is too short or too much like a magazine article).
I've found it's never hard to pop on that signature and hit send, and hopefully it allows me to keep networking with authors and helps them to keep thinking of me.
Jessica