Experiencing the Call from the Other Side
By: Jessica Faust | Date: Oct 29 2020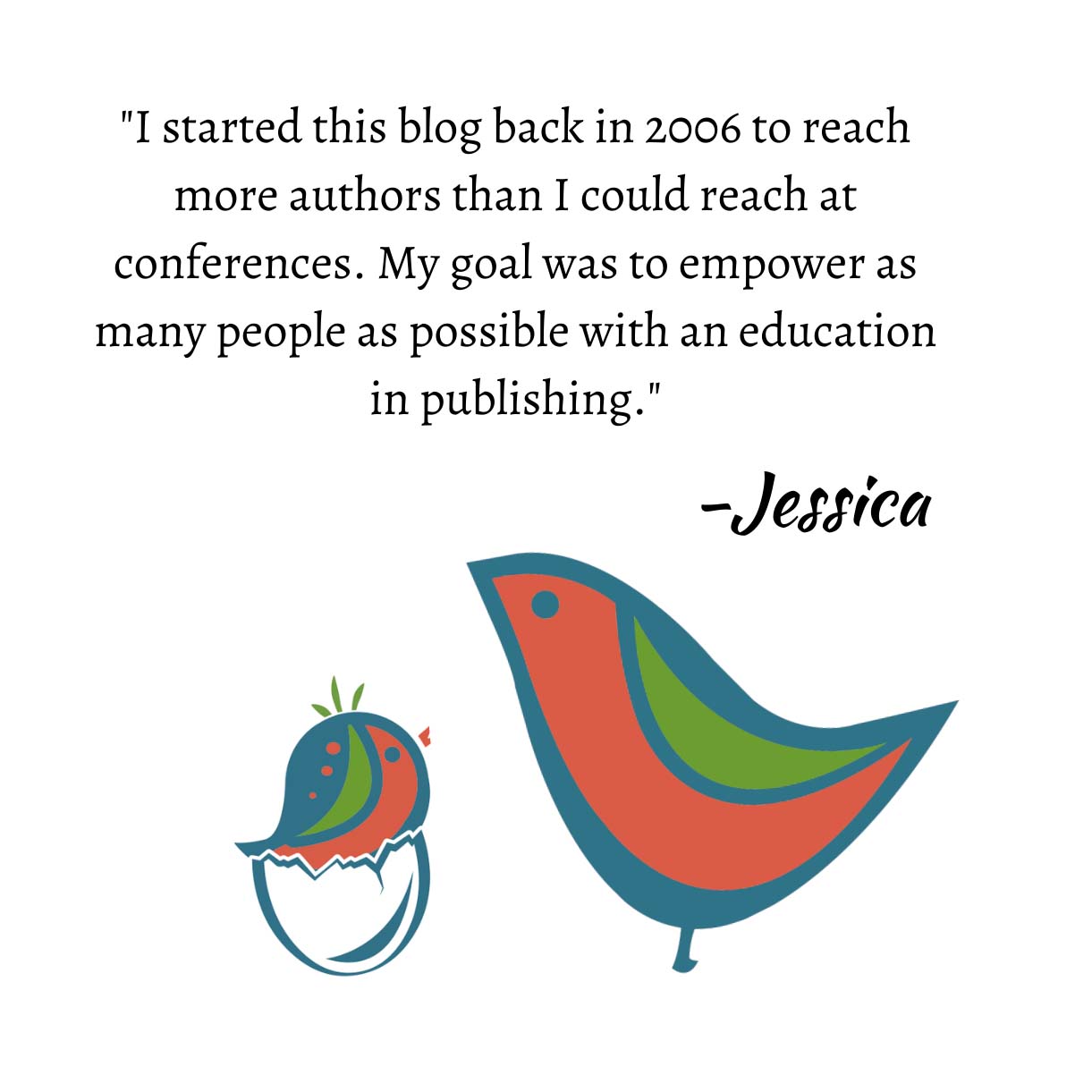 Two years ago I experienced something I will never forget. I was there when an author got "the call," or, well, "the email." For the first, and probably only, time in my life I got to see what that was like from the other side.
It was 2018 and I was a speaker at the Alaska Writers Guild conference. Dante Medema had just dropped Clelia Gore and me back at the hotel after a wonderful dinner with organizers. I'm not going to lie, everything about that weekend was wonderful.
As Clelia and I were walking through the hotel doors we hear a very choked, very unsteady, "Clelia?!" from outside. Immediately we whipped around and went back out. [are you now seeing why I'm not a writer? ;)]
Dante was holding her phone in awe, confusion, and maybe a little fear. It was hard to read all the emotions. She had just received an email from agent Louise Fury asking to set up a call about her book The Truth Project.
The three of us read and analyzed that email so many times I'm pretty sure I had it memorized. I'm sure Dante does too. What I knew when reading Lousie's email was this was an offer email. That the call would be when Louise asked the official question. I'm an agent, I can tell these things.
The three of us, Dante with her hands shaking, jumped back into the car and headed out to celebrate–hence the reference to Spenard Roadhouse in her acknowledgments (loved that place by the way). We re-read the email, discussed her next steps (calling other agents, making decisions, beginning her publishing career), and just rejoiced in dreams coming true.
The next day, Clelia and I headed back to our offices while Dante juggled calls with agents and shared with us each step of the way. We gave advice, listened, and celebrated when she decided to sign with Louise.
The Truth Project just came out and I finally got my hands on my own copy. I was verklempt to see my name in the acknowledgments and so very happy for my friend Dante.
I love every book I've been a part of and in some very strange backward way I do feel I was a part of this.