Standing Up Against Naysayers
By: Jessica Faust | Date: Apr 04 2019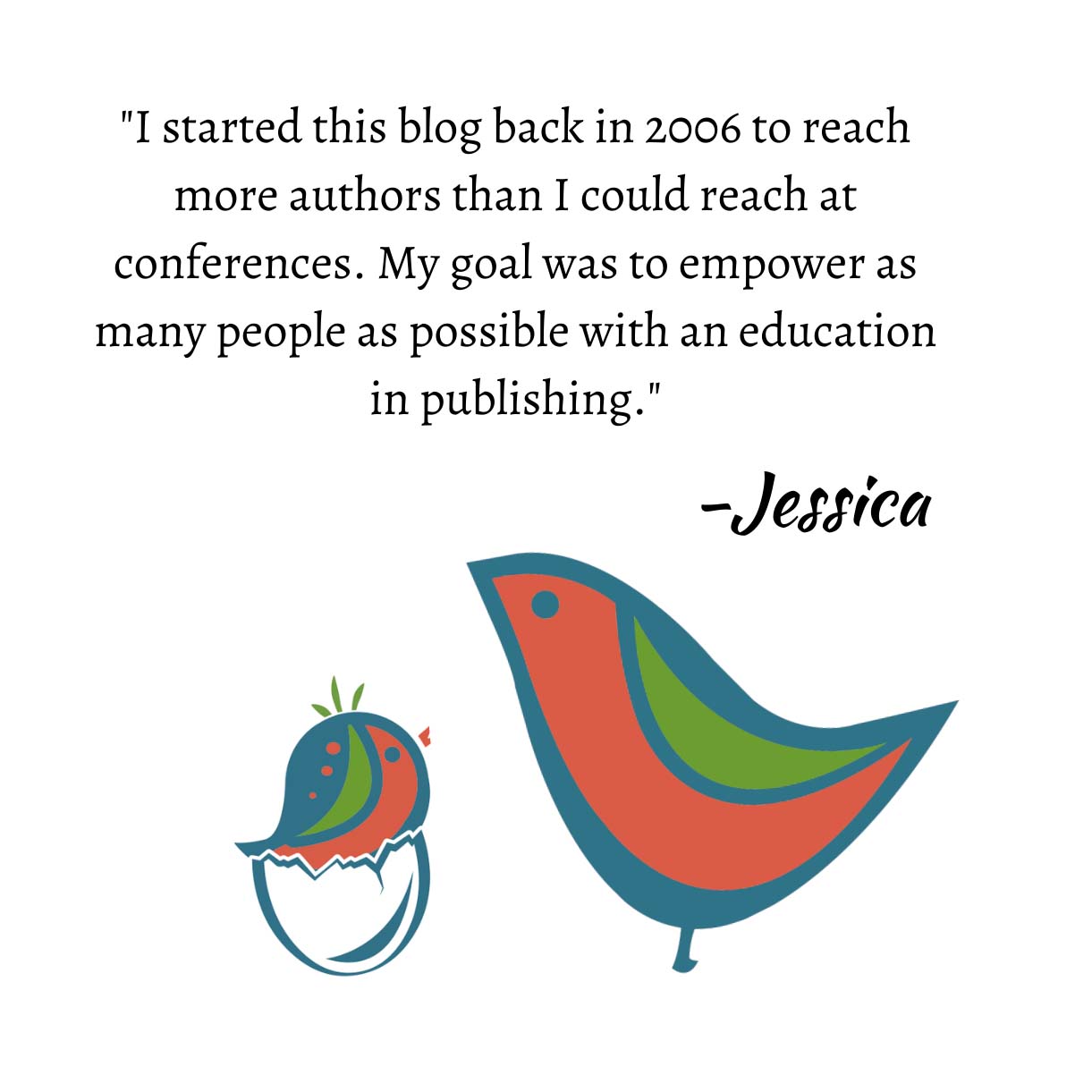 Every writer faces naysayers. It's the former teacher who wonders how you can write a book when you consistently failed your grammar studies (happened to me). The family member who suggests you stop wasting your time. Or the friend who asks when you plan to write "real" books (whatever those are).
Making the decision to start BookEnds was no different. A friend asked why I would ever leave the safety of a publishing job. A former colleague and one-time mentor offered no help and little support. And a friend in the publishing business refused to give me any freelance simply out of spite.
The hardest thing about following your dreams is not the risk you might be taking (you know that secure publishing job). It's often how others seem to want to build on the fears you are already fighting. When I started BookEnds it was terrifying to walk away from a regular salary. It was even more terrifying when the people I knew in publishing seemed not just unwilling to support me, but ready to sabotage my dream. But I had a vision and I knew it was a good one. I also had a choice. I could give in to my fears and those of others or I could surround myself with people who believed and supported me. I chose the latter.
The friend who refused to give me freelance. I haven't spoken with her in 20 years. The colleague who offered little support, we eventually found our way and while she never bought a book from BookEnds, she became one of my strongest advocates. And the former teacher? Eventually, I had the opportunity to reject her query (and no, it wasn't out of spite).
In 20 years I've learned many things, but in those first few months, I learned what was probably my biggest lesson. For reasons that are wholly their own, not everyone will support your dream, but those that do are the ones you should focus on.