Finding a Literary Agent
By: Jessica Faust | Date: May 14 2020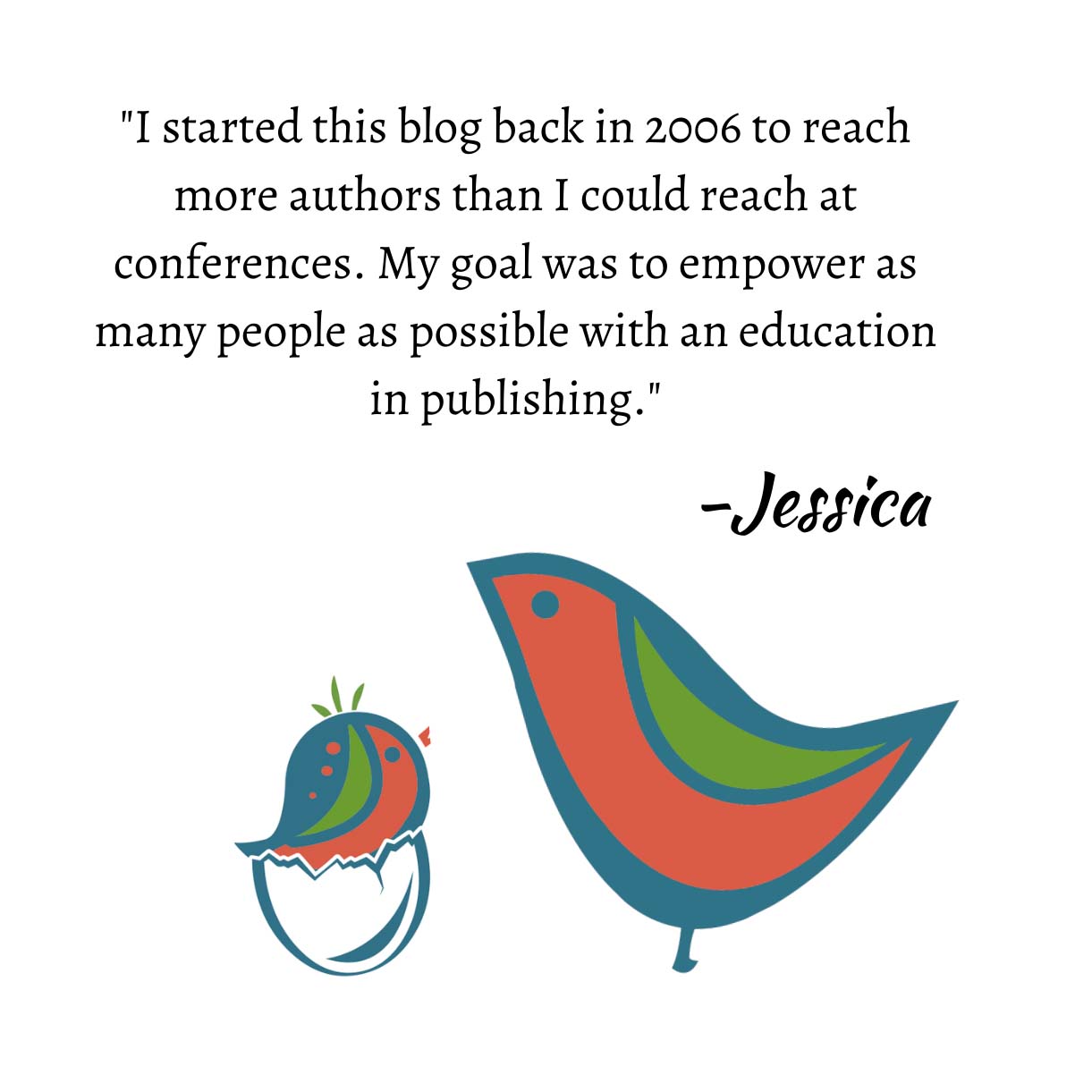 You've written a book and now you need a literary agent, but where do you start? How do you find a literary agent?
Finding a literary agent must have been so much easier before information was so readily available on the internet. Back in the early days of BookEnds the only options available to authors were Writers Market and the LMP. Now there are endless websites listing agents and authors' opinions on agents. While this is fantastic for authors, it's also a bit overwhelming.
The resources I'm giving are those I know, from the agent side, do the best updating. I do hope readers will comment on any I might miss.
Query Tracker–probably the best resource available
AAR–information limited to member agents only
Writer Beware–a critical resource before signing any contract
Manuscript Wishlist–great for specific agent interests
Publishers Marketplace–an industry must-have
Finding a literary agent is important, finding the right agent even more important. When searching make sure you are reading and listening to what others say about the legitimacy of any agent.
You can research this further in our many blog posts on how to find and hire a literary agent.
For more information watch our video on researching agents and the many others we've done on how to find the right agent.