Firing an Agent
By: Jessica Faust | Date: Aug 10 2010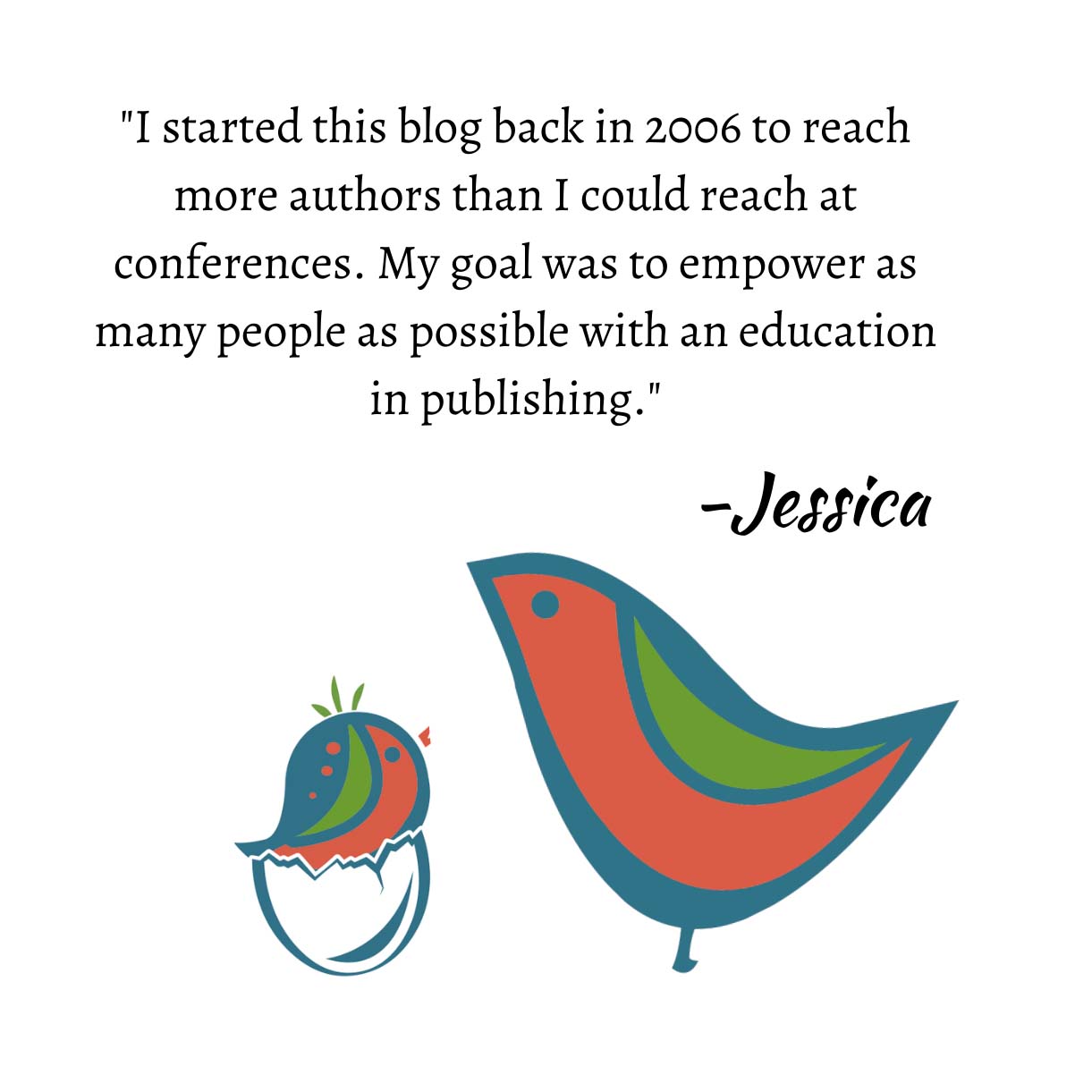 Some months ago I asked my agent about the possibilities of getting my novel adapted as a graphic novel. He dismissed the suggestion, saying that those particular rights belonged to the publisher. After examining the contract, I realized that those rights are mine alone with all the other derivatives (film, dramatic etc). Recently I have found an agent who specializes in Graphic Novel who was interested in selling it, but asked that I get a waiver from the agent of record, since she is not willing to split her commission.
Without telling my agent about this I asked again about graphic novels. After the publisher acknowledged that those rights are mine, he responded that there was no point in trying to sell a graphic novel adaptation, since the graphic novel business was "nascent." Like the movie rights, which he has farmed out to an agent who has done nothing in two years. He admitted that he is content to wait for something to drop from the heavens and refuses to waive any of those rights.
As far as he is concerned, the novel he sold is a spent property, since the publishers is neither going to give up rights or put out any subsequent editions as long as they have a couple thousand unsold hardbacks in their inventory. He is also not interested in representing my current project as it is something the editor doesn't care for.
My agency agreement does not say anything about him keeping hold of unsold rights. Can't I just fire him and take my rights back?
I want to take a step back here. I recognize that you are frustrated and angry and I don't blame you. That being said, I want to explain some things so that readers don't get confused about what's really wrong, or seemingly wrong, and what's probably really happening. I'm going to address the movie rights first and then I'll move on to the graphic novel rights. You say that your agent "farmed" the movie rights out to another agent who has done nothing. It's very typical for a literary agent to work with a co-agent on movie rights, foreign rights, and other types of sub-rights. Just as a literary agent specializes in books, and certain genres of books, there are agents who specialize in certain territories or in movies. I can't weigh whether or not this movie agent is doing anything, but I can tell you that it's very, very difficult to get a movie option and not having one doesn't necessarily mean nothing is being done.
Okay, on to your original question. I'm concerned that your agent didn't seem to know what rights he held on your behalf. Certainly that's not material I have in my head for every contract I've negotiated, but it's easy enough for me to find out by reading the contract. To me that's a red flag.
As to moving forward, if your agency contract says nothing about him keeping unsold rights, and you're sure of this, then I see no reason why you can't fire this agent and move forward with any rights in any way you want. What I might suggest, to keep things clean, is that you spell this out in your termination letter. In other words, you say specifically that you are terminating your agreement and that you are free to move forward with any unsold rights with no obligation to him.
Keep in mind, your agent still has the right to receive commissions on any contracts he did negotiate on your behalf and on any rights you licensed in those contracts.
Jessica