Fixing a Stalled Career
By: Jessica Faust | Date: Nov 03 2009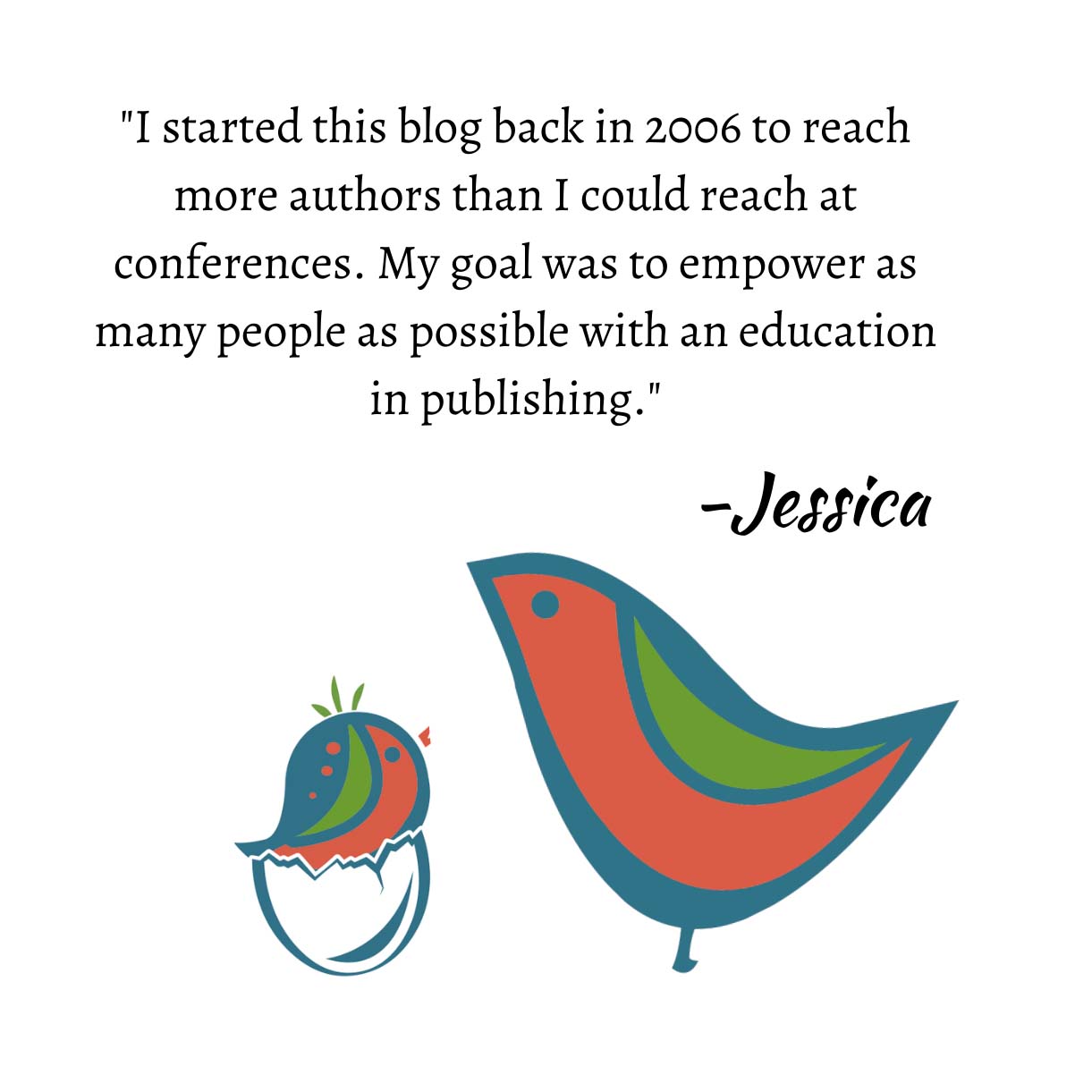 Let's say you have a client who has published a handful of novels, all of which failed to earn out. The client's working on a new project. Do you recommend that she finish the new novel on spec, and submit the whole thing? Or do a handful of chapters/outline? Do you tend to get more/better offers for full manuscripts than partials, all else being equal?
Honestly there is no way to answer this question since it's going to be different for each and every client. If all of your novels failed to earn out and you are working on a new project, I'm going to assume that you aren't going back to your previous publisher with the book or that your publisher has already passed on your option material. It means that you are starting from scratch, except that you have those numbers dragging you down.
What this author doesn't say, but I want to make clear, is that earning out isn't necessarily the sign of an author who's a good or bad risk. Earning out your advance only matters to the publisher who paid the advance. What others are going to be interested in is your sales track record. Let's say you were paid an advance in the mid-six figures, your advance didn't earn out because the publisher only got orders for 50,000 copies of your book. However, you sold 40,000 copies. That's not bad at all. Well, it is to the publisher who isn't recouping the advance, but to other publishers those are pretty decent numbers, and if they like your next book it's likely they'll snap you up and pay an advance comparable to those 40,000 copies you sold.
Now that's the good news. Based on your question, my guess is you got a smallish advance (say $10,000), and not earning out $10,000 means not a lot of copies were sold, essentially stalling your career. So do you need to write the full book or would a partial work? The problem isn't going to be what you submit, it's going to be overcoming those numbers. If I were your agent it would depend on what you're writing. If it's in the same vein as your previous books I don't think you'd need a full manuscript. You might however need a pseudonym. If you're writing something completely different (going from mystery to women's fiction, for example) you'd probably need to complete the full manuscript, not because of your numbers, but because you are making a dramatic shift in style and editors will want to see that you can do that successfully.
The only person who can really answer this question is your agent, and the answer is going to depend on the agent, the work and you as the author.
Jessica