Following Up on Submissions
By: Jessica Faust | Date: May 09 2011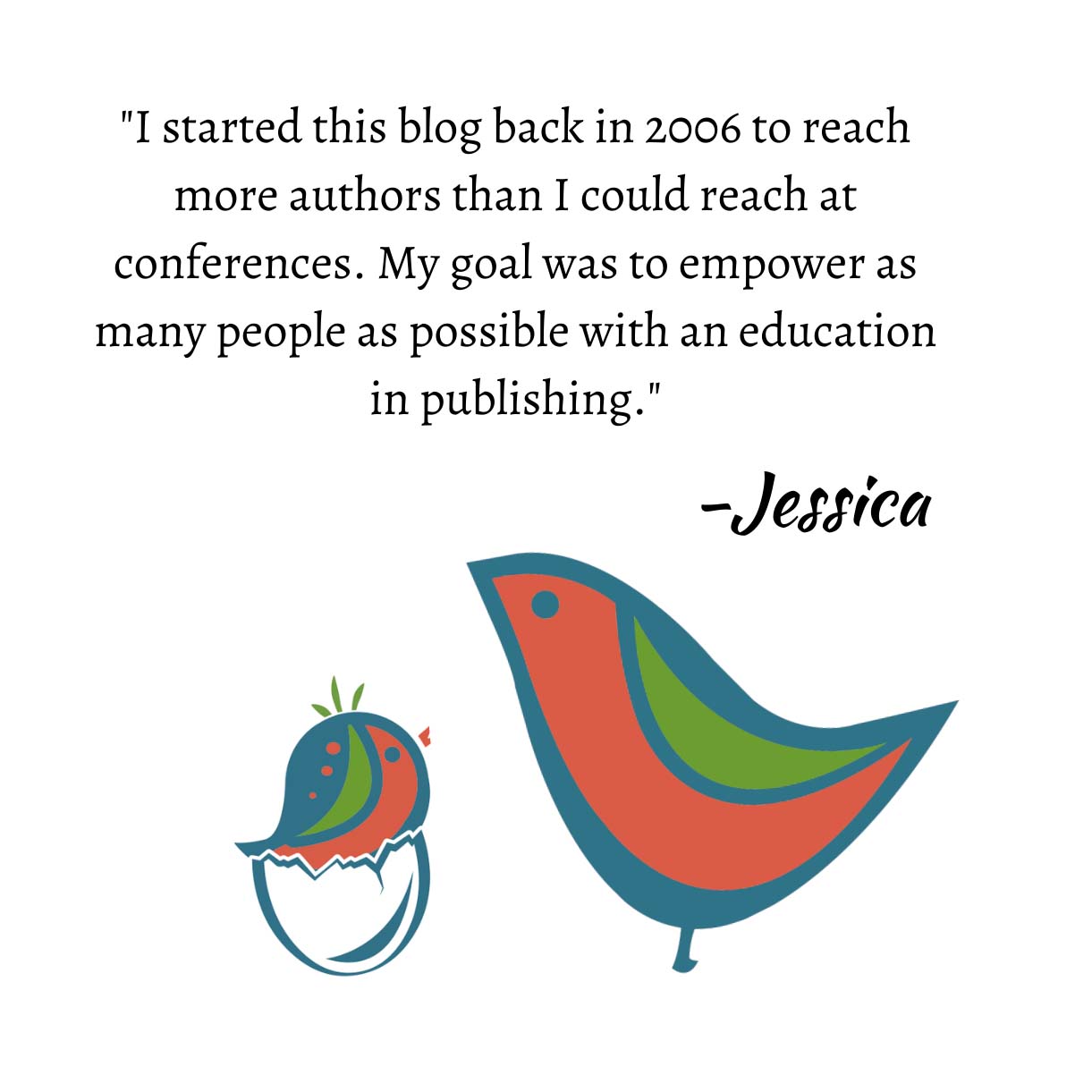 At what point, and how many times, should I follow up on the agents who haven't responded to my full submission? One of the two requested the full four months ago, and I was thinking I should follow up with him soon. However, the real question mark is the agent who requested a full six months ago. Two months ago I sent her a follow-up email asking for a status update. In that follow-up email, I hit reply to her confirmation that she'd received the full and I included the title and elevator pitch in the email, so that she could easily see which project I was referring to. I still haven't heard anything back from her.
Is it ok to email her again for a status update? At what point do I simply shrug and move on?
The first thing you should do when making the decision to follow up is check the agent's website. Does the agent have a time frame for which they plan to get back to authors? If so, use that as your guideline when following up. If not, here's what I think:
Queries: If an agent, like BookEnds, guarantees response to all queries, don't send a follow-up to see if the query was received, but after about 10 weeks simply resend the query. Note that you are resending because you never received a reply, but simply resend. That way the agent can simply respond and you don't need to have a dialogue of wasted emails.
Requested Partials or Fulls: Keep in mind I'm basing this on my own response times, but if an agent has requested something I think it's fair to give them 8-12 weeks to read, but given how sometimes getting the response out can take longer or how often an author will follow up the day I'm writing my response, I would say check in after 13 weeks. If you hear nothing, not a peep, check again every 4 weeks or so. If you keep hearing nothing, I guess I would check about three times and then let it go and move on.
Keep in mind these timelines are approximate, but since this is a question that comes up a lot I think an approximate answer is a good start. In the end, though, do what you think works for you. Some people will check in earlier, some will give more time. Some will try three times, some will figure that if the agent can't bother to respond they'll write the agent off. Do what is best for you.
And keep in mind the agent's guidelines. For example, we ask that you put "query" or "submission" in the subject header. This is what (almost) guarantees you get through our spam filters. Without this I can't promise I'll even get your email.
Jessica