Forget Me Always by Sara Wolf is a New York Times Bestseller
By: Jessica Faust | Date: Nov 10 2016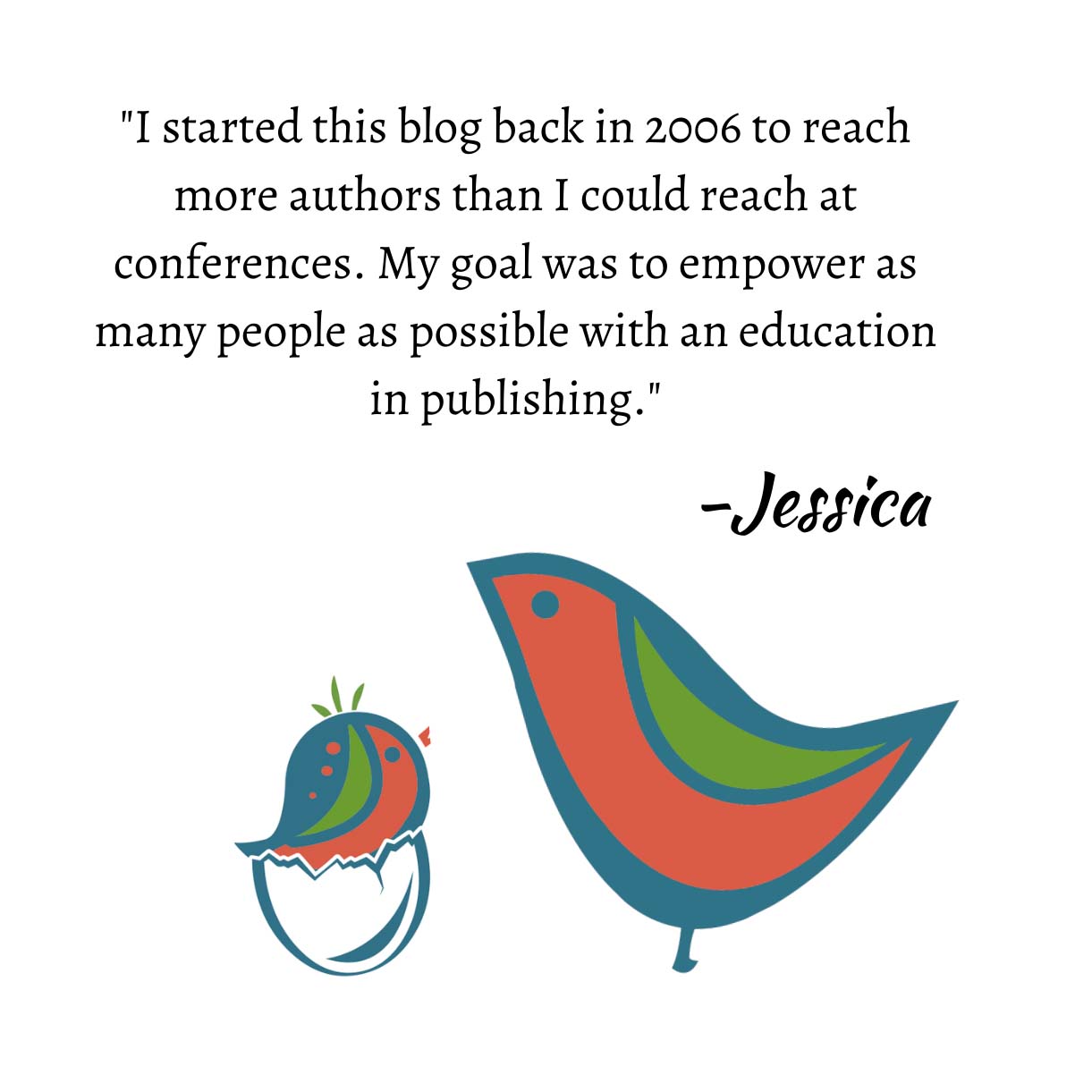 This is the kind of news we live for. The kind that makes going into the weekend perfect. It's also why I keep a bottle of bubbly chilling in the fridge at all times.
Congratulations to Sara Wolf who has her debut on the New York Times YA ebook bestseller list with Forget Me Always, the second book in the Lovely Vicious series.
It's been three years, twenty-five weeks, and five days since Isis Blake fell in love, and if she has it her way, it'll stretch into infinity. Since then, she's punched Jack Hunter—her nemesis-turned-maybe-something-more—in the face, survived a brutal attack by her mom's abusive ex thanks to Jack's heroics, and then promptly forgotten all about him.
The one bright spot for Isis is Sophia, the ephemeral girl who shares Isis's hospital stay as well as a murky past with Jack. But as Isis's memories return, she finds it harder and harder to resist what she felt for Jack, and Jack finds it impossible to stay away from the only girl who's ever melted the ice around his heart.
As the dark secrets surrounding Sophia emerge, Isis realizes Jack isn't who she thought he was. He's dangerous. But when Isis starts receiving terrifying emails from an anonymous source, that danger might be the only thing protecting her from something far more threatening.
Her past.
The Lovely Vicious Series continues:
Love Me Never
Forget Me Always
Remember Me Forever – Summer 2017.