Freakishly Unresponsive, Mysteriously Silent, Information-Withholding, Possibly Jekyll-and-Hydeish, Raging-Headache-Inducing, No Good, Very Bad
By: Jessica Faust | Date: Mar 21 2008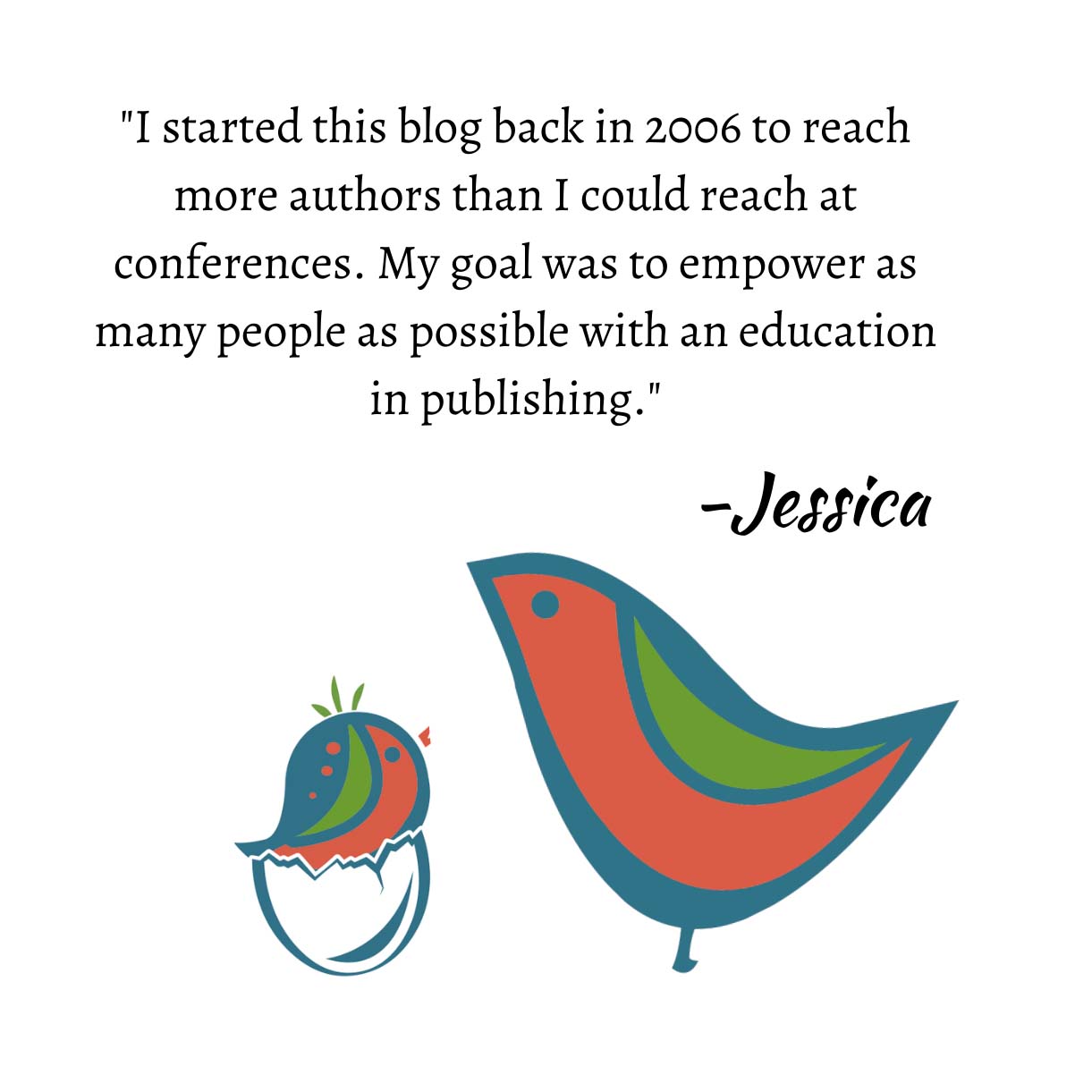 The title comes straight from the questioner herself. It's so brilliant I had to use it . . .
Here's the deal. I received a question from a reader in which she's dying to fire her agent. She really wants to fire her agent, but said agent won't answer her phone calls or emails . . . in over seven months. I must be in a mood today because your predicament, while obviously horrible and frustrating, made me laugh. I'm constantly asked about agents who don't respond, but it never dawned on me that when they don't respond you can't even fire them. That is really annoying!
Send a letter. Send a certified letter announcing her immediate dismissal. If you have a written contract, use that as your guide. In the letter demand that she send you, within 14 days of receiving the letter, a list of publishers who have reviewed the proposal as well as those who might still have it or have rejected it. And, since she's so unresponsive (and kind of mean, based on your email), I would insist that she pull all submissions currently under consideration. In other words, I would break all ties cleanly. Get out from under her thumb altogether.
You also asked if you should consult a lawyer for the list. That's up to you. Is this a proposal you're hoping to take to another agent? You could threaten a lawyer. If you haven't seen the list after your letter is received, you could follow up with a letter insisting that the list be sent or you will be calling your attorney. Something like that. I don't know why it can sometimes be so difficult to get this information out of an agent. I supply a list the minute the submission goes out and keep my clients regularly updated on where else it might be, who else has requested it and, of course, when the rejections come in. It's a team effort and team efforts don't work unless everyone knows the plays.
If it is a proposal you want with another agent, the submissions you pulled should be able to be re-sent at a later date. If not, let it die out and move on to another agent with another book.
I apologize on behalf of agents everywhere for this person's behavior and hope that your next will be as wonderful as me 😉
Just kidding! (See, clearly I'm in a mood.)
Jessica