The Futzing Stops Here
By: Jessica Faust | Date: Aug 26 2008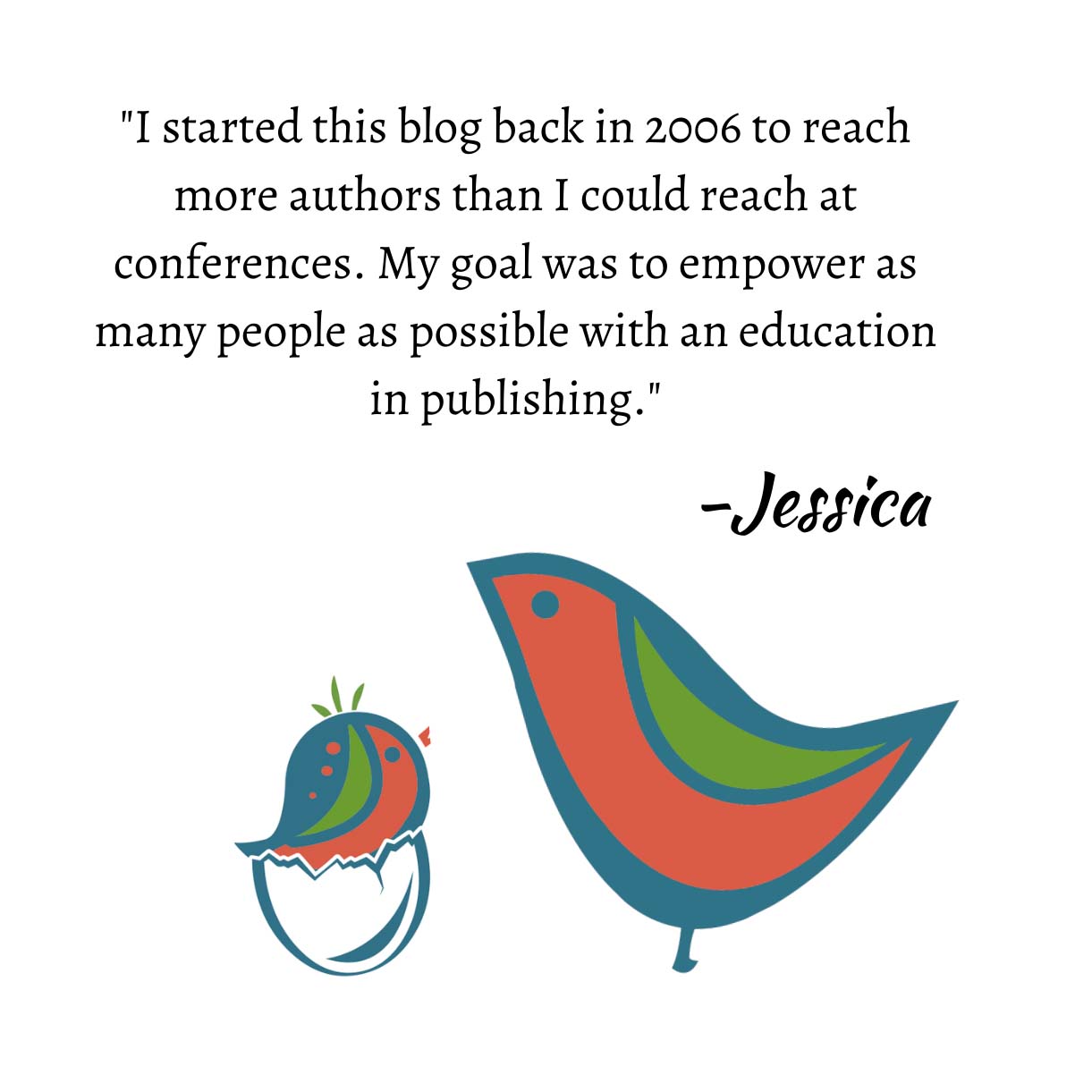 I'm often asked at what point authors should stop editing and revising their manuscripts. Frequently I receive emails telling me that a submission has been fully revised and could I throw out what I have and accept the new material, or I hear that authors are submitting but still actively revising. Stop! It all stops here.
In the world of publishing a published author should never, ever turn in a book to her editor until it's done. Once she feels the book is the best it can be she sends it on to her editor for revisions, edits, and eventually publication. She doesn't send a draft, and an editor would be horrified to learn that she has. The editor expects everything that comes across her desk to be the best (and then she'll help make it even better). So why should unpublished authors act any differently?
Think of the submission process as practice for your career as a published author. You wouldn't want your readers, your fans, to read your work until you felt it was the best, and at some point you just need to decide that the book is done and it's the best it can be.
Published authors have a lot more on their plates than simply writing a book. A published author is charged with writing a book while often editing the previous book and thinking about the next book. When Book B is complete it's immediately time to get down to publicizing Book A, editing Book A, and writing Book C, and for that reason the futzing has to stop, whether the author wants it to or not. Unpublished authors should really start thinking of working in much the same way. Once you start submitting you should be so busy working on your next book that you can't even think about the book that's out with agents. If, and only if, you get feedback that resonates on the book you're submitting, feel free to go back and make some edits. If not, keep writing and shaping your new WIP and use what you're learning from the rejections or feedback from the other book to make the WIP stronger.
So stop futzing and get writing.
Jessica