Getting the Most from a Writers' Conference
By: Jessica Faust | Date: Jul 05 2018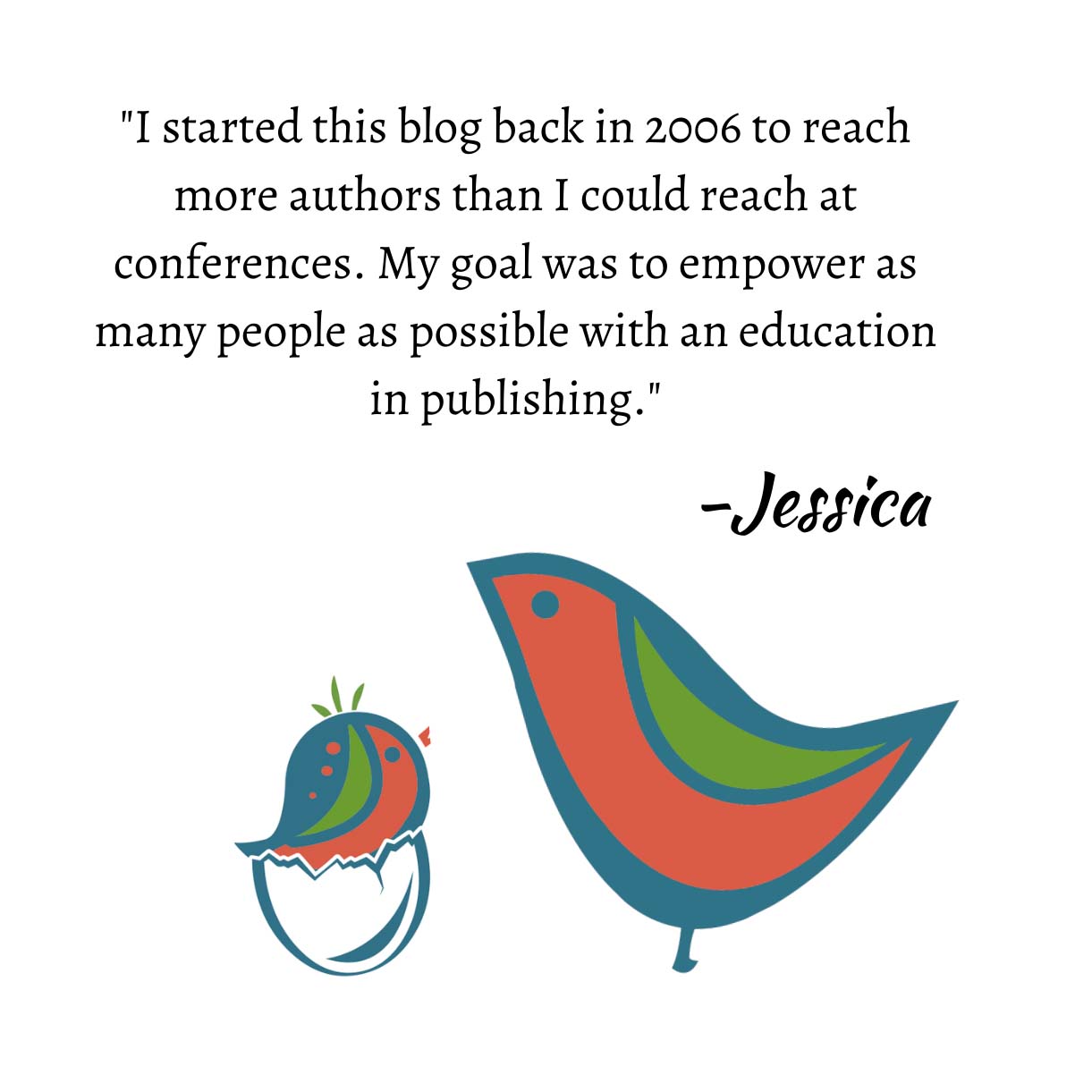 Readers ask:
I'm going to RWA this summer and there is a discussion in my local chapter on what to expect. How do you approach a conference?

I would love to hear the answer to this one, too! I'm going to SCBWI in August, and frankly, I'm a little terrified.
First, there is nothing to be terrified of. While conferences can be overwhelming, most of the time authors leave feeling inspired and invigorated, ready to get back home to write more.
If you're attending your first conference, no matter the size, expect upon first arriving to be a little overwhelmed, a little shy, and a lot like a fangirl. Expect also to be warmly welcomed, to realize that you are not alone, and to discover that even the biggest name author is happy to sit down, kick up her feet, and just chat.
To truly make the most of any conference I would suggest you really figure out why you are attending and what you expect to get out of it. The very beginning writer you might be looking to learn about the craft of writing and how to better revise your work. If you are at the querying stage you might be looking to learn more about the business of publishing and querying. A published writer will likely be seeking information on how to grow her career and market her books.
Once you know why you are attending the conference you can make a loose plan about how you want to approach the conference. Will you be attending workshops? Is your plan to pitch agents or are you looking more to simply connect with the authors you only see a few times a year and meet a few of those you've connected with online?
There is no right or wrong to how you approach a conference. Each conference you attend will be a little different depending on both the event and what you hope to get out of it. The most important thing is to have fun. Skip a workshop when you're tired, play hookey with some new friends to tour a city you've never visited. Put the phone down when you're sitting alone and strike up a conversation with the person next to you (make this your personal challenge for the weekend). Buy an agent a drink or invite her dinner with your group. While these things might not seem like what you are paying the conference to do, they are exactly what you're paying for–the opportunity to meet and connect with like minds.
Good luck and enjoy!