Giving a Project Multiple Reads
By: Jessica Faust | Date: Jan 26 2012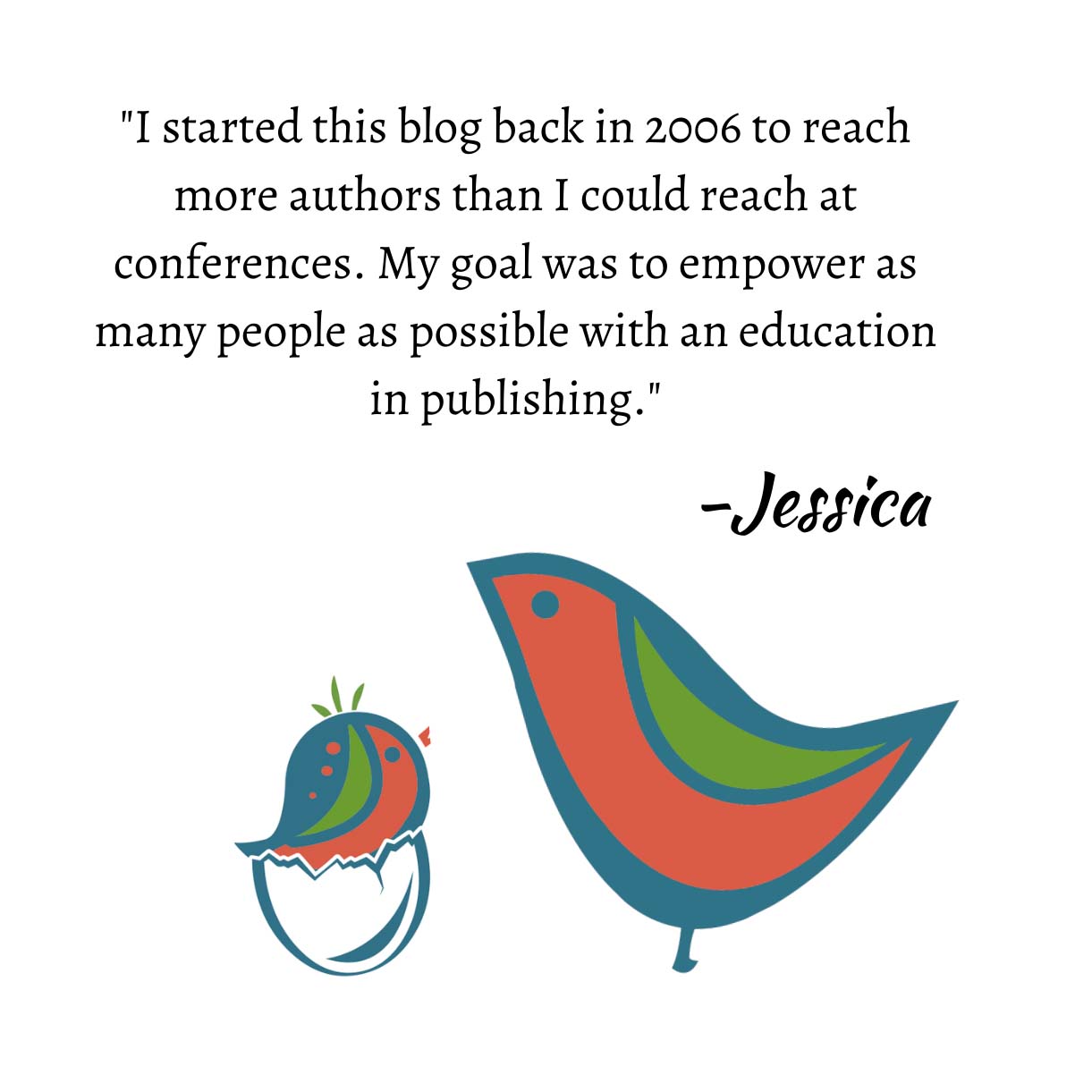 I really have great admiration for critique partners and writers' groups. I honestly don't know how you do it. While I don't mind reading a client's work multiple times, I find that the more I read something the less perspective I have.
In other words, the first time I read a book I'm really able to come up with some great concrete tips and advice, some real revisions. The second time I read the same book I'm pickier. I'm looking for things I missed and of course to see if the changes the author made actually work, and after that I start to really lose perspective. I start to look for things that aren't there and I even question my own editorial advice. Are the things I'm pointing out really necessary changes, will an editor really not buy a book because of this, or am I just being hypersensitive at this point?
This is why, for me anyway, I always advise authors to submit to your agent and editor only when you feel you absolutely need to. I don't mind reading a book when you're only done with half if you need my perspective at that point, but I'd prefer you not use me as a critique partner, sending each chapter as you finish it or sending those first three chapters 15 different times just to see if you're getting closer. I want to be your freshest set of eyes, and yes, that might mean a whole heck of a lot of work for you, but hopefully when I give you those tips they'll be solid and full of great advice rather than wishy-washy.
And, before any of my clients panic thinking they shouldn't have sent those initial three chapters or partial or first 50% because you knew you were struggling or questioned the work and needed my advice, you're all fine. 😉
Jessica