Go for No!
By: Jessica Faust | Date: Nov 05 2019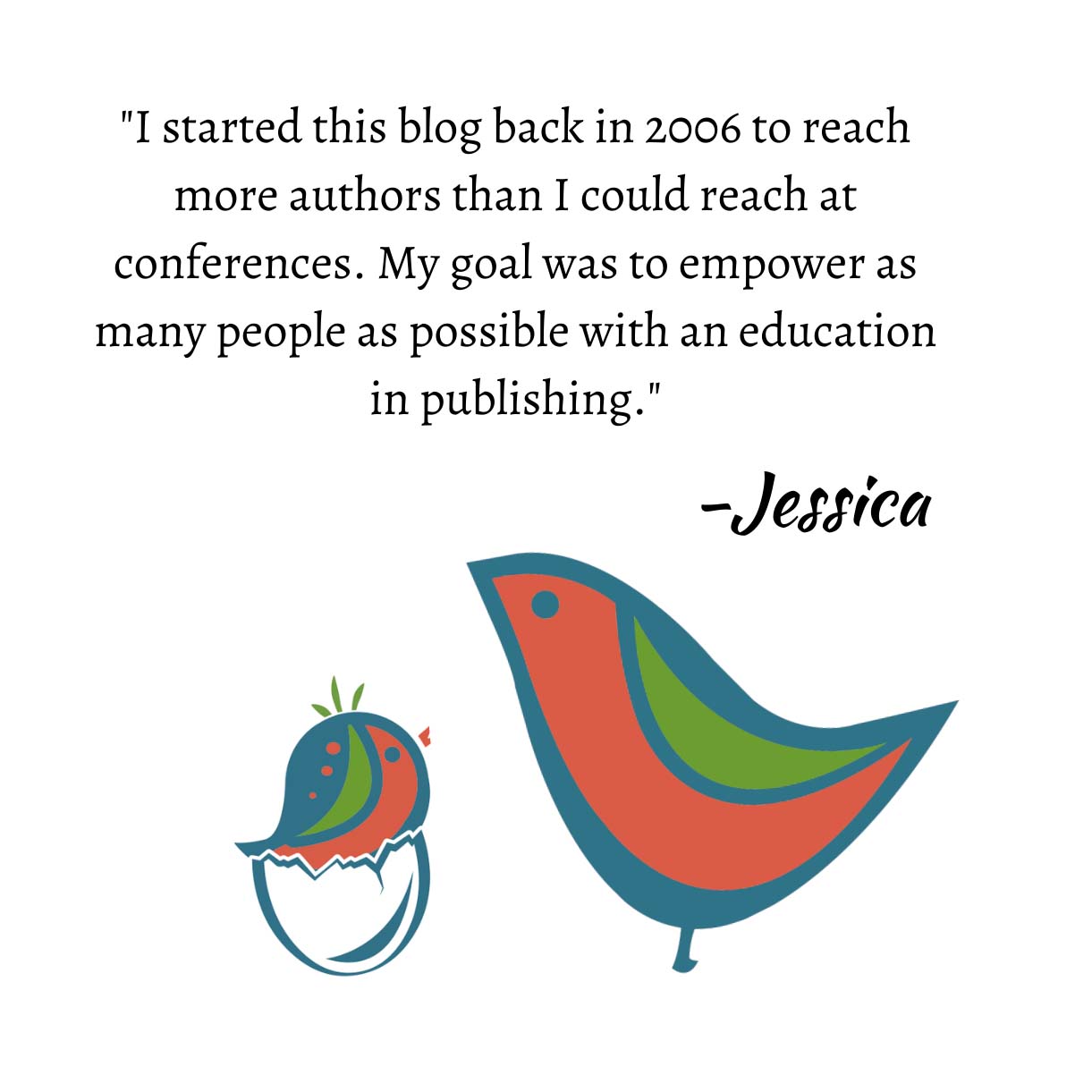 Most of us look at submissions as the road to yes, authors and agents included. Let's flip the script. Instead of going for the yes, let's go for the no.
When we're putting ourselves out there, as we are when submitting a manuscript, it's normal to see it as the road to yes. Agents and authors both do this. We look at an agent's or editor's list and decide on our own that our book isn't right for them. In essence, we are rejecting ourselves.
If we can't get a yes we don't even bother.
But what if we aren't seeking a yes, what if our goal was a no? Instead of looking at someone and deciding they aren't the right person, we look at someone and think, 'what the hell, let's do it."
Imagine the possibilities if instead of looking for one yes, you look for 100 nos. Instead of culling your own list based on fear, you fearlessly send your material into the world and embrace every no you receive, knowing that with each no, you are one step closer to another yes.
Imagine if that editor or agent you would have rejected on your own was looking for exactly what you're writing.
You aren't going to get published if you're not sending out your book, fearlessly, persistently, and determinedly. If you aren't getting the nos, you'll never get the yeses.