Grateful for Your Donations to the Lance & Kim Lionetti Fund
By: Jessica Faust | Date: Nov 26 2020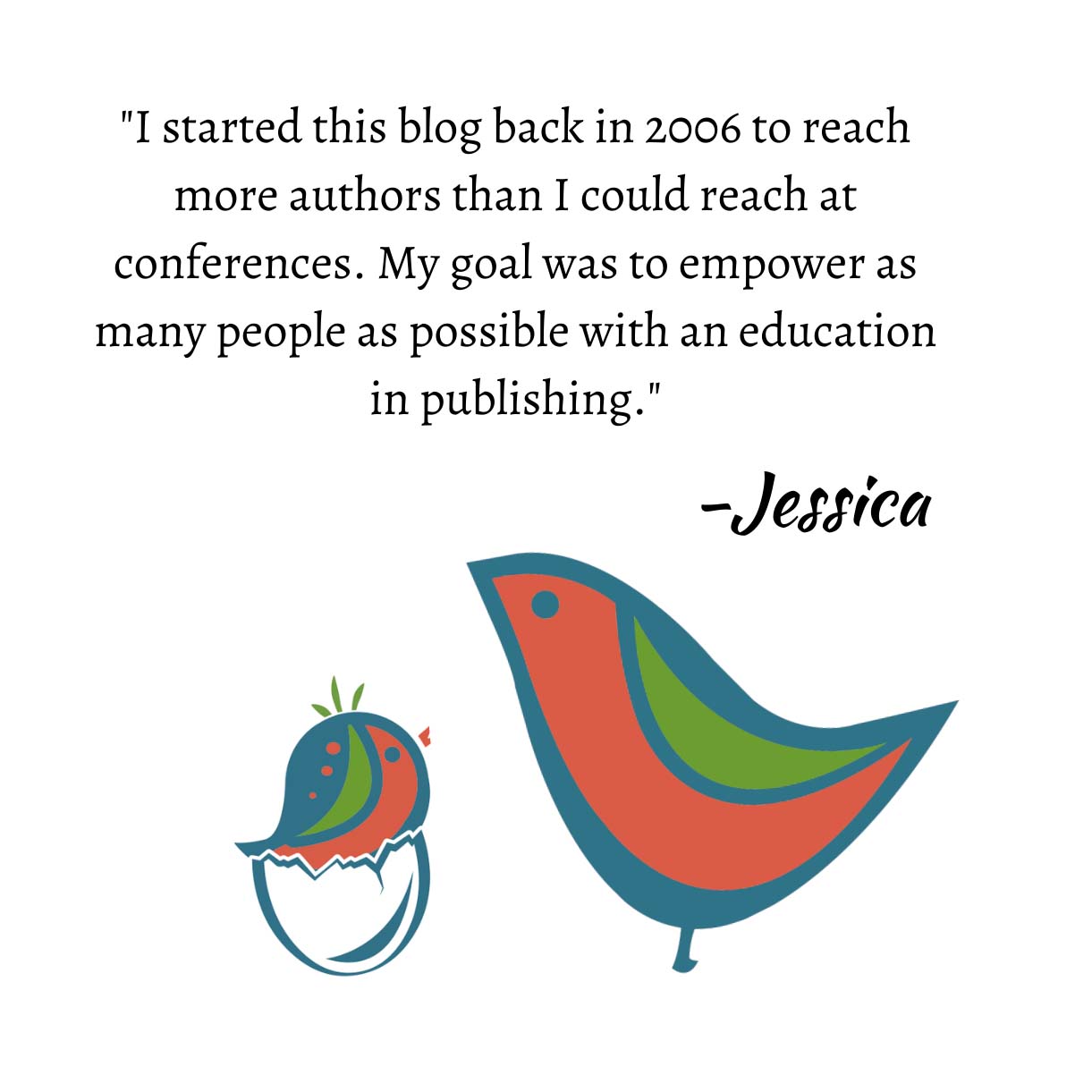 Thanksgiving is a day of thanks and today I want to express my gratitude for the publishing community.
On November 9th we shared with all of you the news that Kim Lionetti's husband Lance was diagnosed with leukemia. And you showed up. So many of you donated and sent good wishes. I speak on behalf of Kim and Lance when I say thank you. Your donations, thoughts, and prayers have been overwhelming and wonderful.
Kim and Lance still have a long way to go in their fight and for those just hearing the news, we are still accepting donations in the Lance and Kim Lionetti Fund
I am so grateful for all of you and that I can be a part of this community. I am grateful for the friendship I have with Lance and Kim and I am grateful to for the people of BookEnds who truly showed during all of this that we are a family.