The Great Prologue Debate
By: Jessica Faust | Date: Oct 12 2010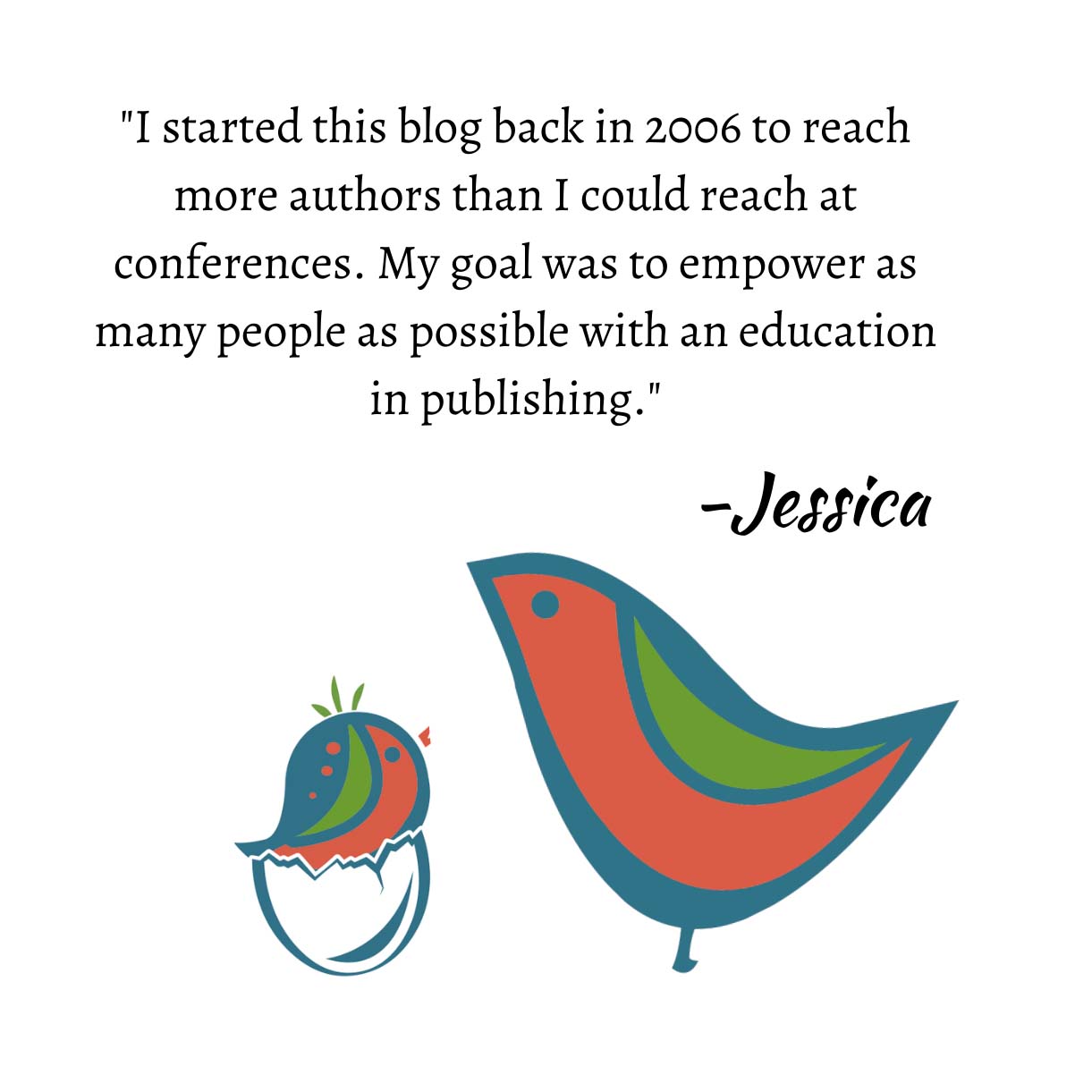 How do you feel about prologues? I've read arguments for and against them, but I've not seen the issue from an agent's POV. I am leaning towards one for a novel I am starting, but if they are a current no-no in the publishing world, then I don't want to sabotage myself immediately. You may have addressed this question already, but I couldn't find prologues listed on the "Labels" section of the blog.
Well, I can tell you from conversations with colleagues that many agents hate them. Frankly, I never had much of an opinion about the prologue until I started talking to other agents about them and reading some of them more carefully.
The truth is that many writers use a prologue as a convenient way to introduce backstory without doing the work it takes to weave it into the book. Let's face it, it's a lot easier to write a scene than to slowly unravel the information through the main plotline. I think prologues can often be predictable and lazy. Lazy for the reason I already stated; predictable because I see the same prologue over and over. Thriller writers, for example, love a prologue that introduces the killer making a kill. I've seen it a million times.
I don't think there's a hard-and-fast rule for or against prologues. I think you just need to make sure it's as important to the story as every chapter you're writing and not something you're doing because it's easier than the alternative.
Jessica