Handling Critiques
By: Jessica Faust | Date: May 24 2011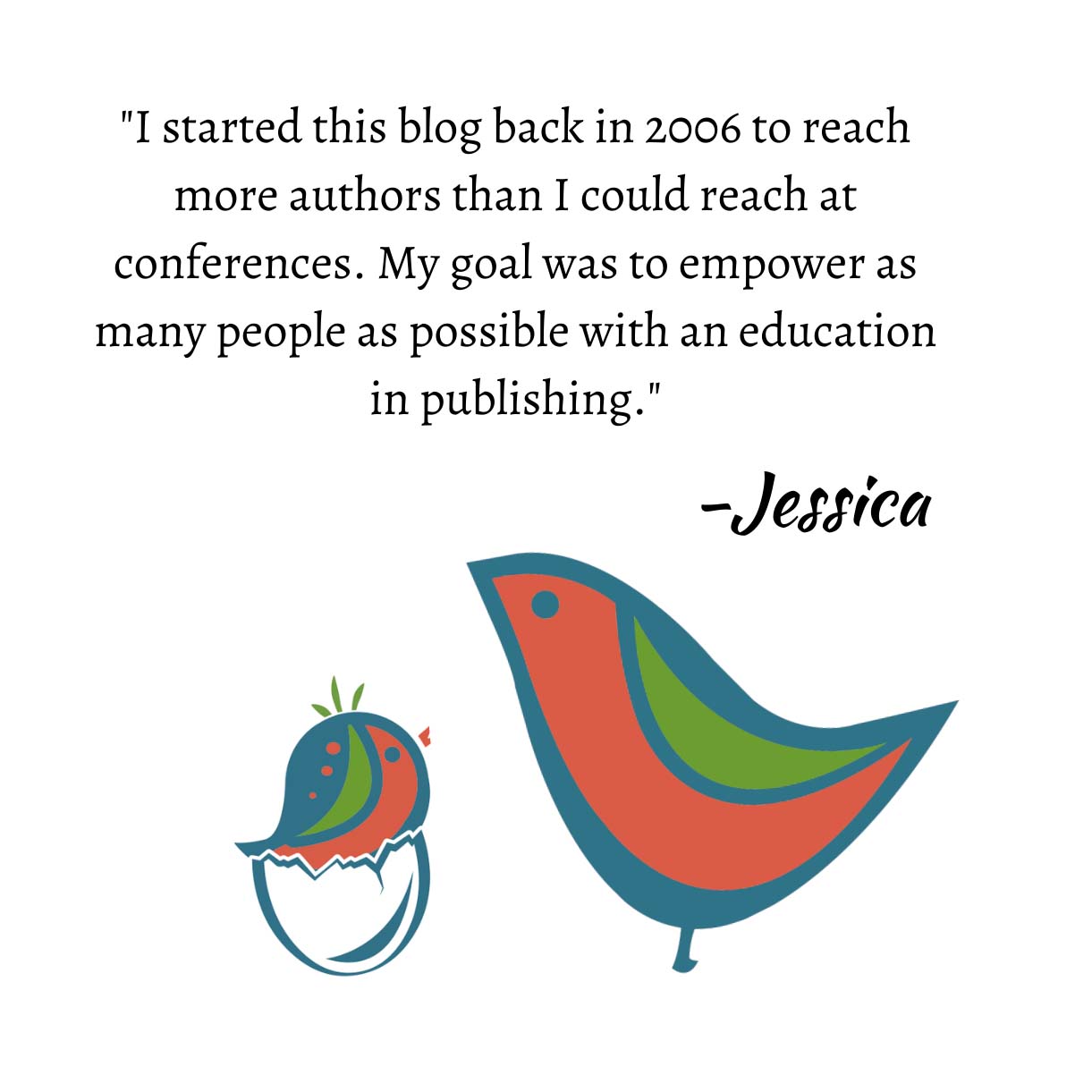 I submitted my story to a few online critique groups in hopes of getting it polished up for submission. I've been a bit paranoid about submitting since I found all these publishing and agent blogs online. But after getting my critiques back, no one could agree, on anything. And it was pretty split down the middle on who liked and didn't like it as a whole. I'm just curious, that if I'm getting such a wide range of comments, could it mean that this story is lost cause? Or do I need to seek out some other readers?
This might be a better question for my readers. Without reading your book I can't tell you whether or not it's a lost cause. That's a tough one. What I can ask you is what do you think? Do you think every single critique you received was right on the mark or are there some that seemed off, like they are from readers who just might not have understood the story?
As for liking or not liking the story, that's subjective, and very different from finding the story problematic or not problematic. That's what you should be worried about from a critique, not so much people liking it.
All that being said, it seems like you're looking for a magic answer, someone to come up with the magic words to "fix" your book. I'm not sure you need help from other readers at this point, I think instead you need to take a look at the book yourself and figure out what you think it needs.
Jessica