Handling Editing and Feedback, Especially When You Doubt the Editor
By: Jessica Faust | Date: Nov 30 2015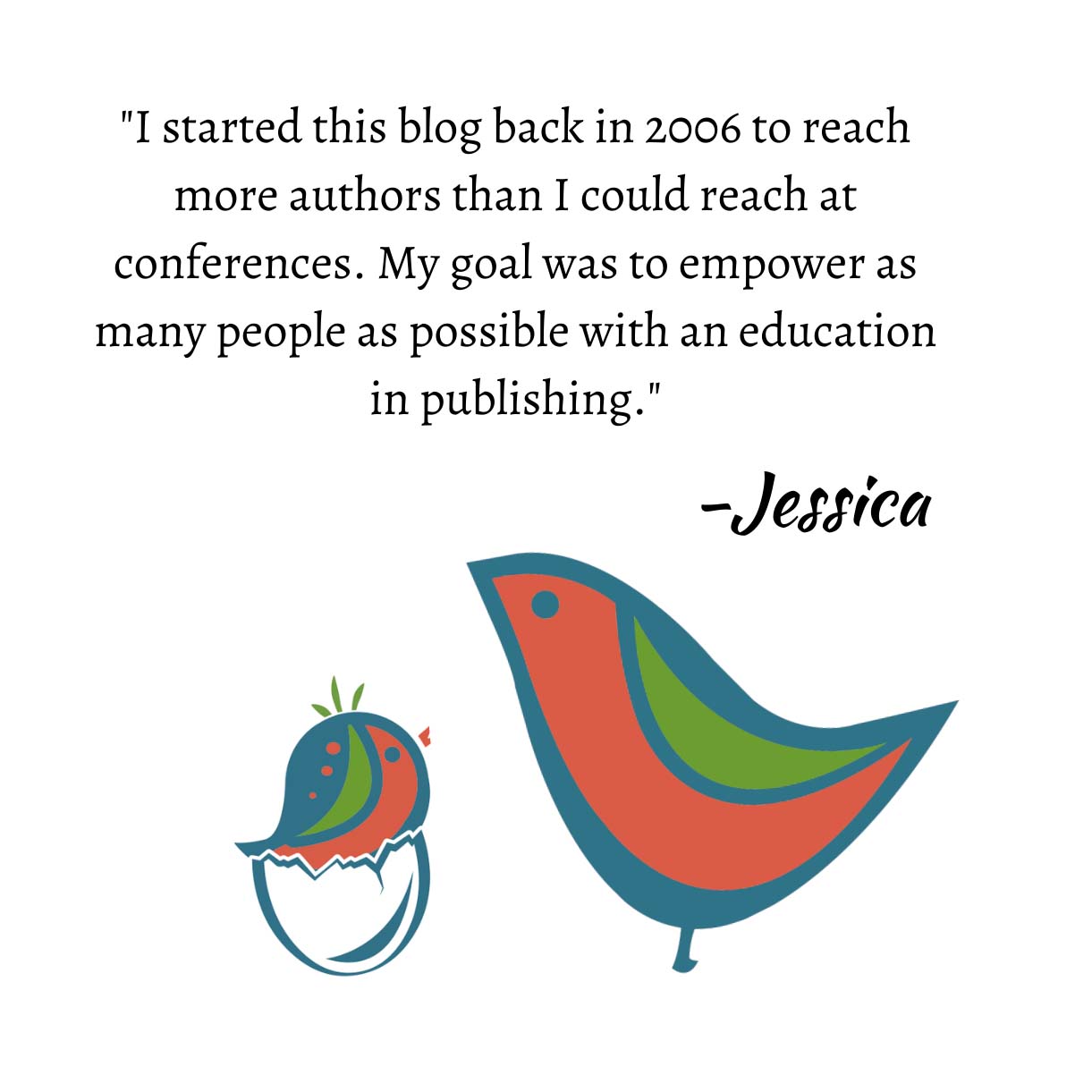 I know the advice is to always try and gain something from any feed back of your work. I am also very aware that my MS is far from finished.

I recently took part in an on-line class with one of the RWA chapters, it was a research one and well useful. It also offered a free 1 chapter edit, so I explained to the tutor that although my MS still needed work, I am working on the second draft, so things are far from complete. But if she was happy to do so, I would like feedback on my voice, that kind of thing. She agreed and I sent her the first unedited 10 pages.

This morning I have my 'edits' back, the email, questions almost every sentence. I think there are some language problems because some of her questions are answered in the scene and I know some Yorkshire slang comes through.

Some of the advice in the feed back is needed, tell not show, its something I seem to be able to do in some situations and not others.

Other questions seem to be questions just to be difficult, I know that sounds like an author who got bad feedback.

​[redacted to protect the privacy of the reader]

After reading the email it took me a few hours to pluck up courage to open the file, my 10 page chapter is now 20 pages long. I haven't read the comments. ​

So my question is, and sorry for rabbiting on at you, is all editing and feed back good? I thought it might make an interesting blog question.

Now I'm going back to my plot hole, I'm sure that word should be cavern, I need to lose a dozen humans, it's my own fault I shouldn't have forgotten about them.
I have one easy answer to this question. No, not all editing and feedback is good. Some, in fact, can really mess you up. It seems to me you recognize this already.
In an ideal world, the more experienced the editor the better you can trust the feedback. For the most part, this is the case, but sometimes even the most experienced of us can miss things or not understand a certain novel enough to edit it properly. It's one of the reasons I stress that finding the "right" agent or editor is so important. The wrong agent won't necessarily understand your work enough to be able to edit it.
When giving feedback, I always make sure clients know that they should only do as I'm suggesting if it feels right to them. Even if the editor is right, if you don't see it in the same way you won't be able to make the changes work. If it doesn't resonate, it's not right for you.
In this case, I think you need to overlook the number of comments. There might be some great suggestions in there. I tend to write long comments and give lots of suggestions. I know it can be overwhelming to the author, but for me long comments on the manuscript tend to be picky things and a lot easier than a short letter that simply says, the entire plot feels far too convoluted and needs to be rethought.
For me, plot suggestions are an easy way for the author to understand what I'm saying or where I'm coming from. It's the way I work and usually helps the author see things in a new way. It also takes up a lot of space in comments. That being said, I don't expect the author to take my suggestions.
The really hard thing about revisions is we also need to be ready to hear them to really understand them.
Thank you for the great question. I hope I was of some help.