Happy Halloween
By: Jessica Faust | Date: Oct 30 2009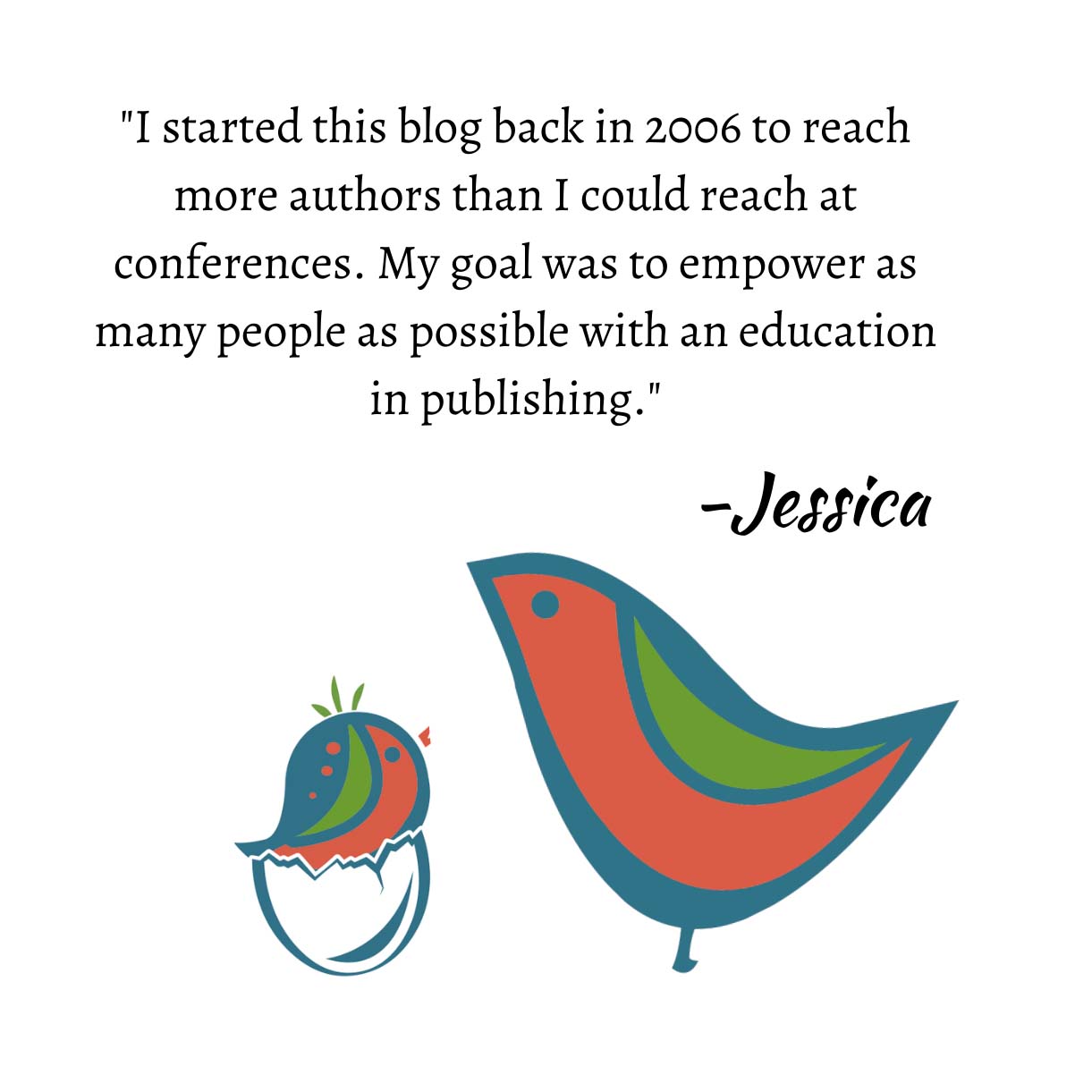 I love Halloween. It's so fun for me to dress up and pretend to be someone else for the day. Planning this year's Halloween costume had me thinking of all the great characters of literature and how much fun it would be to be them for the day, not just in dress, but to actually become one of those characters for the day.
The choices are endless and not easy. If I choose the self-serving and vain Scarlett O'Hara it means that for a day, just one day, it's all about "me, me, me." While I might dread the fight to find an 18-inch waist, stomping around with gads of admiring boys in a hoop skirt could be fun.
Hannibal Lecter, while one of the creepiest characters in literature, is also fascinating and brilliant. What would it be like to be this mastermind for the day? I'll promise you one thing: if this is my final choice, I'll only try it if I can avoid eating.
While Sherlock Holmes probably would not be my choice, I know that you amateur sleuths might immediately be drawn to this clever and highly observant gentleman. One of the most appealing factors about Holmes to me would be the time period. I mean, we're dreaming, right? So that means to actually become these characters we're also traveling into their worlds.
And whether you were a fan of the books or not, I don't think anyone can argue that Harry Potter would be so much fun that a day might not be enough. I don't know about you, but I think I might need at least a week to master that game of Quidditch.
What about you? If dreaming about those great characters in literature, who would you like to become for a day, just one day?
Jessica