Happy Holidays!
By: Jessica Faust | Date: Dec 18 2009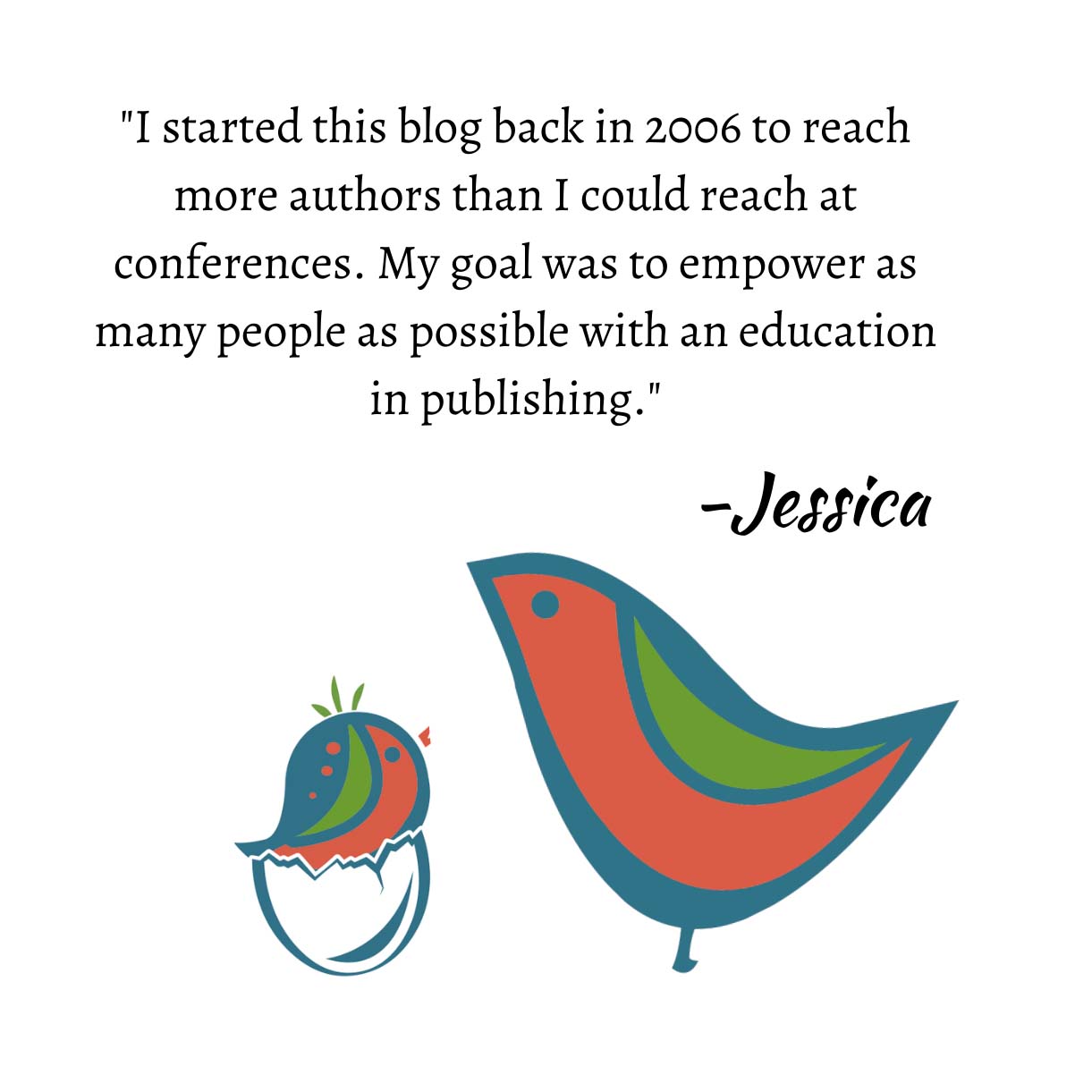 I love this time of year. The books, er I mean gifts, are all wrapped and under the tree, the house smells like gingerbread and chocolate, and people are just in better moods. Well most people anyway.
This year, as we do every year, BookEnds will be closing for the next two weeks. We're taking the time to wrap gifts, bake, deck the halls and generally be festive. Okay, who am I kidding, I'm sure there will also be a fair amount of reading and catching up during this time when we don't have to be working.
Since this is my last post until January 4, and the last day our offices will be open for the year, we'll be having a little holiday party. Just so you don't feel left out I thought I'd share our favorite cocktail.
Courtesy of Gramercy Tavern, the Cranberry Daiquiri (with some of my modifications)
Cranberry Daiquiri
Makes 6 daiquirisIngredients:
1/2 cup sugar
1/2 cup water
1 stick cinnamon
1/2 teaspoon grated orange peel
1/2 cup fresh cranberries
light rum
dark rum
cranberry juice
lemon juice (fresh squeezed is best)
Preparation:Combine first four ingredients in a medium saucepan and bring to a boil over medium heat. Mix in cranberries. Cook till cranberries begin to pop. Cool; discard cinnamon. Pour mixture into a jar and add 1/2 cup light rum. Chill. Strain syrup into a pitcher (reserve cranberries). Add 1/3 cup dark rum, 1/3 cup light rum, 1/3 cup cranberry juice, and 1/3 cup lemon juice. Refrigerate pitcher. Serve in Martini glasses filled. Top with reserved cranberries if desired.
Cheers! We'll see you again in 2010. Have a wonderful holiday season.