Happy May Day!
By: Jessica Faust | Date: May 01 2015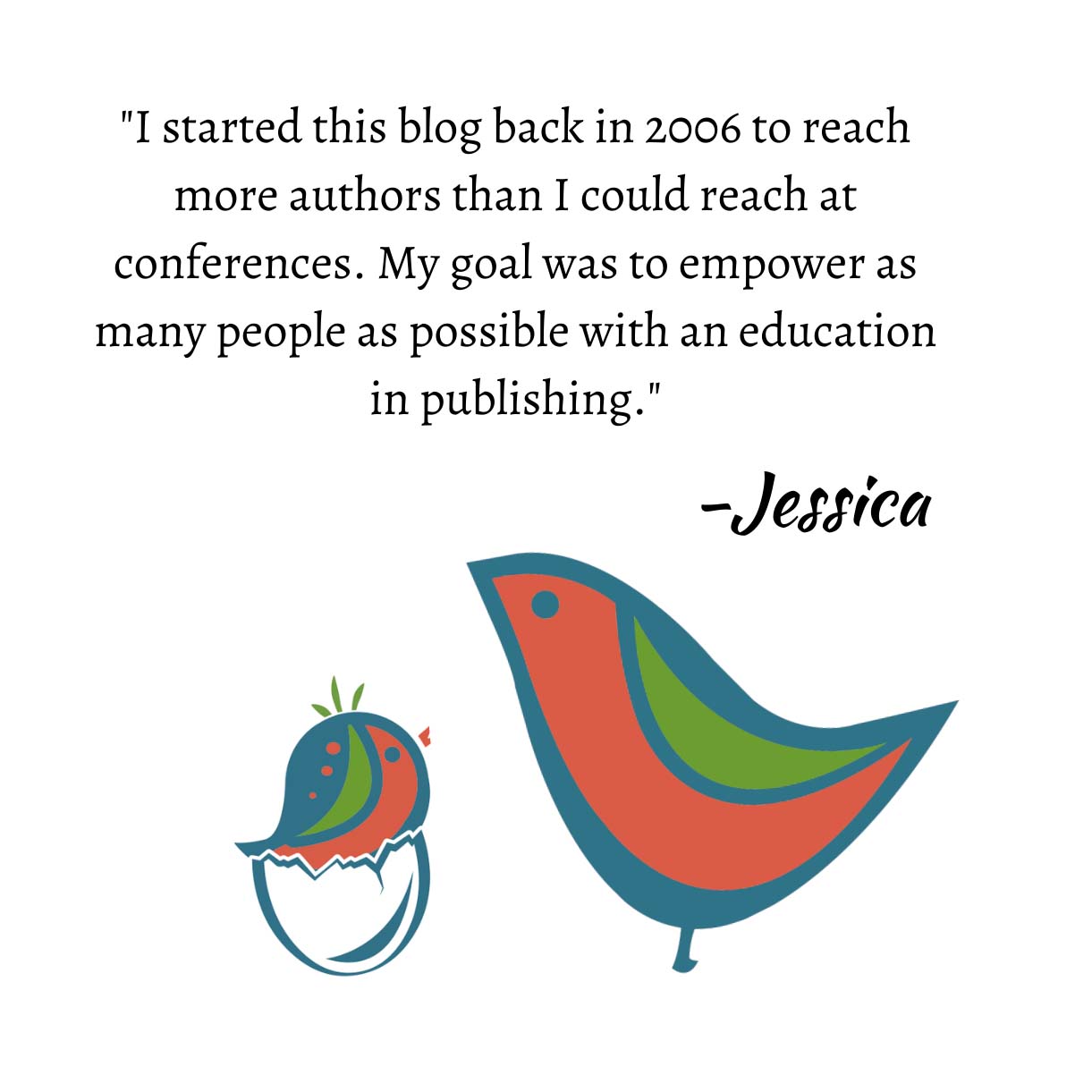 I love May Day. To me its filled with flowers, special treats and the anticipation of good things to come.
When I was growing up May Day was a celebrated holiday. Children would decorate little baskets or (really) small paper cups, fill them with candy or other treats and secretly deliver them to friends and family.
On May Day you would sneak up to a friend's door, leave the basket, ring the doorbell and run. The idea was to get away without getting caught because if you got caught you were kissed.
May Day isn't celebrated on the East Coast, or at least where I'm living, but since I love surprises I might just have to make a few little paper cup baskets and see who I can surprise.
–jhf