Happy #PubDay to these 3 mysteries!
By: Jessica Faust | Date: Apr 04 2017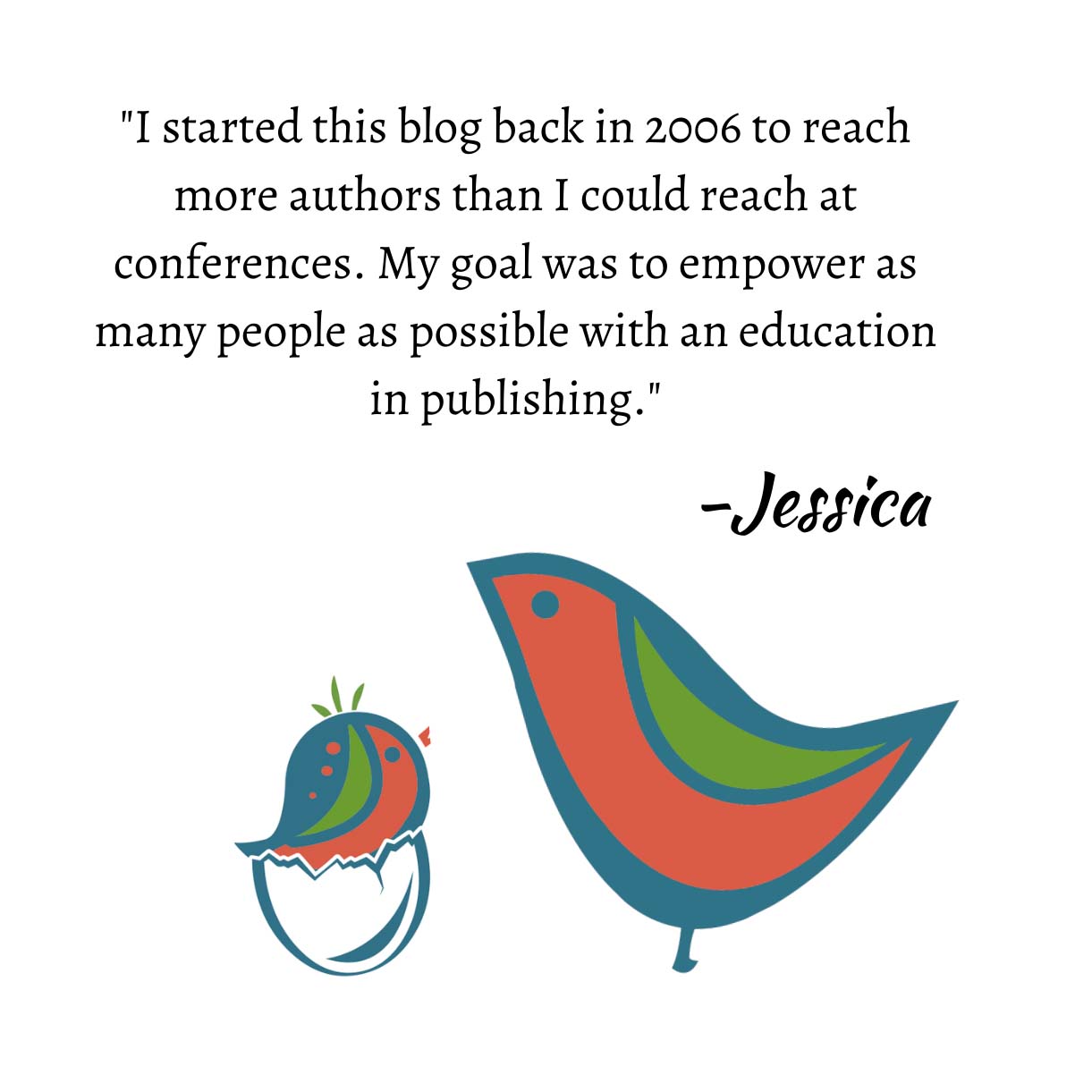 Today we have 3 great cozies releasing. Take a look:
First up, Happy #PubDay to Book Two in Paige Shelton's Scottish Bookshop Mystery Series, OF BOOKS & BAGPIPES!
We're all very excited for this to be out in the wild today.
Delaney Nichols has settled so comfortably into her new life in Edinburgh that she truly feels it's become more home than her once beloved Kansas. Her job at the Cracked Spine, a bookshop that specializes in rare manuscripts as well as other sundry valuable historical objects, is everything she had dreamed, with her new boss, Edwin MacAlister, entrusting her more and more with bigger jobs. Her latest task includes a trip to Castle Doune, a castle not far out of Edinburgh, to retrieve a hard-to-find edition of an old Scottish comic, an "Oor Wullie," in a cloak and dagger transaction that Edwin has orchestrated.
While taking in the sights of the distant Highlands from the castle's ramparts, Delaney is startled when she spots a sandal-clad foot at the other end of the roof. Unfortunately, the foot's owner is very much dead and, based on the William Wallace costume he's wearing, perfectly matches the description of the man who was supposed to bring the Oor Wullie. As Delaney rushes to call off some approaching tourists and find the police, she comes across the Oor Wullie, its pages torn and fluttering around a side wall of the castle. Instinct tells her to take the pages and hide them under her jacket. It's not until she returns to the Cracked Spine that she realizes just how complicated this story is and endeavors to untangle the tricky plot of why someone wanted this man dead, all before getting herself booked for murder.
Here's what our friends at Kirkus had to say about the sequel,
This sequel to The Cracked Spine (2016) is rich in Scottish dialect and eccentric characters, including a well-meaning heroine who brings on most of her own troubles.
Get it at Barnes & Noble, or Amazon, and let us know what you think!
Next, Happy #PubDay to Linda Reilly on the 3rd installment in the Deep Fried Mystery series, A FRYING SHAME.
Fry another day.

The town of Wrensdale is abuzz with excitement when Steeltop Foods sponsors a cooking contest to promote its new product, the Flavor Dial. With a $25,000 prize at stake, all the contestants are on edge, including Talia Marby, owner of Fry Me A Sliver. She hopes her mini deep-fried apple pies will win her the money to pay off the renovations on her restaurant. But when Norma Ferguson wins with her flaky-top chicken stew, the tensions dial up even more.

After Norma is found dead at her cooking station, the police suspect a losing contestant got a little too hot under the collar. Now it's crunch time as Talia works to catch the killer and clear her name before another cook gets burned.
If you haven't already, read the first two books in this great mystery series, then get your copy of A FRYING SHAME here or here.
Last, but not least:
When a breakup via cupcake threatens to crumble their friend's life for good, Mel and Angie race to solve the murder as this New York Times bestselling series continues…
Love is in the air at Fairy Tale Cupcakes as Angie prepares for her wedding, but co-owner, Mel, is preparing for a breakup. Her old friend, Diane Earnest, is dumping her fiancé after discovering he's only marrying her for her money. She wants Mel to personally deliver a batch of caramel breakup cupcakes to the louse and give her a play-by-play of his reaction.
When Mel finally tracks the man down, the look on his face isn't the reaction she was expecting: he's dead. After the police arrive and see the incriminating cupcakes, Diane becomes their prime suspect. If she hopes to taste freedom again, Mel and Angie must make sure the real killer gets their just desserts…
So goes the 9th installment of Jenn McKinlay's Cupcake Bakery Mystery Series, CARAMEL CRUSH.
Get your copy at Barnes & Noble, or Amazon.
Happy #PubDay Jenn!
Congratulations to all three. We look forward to hearing what their readers think about these great books.